American IPA.
Reviews

Oh, I didn't know you were chill like that. -The Flea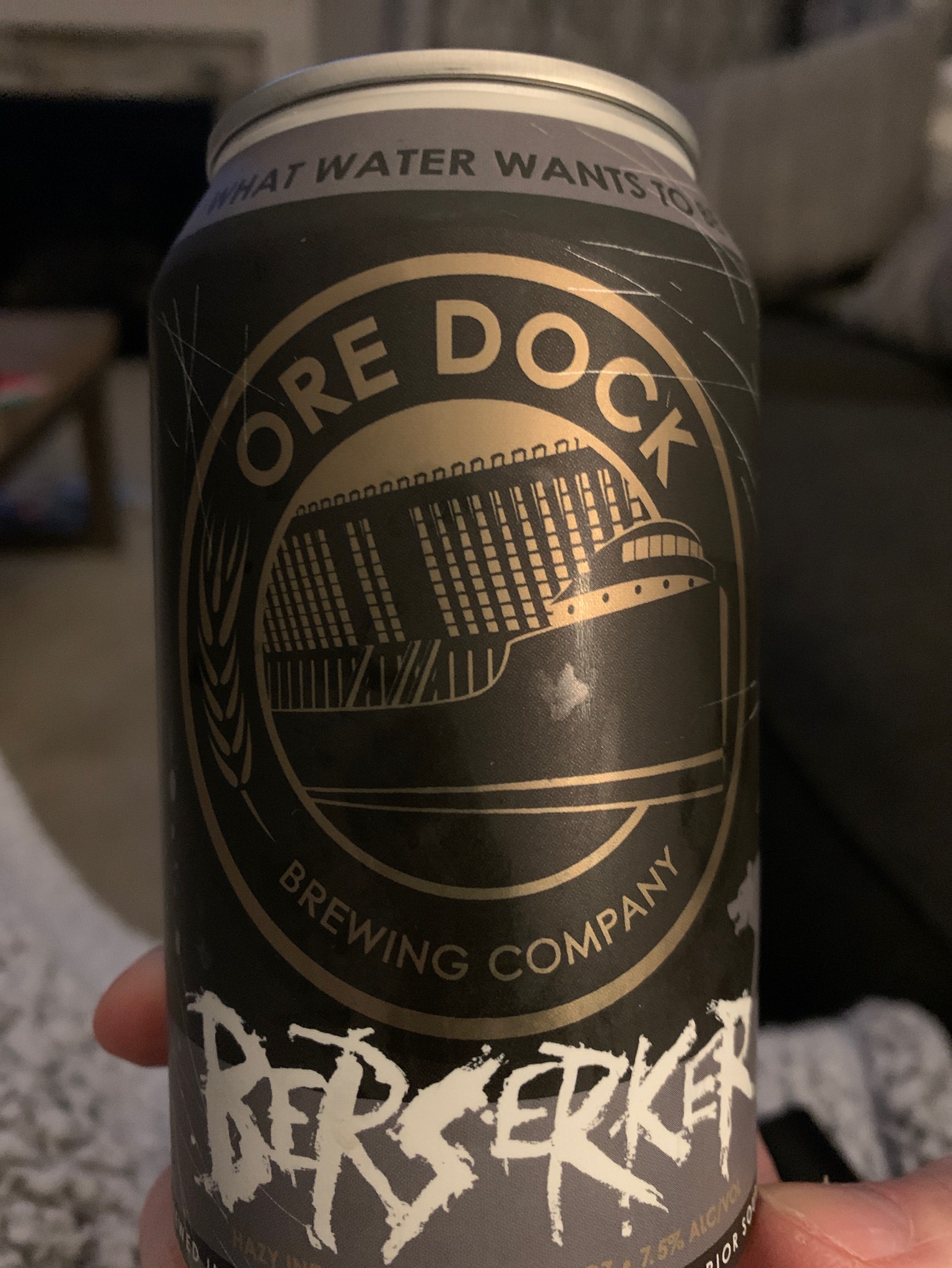 Billysilverwood
@ The Burnt Pig Ale 'ouse

King Goblin
@ The Burnt Pig Ale 'ouse

Philmyglass
@ The Golden Smog
I like this new brewery's style. They've shoved a shed load of hops into this and are unapologetic about the fact. It's resulted in an explosion of tropical fruits, a smash of citrus and heavy resinous pine. The overall effect is very sweet and fruity with a dry bitter finish. Couldn't drink many but enjoyed the few!