600 notes
Hazy Little Thing IPA
6.7% New England IPA / Hazy IPA
Some beers need a little polishing before entering the world, while others — the hop-heavy, rowdy crowd-pleases — should just be left alone. We package Hazy Little Thing in all its raw glory: unfiltered, unprocessed, straight from the tanks and into the can. It's a swirling cloud that likes to shake things up, a fruit-forward hop adventure for the daring. Go bold and make tonight a hazy one. 44,0 EBU. 16,0 'P.
Houblon :
Citra, Comet, El Dorado, Magnum, Mosaic, Simcoe
Avis

robbi_386
@ Clyde's of Georgetown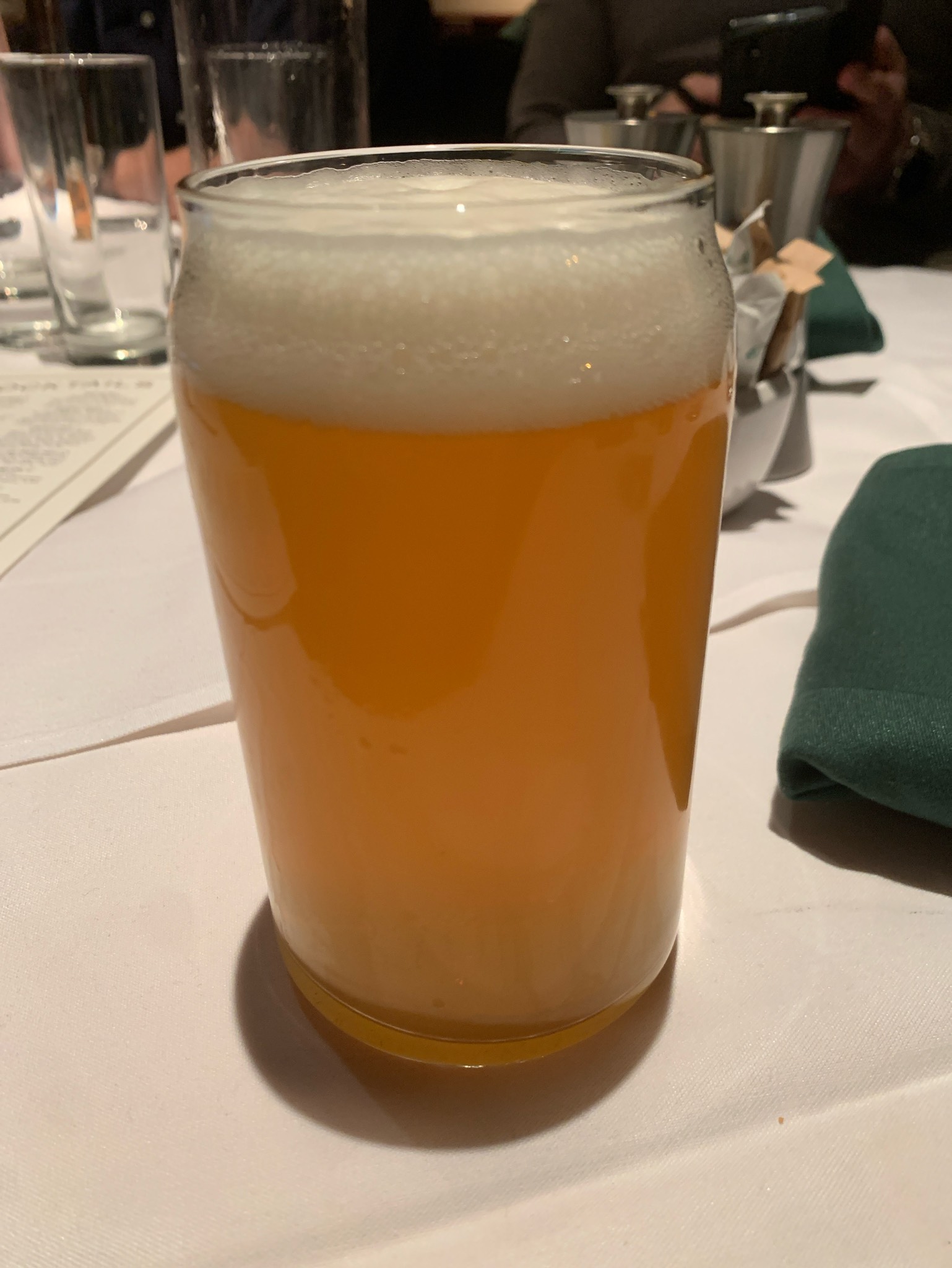 Für n hazy IPA sehr ausgewogen und trinkbar
Kirpeähkö, mutta ihan menevä. Tätäkin löytyy melkein kaikista Tennesseen ravintoloista.

Hiukan erikoinen. Pistävä alkumaku vetinen loppu. Hiukan vehnäinen. Helppo

burnbeat
@ The Met Museum Rooftop Bar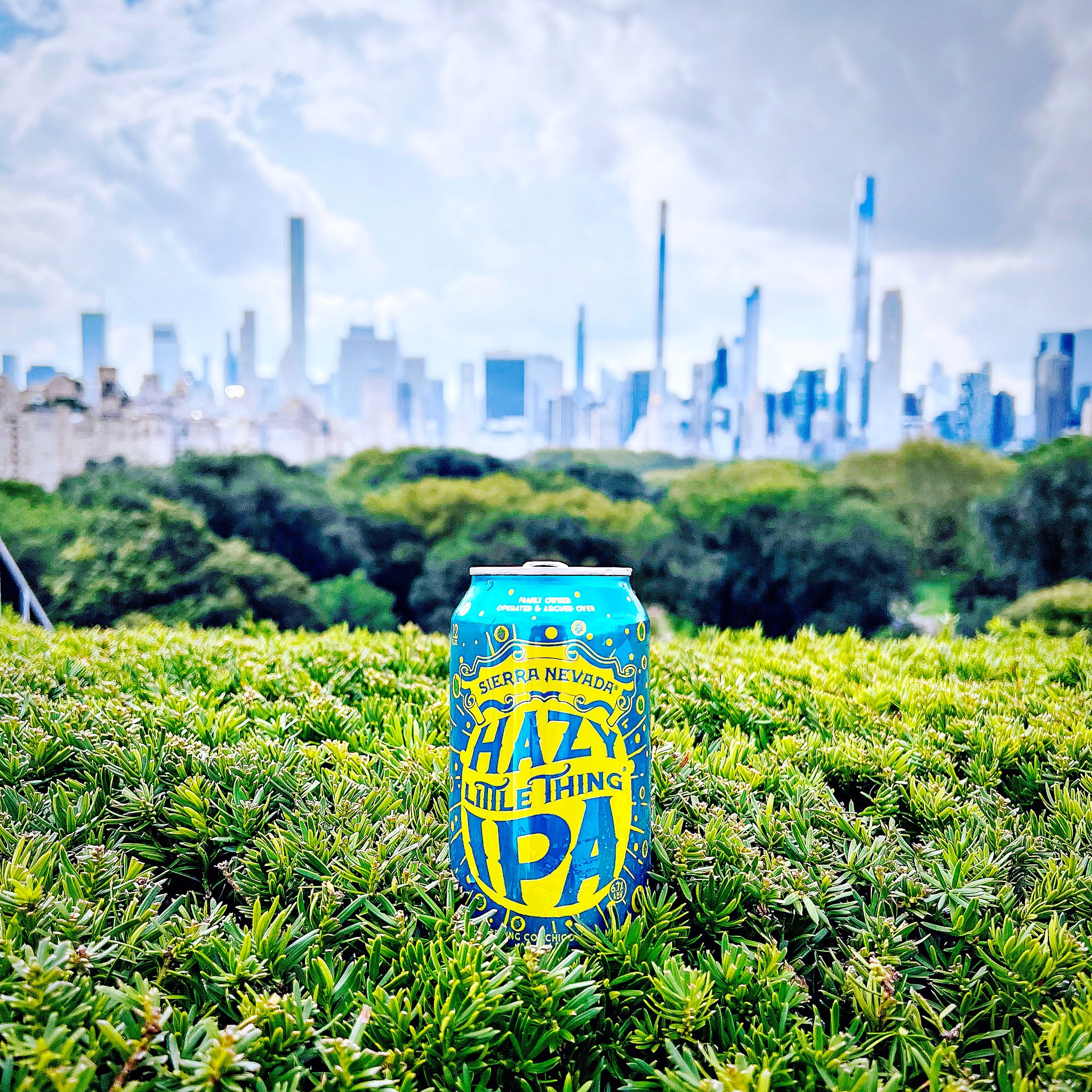 Vaikka mahuinen, niin yleismaultaan aika perinteinen ipa. Shortly in English: Though hazy and juicy this tastes quite like a traditional ipa without any hazyness.

RichardJRosas
@ Trader joe
Beer has a slight citrus taste a bit bitter but good taste like drinking a sprite