Brewed in collaboration with modern times this hazy ipa was brewed with golden promise and oats and features bold US hops and fresh harvested Nelson sauvin from New Zealand.
Reviews
An excellent hazy IPA brewed in conjunction with Modern Times. It looks like some sort of golden beetroot soup and tastes like magic. The fruit flavours are more tropical than a Lilt Factory in the Caribbean and the pineapple notes are front and centre - giving each sip a sharp and delicious tang. The hops are dialled up to the max, but the overall effect is surprisingly balanced - all be it with the sound turned up to 11. Accompanying me as I make a lamb dopiaza.
Hazy New England style IPA. Massive juicy citrus flavours, silky on the mouth. Jobs a good 'un.
Keltaisten oluiden ilta, osa 1. Lasissa mahtavan samea Cloudwaterin ja Modern Timesin collab nimeltä Lipids & Proteins. Vähäinen vaahto, joka häviää nopeasti jättäen tämän aivan hedelmämehun näköisenä lasiin. Tuoksu on marneladisen ja karkkisen hedelmäinen. Melkeimpä jo tuoksusta tietää, ettei Cloudwater petä tälläkään kertaa. Maku yllättää olemalla samanaikaisesti hyvinkin mangoisen neipamainen, mutta samanaikaisesti katkerot purevat heti ja ovat muuten todella napakan greippisiä ja yrttisiä! Liukuu kuplivana suussa hedelmäisenä pitkään ja kääntyy neipasta poiketen hyvinkin perinteisiin greippikatkeroihin. Tätä(kin) voisi juoda helposti useamman peräkkäin. On hyvää!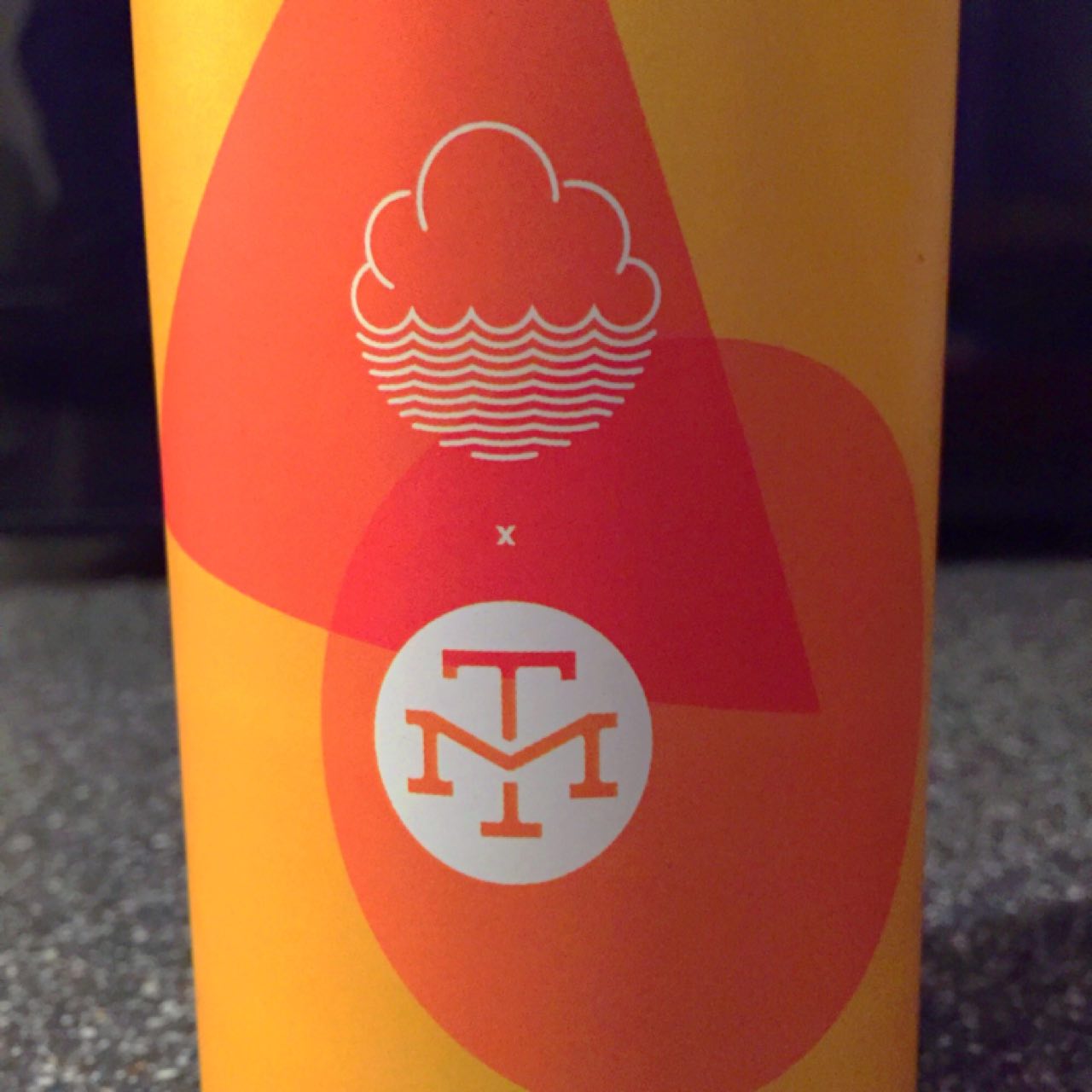 A lovely, hazy IPA. The result of a collaboration between Cloudwater and Modern Times Beer. It's full and fruity with a sharp tang and citrus overtones. Plenty of hops from the US and New Zealand and hand full's of oats. The finish is blood orange and long. After wandering along the beautiful new quayside in Bristol - full of free beer from the Beer Factory open day, we found a small shop selling two excellent Left Handed Giant beers on the street. Next door was a fabulous butcher. We bought two gigantic aged T Bones. Just had them - rare. Accompanied by this beer. Good God - it was a fine repast.