10,0 'P.
Avis


Kivan pirtsakka, kurkkua ei kyllä oo juuri nimeksikään. Aivan häivähdys happamuutta, ihan kelpo janojuoma. Plussat gluteenittomuudesta.

pyksy
@ The Tower - Wine & Craft Beer
Inferno
@ Coolhead Brew Taproom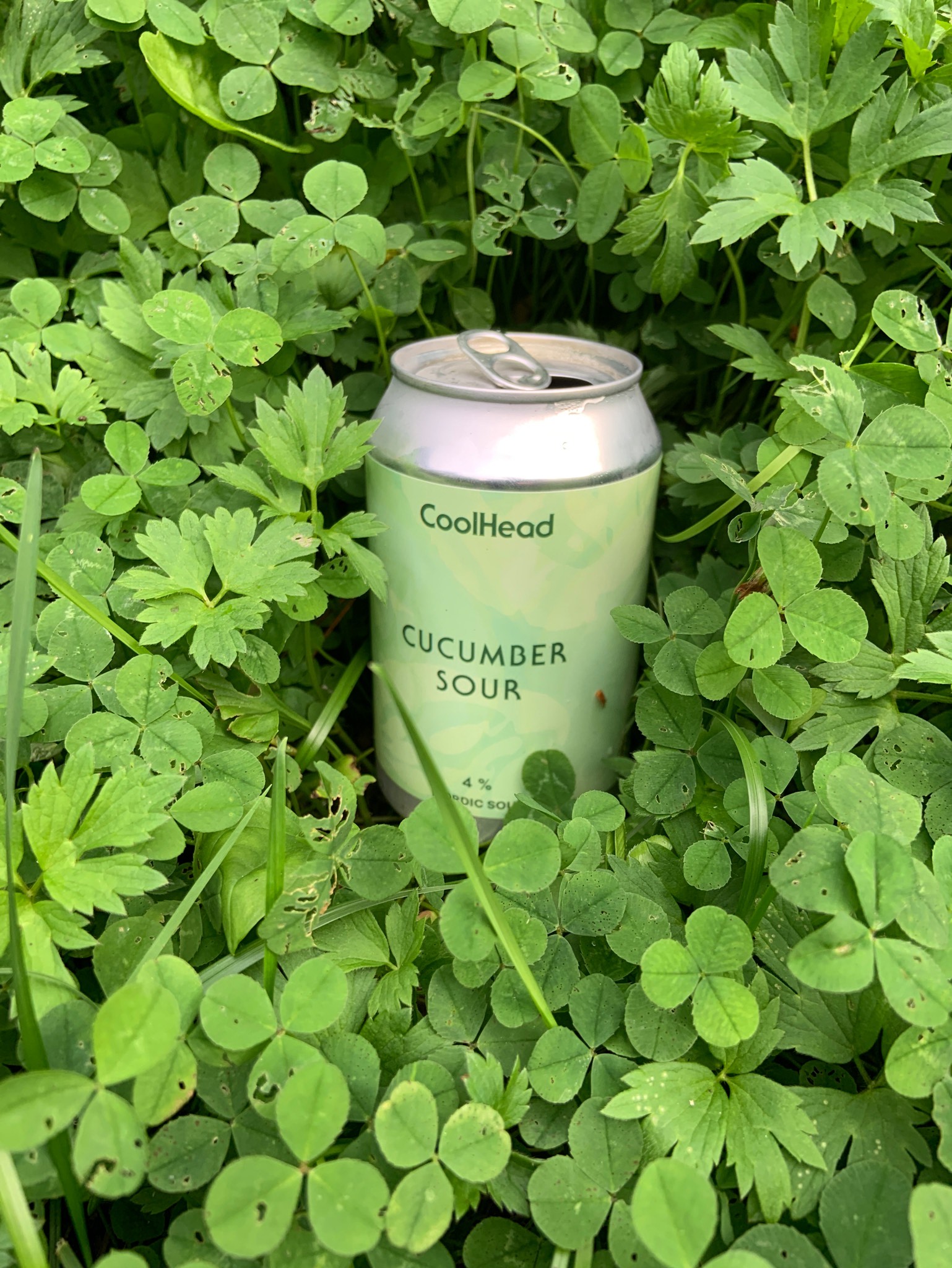 Onpas ovela tuoksu ja maku🤔! Kyllä tästä sitä kurkkua löytyy kun oikein makustelee🥒! Pirtsakkaan raikas…..edelleen nikkaroidessa nautittuna. Ja panimolta haettu!
Grondan
@ K-Supermarket Söderkulla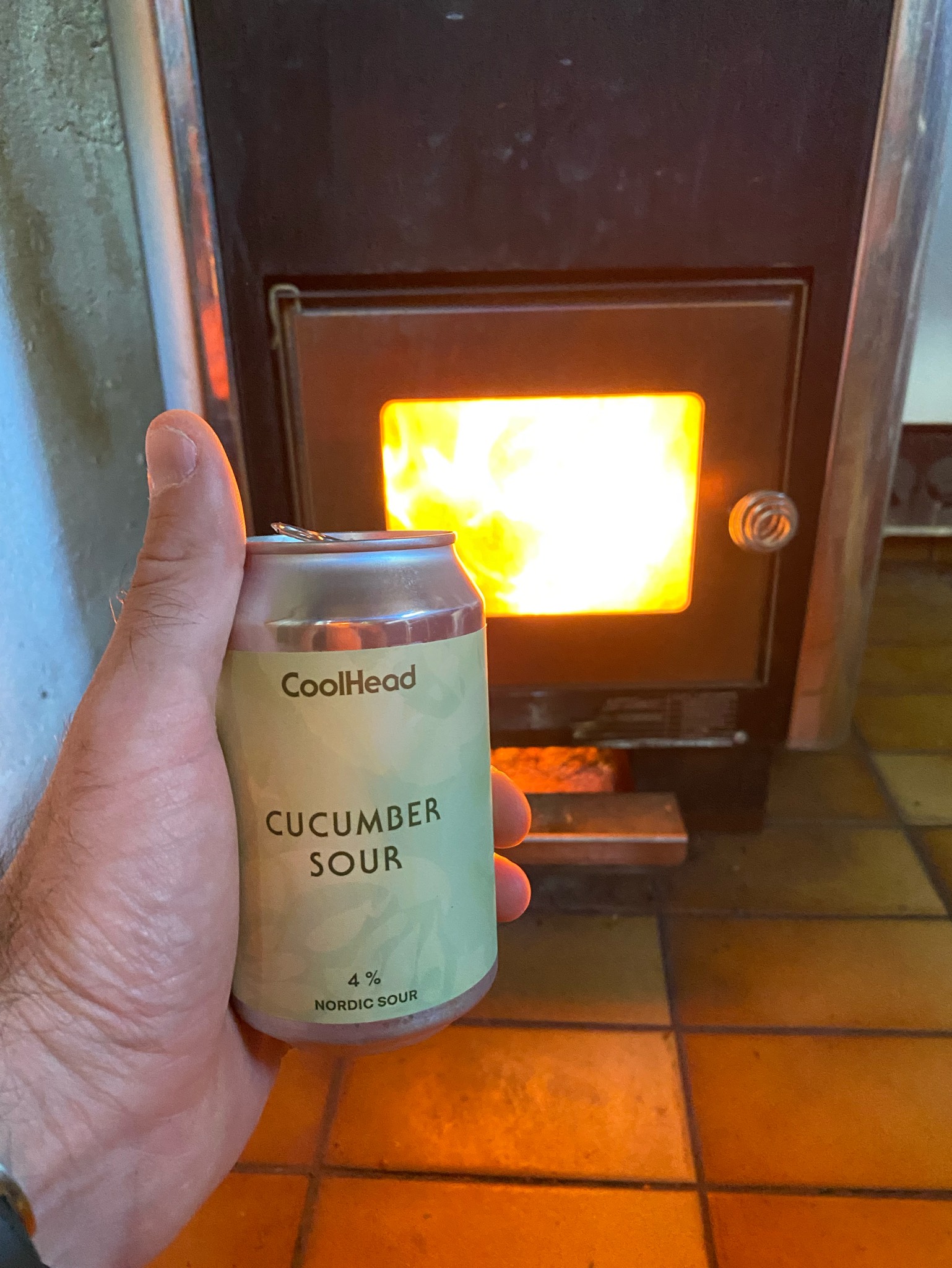 kurkun aromia ja makua. Ihan ok ja raikas. In English Please: Cucumber aroma and taste. Quite ok and fresh.

Ana-75
@ K-Citymarket Easton