How can something be dark and light at the same time? When it's McEwan's 60/-. This complex character is dark in colour but light in taste. It's one of the most drinkable beers you'll find anywhere. This is one for those golden afternoons when the sunlight slants through the windows and gleams on the rows of glasses. When every joke gets a laugh and every one of the old gang makes it in through the brown wooden doors.
Avis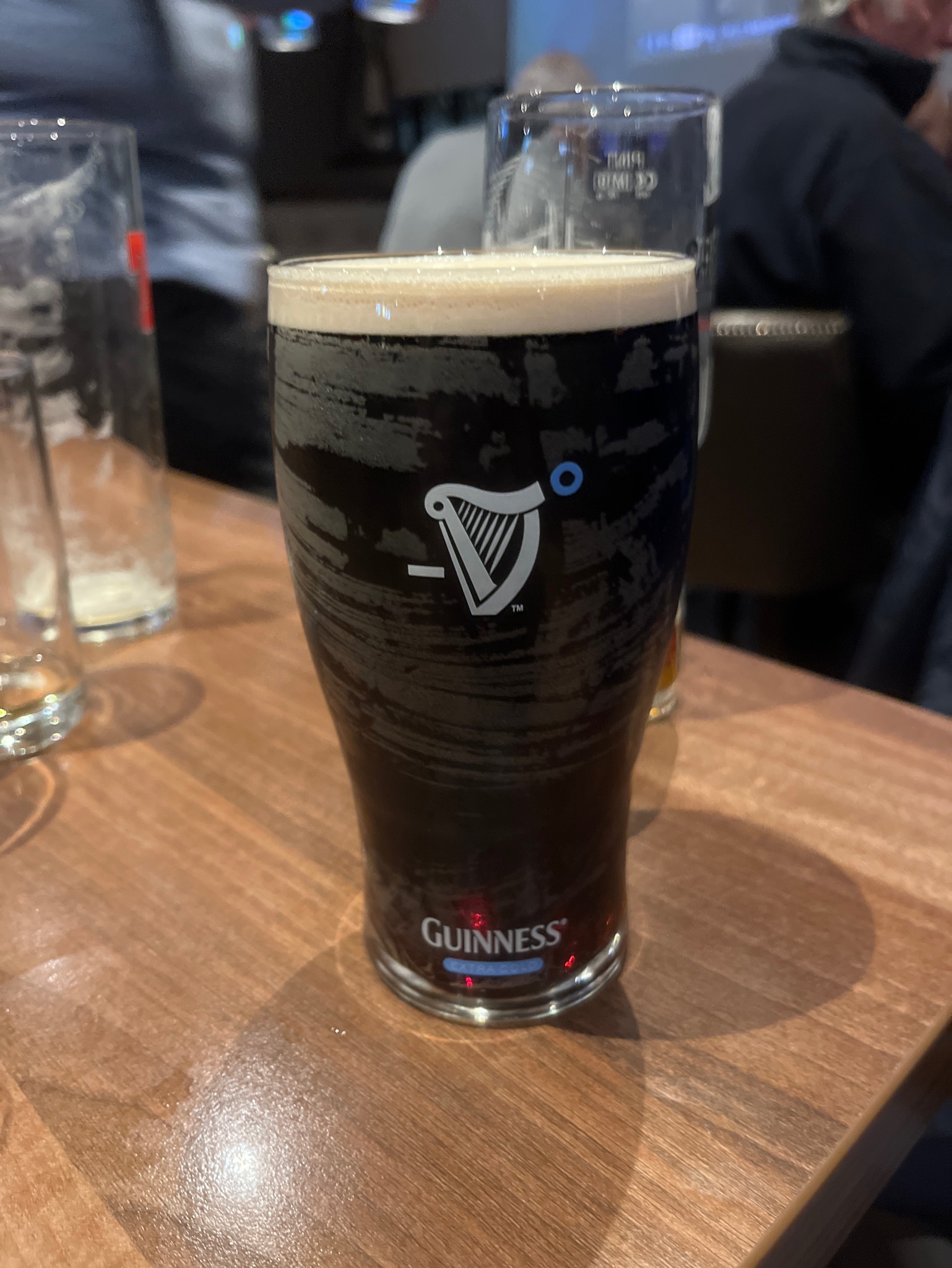 Creamy, cleansing, captivating. This enveloped my mouth like the legendary Kraken enveloped the Black Pearl. If you want a swashbuckling adventure any day of the week then dive right in. I'm HOOKed!




Une bière après le sport mérité, légère avec ces 3,2% elle en a pourtant du caractère car il s'agit d'une stout avec une agréable amertume de malt torréfié, sympa cette écossaise.