Strong Ale. Award winning and beautifully balanced strong Norfolk Ale. A warming crescendo of malt and exotic fruit character carried along by satisfying bitter notes.
Avis

Andy B
@ Taverham Garden Centre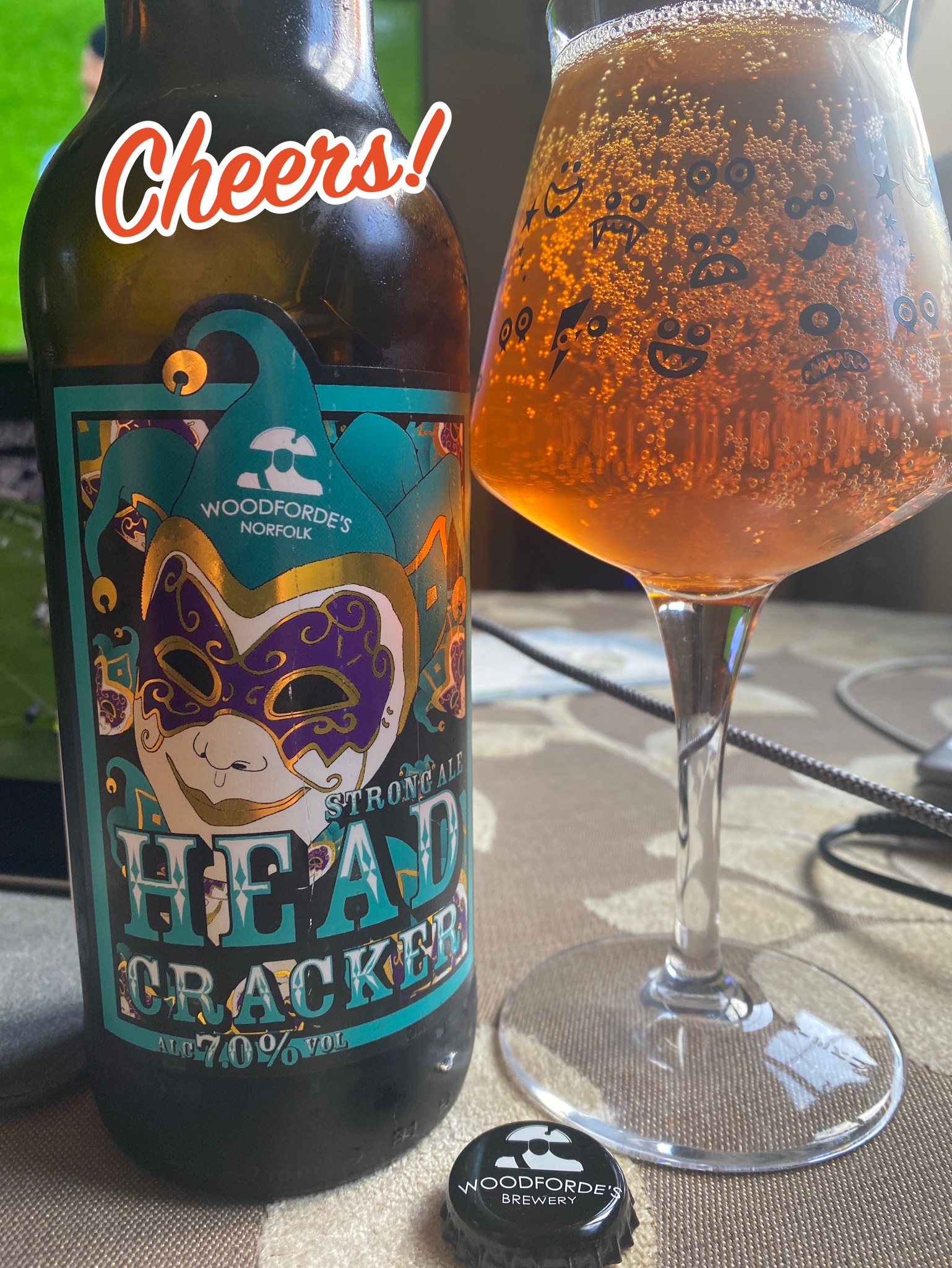 Bowling
@ The Corn Exchange
A nice good well balanced strong ale Notes of malty hops with caramel and hints of banana Cask

Dartford Dave
@ Beers of Europe Warehouse
More of an English Strong Ale rather than a Barley Wine in my opinion. Amber coloured, fruity and quite malty. A good strong beer.

Attackhammer
@ Cambridge Beer Festval