Dark red, rich and fruity. This mighty beer has many awards to its name. The swirling mix of flavours produces a complex but satisfying experience.
Reviews

Simon P
@ The Sir Daniel Arms




Nice, malty red ale, great beer

As it says; red, dark and rich. Nice malty flavour. Quite cloudy. Not bad.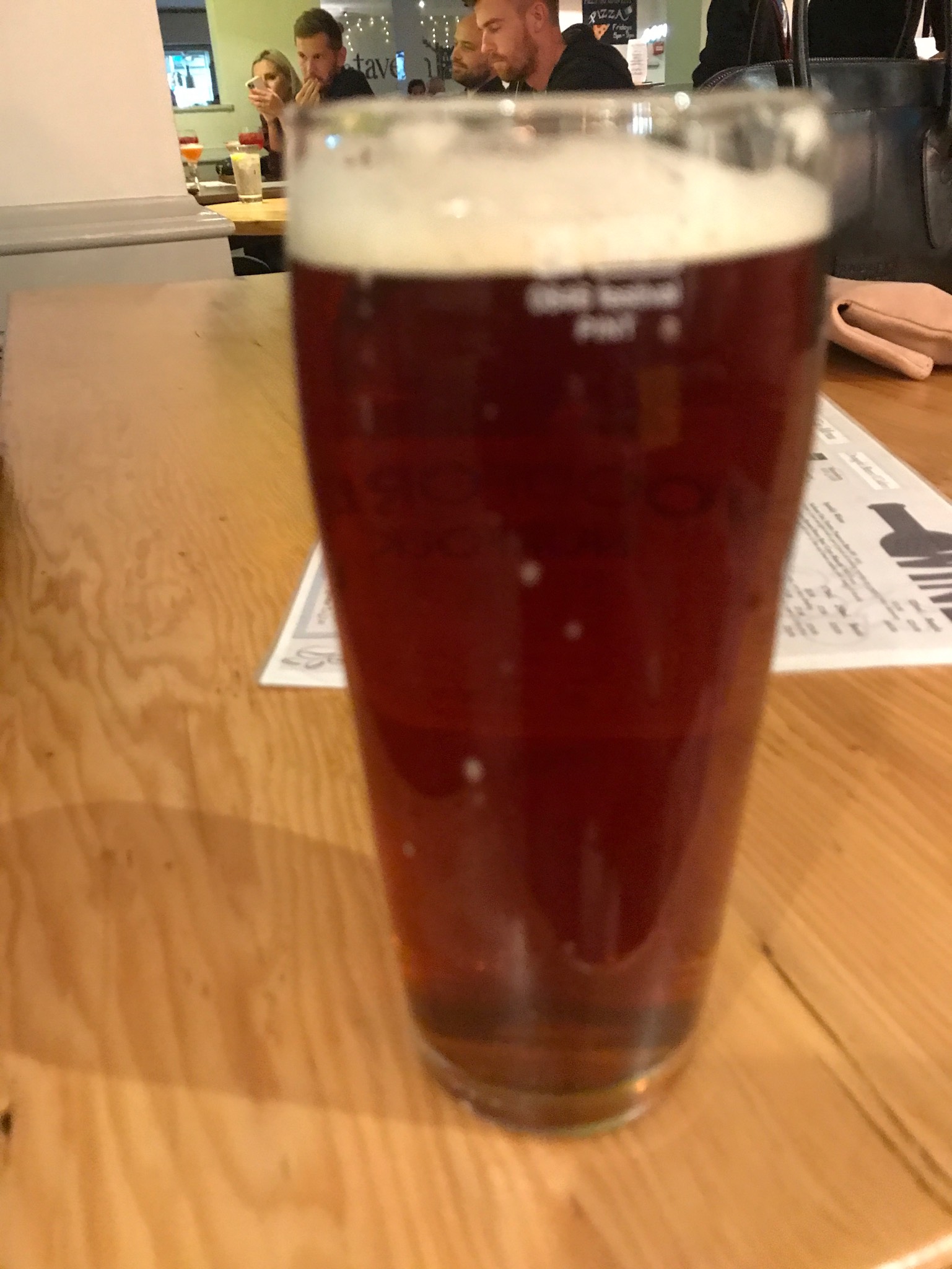 Billysilverwood
@ The Burnt Pig Ale 'ouse