English IPA.
Reviews

Rob M
@ The Sir Michael Balcon
Not great but not terrible. It's light but a bit sharp and sour. Not one I'd get again
Charlie
@ The Railway Hotel
Possibly a poor pint, but I wouldn't rush back for another

Way better than before, served by barstaff who care. Same profile as before but more creamy, 👌🏻, and seems to be a bit more citrusy✅. still a good session ale even at the abv

Good cracking pint with lots of flavours

Decent session drink. Nice hoppy aroma with a slight citrusy note. Decent citrus fruit taste with a nice bitterness to finish. Enjoyable drink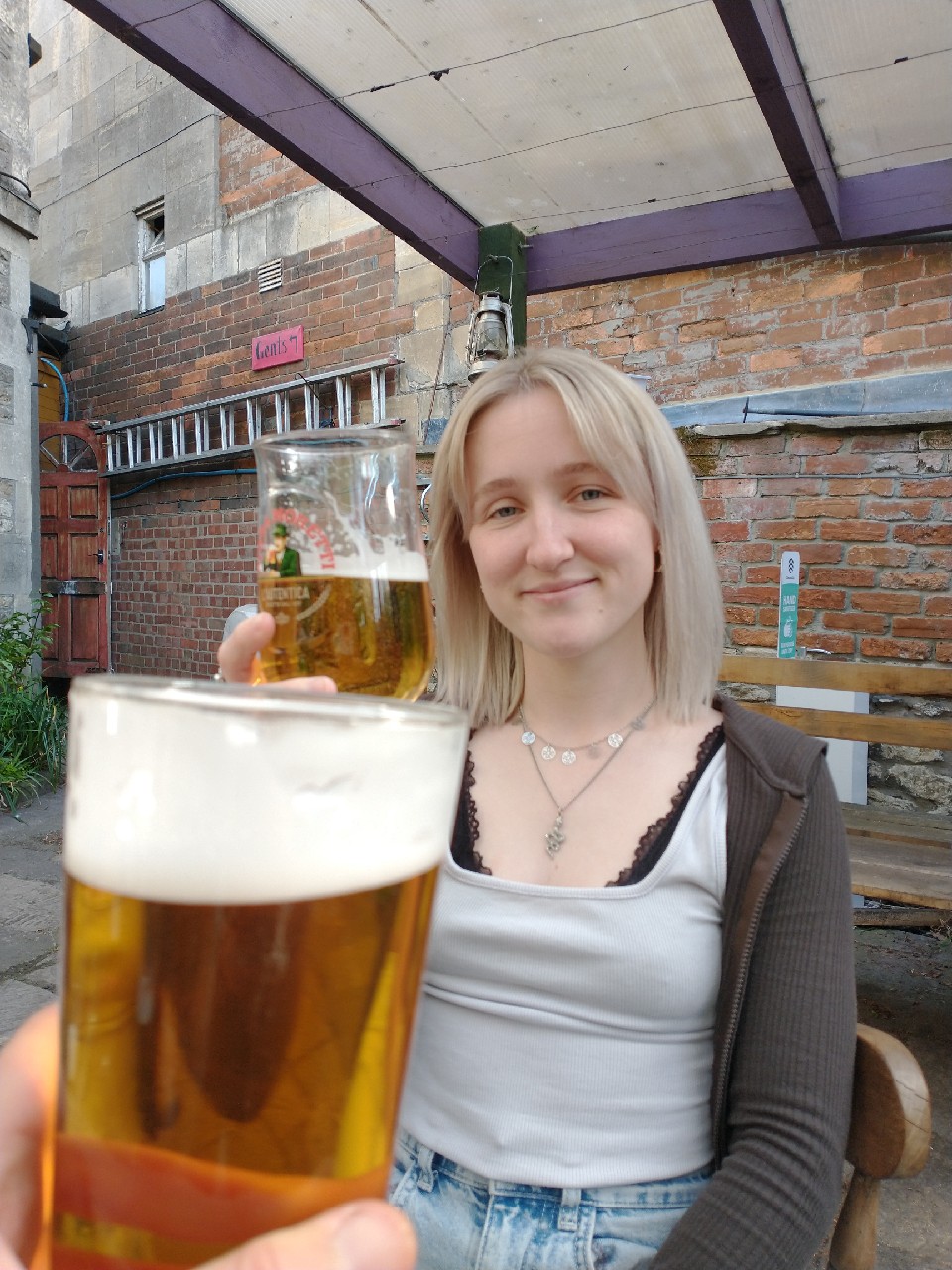 Very proud to raise my bat for the century. Here's to another 100 more beers. Mm yeah very nice very nice. Nice n cheap.

Mark H
@ The Scarsdale 100
Surprised at the low rating of this IPA. It's actually pretty decent
Creamy, smooth, hoppy. Why did I not find this sooner??