This beer offers a delightfully sweeter alternative. Brewed using Roast Barley and Maris Otter Pale Malt which give a huge amount of rich body to the beer and a generous amount of English North down hops to create a bitter edge, the sweetness comes from the addition of Chocolate and Madagascan Vanilla. It is so rich and opulent that it seems like a pint and a half in one glass!
Avis



Sean T
@ The House of Trembling Madness
Classic, traditional stout base enhanced with chocolate & vanilla. Roasted malt flavours combine with the sweetness of the vanilla and the hops give a bitter finish.


A smooth and sweet pint, really can taste the vanilla.

Smooth, Sweet with chocolate and vanilla stout, with a roasted after taste.

Superbly moorish Deeply roasted chocolate malt ones with heaps of vanilla Hints of red fruits and some earthiness Full bodied and smooth Bottle from brewery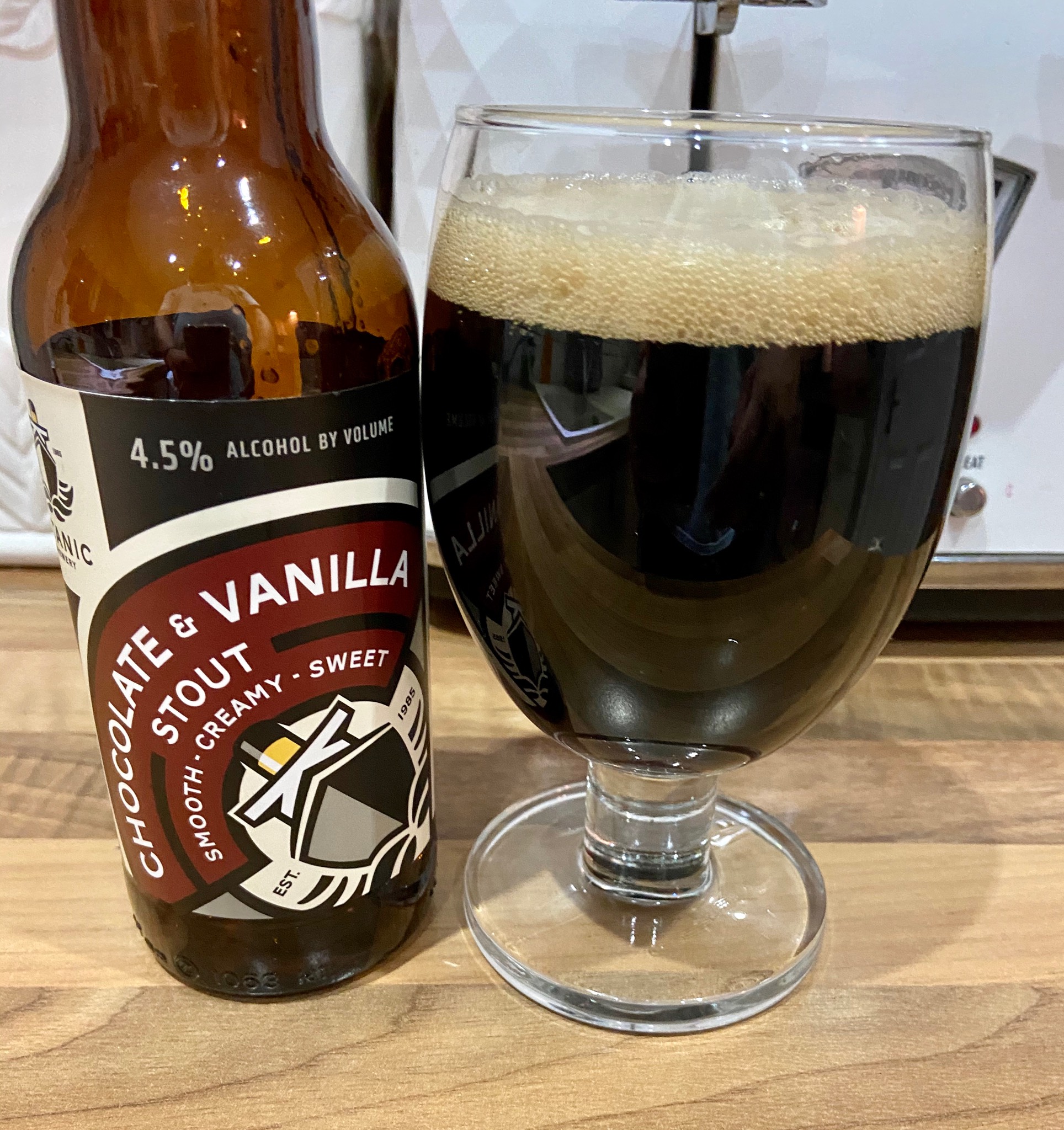 Bursting with chocolate and vanilla in both aroma and flavour, yet still retains its roasty stout flavours. It's silky smooth with a nice subtle carbonation
Christopher T
@ Mitchells Wine Merchants
Can really smell the chocolate and vanilla but can't really taste any chocolate just vanilla but its still ok a decent beer

Decent. Plenty of chocolate, needs more vanilla and depth.