A delicious and delightful porter that tantalises the tonsils. A most enjoyable pint.
Reviews

Metpol
@ The Shipwreck Brewhouse
Good flavour from the very first sip.
Abbyja211
@ The Three Hulats


King Goblin
@ The Burnt Pig Ale 'ouse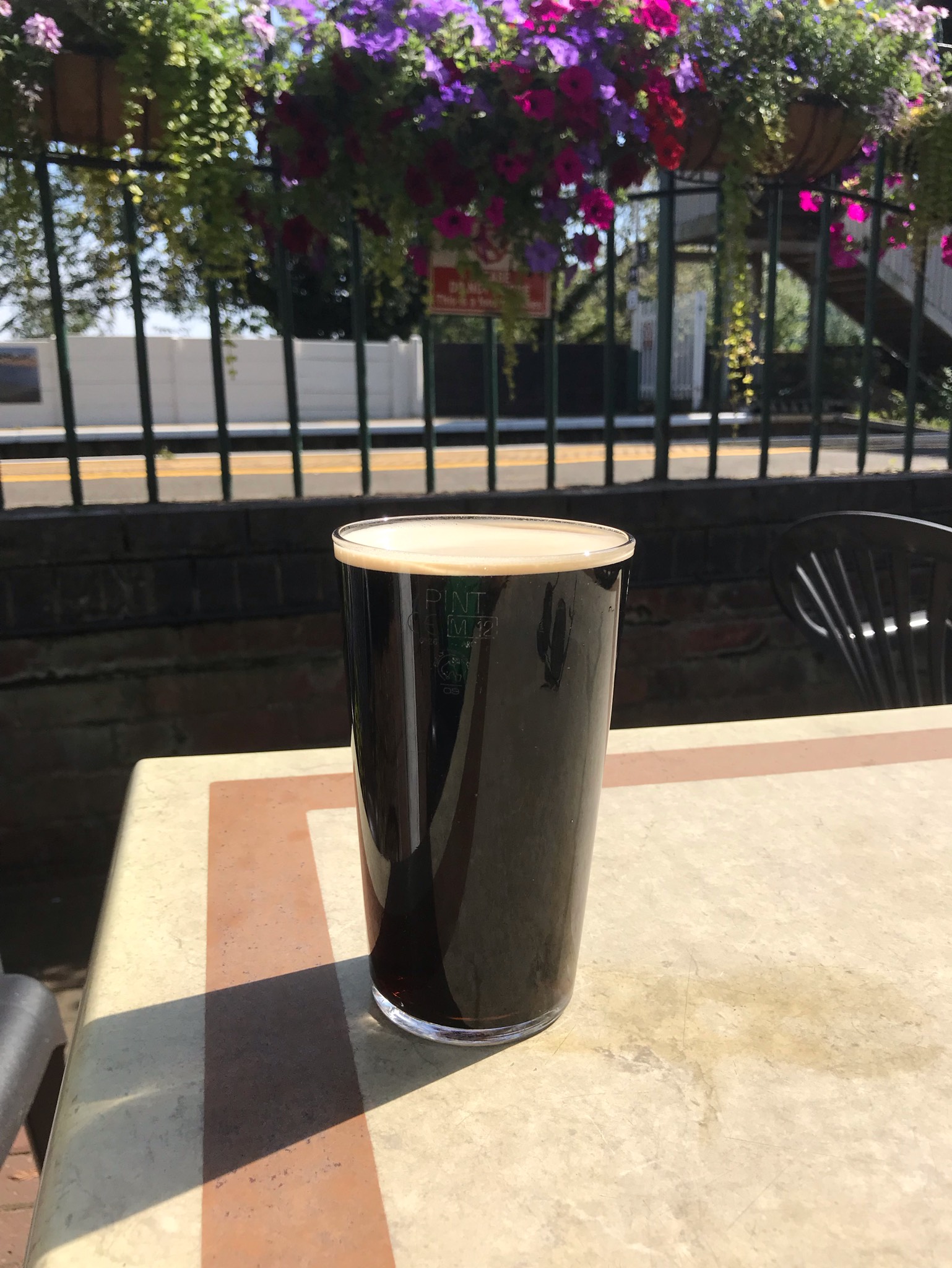 This is one smooth ale, dark roasted flavours. A really satisfying beer that has a richness of flavour to behold.

Billysilverwood
@ The Burnt Pig Ale 'ouse
I would like to give this porter ten stars

Billysilverwood
@ The Burnt Pig Ale 'ouse
If I could rate this porter you wouldn't have a scale large enough
Beautiful black porter ale with a sweet taste