Multi Gold medal-winning bottle-conditioned dark porter with hints of roasted coffee and a creamy malt finish. Brewed using the highest quality Pale Ale, Maris Otter, Chocolate, Crystal and Roasted Malts and hopped with a blend of English Northdown and Goldings whole hops.
Reviews

I'll have to try this again in the winter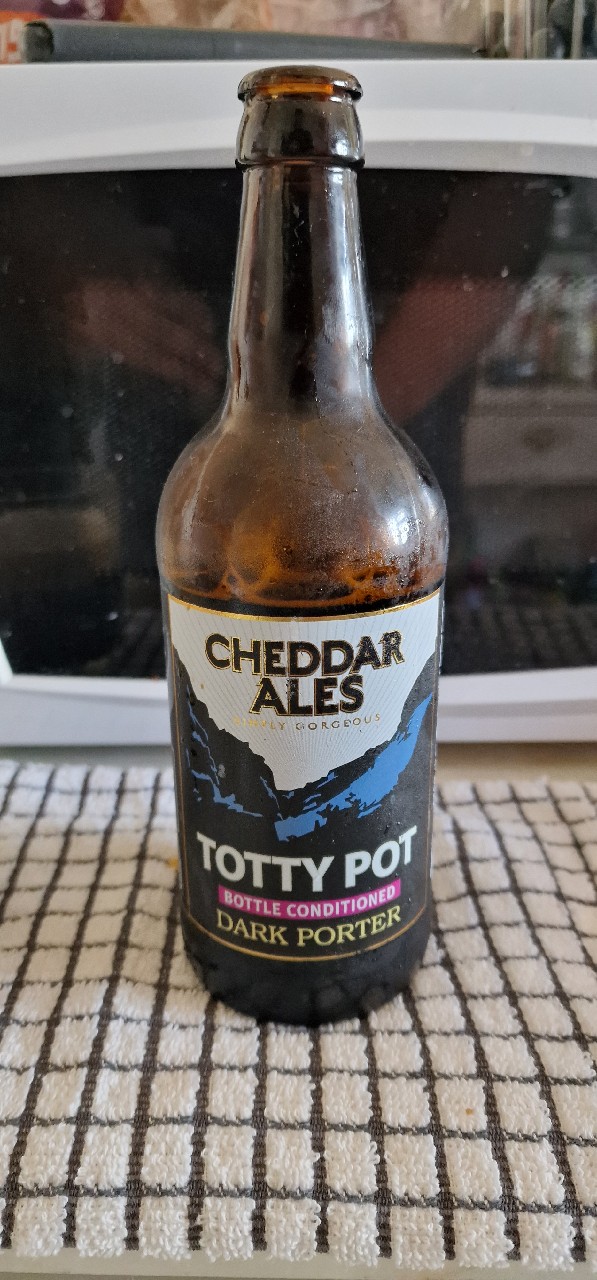 Very flavourful porter, coffee and malt flavours.


A nice rich dark porter, hint of coffee and strong tasting. Tastes stronger than what it is (4.5%) but easy drinking.

Bowling
@ Beers of Europe Warehouse
Denny Crane
@ Beers of Europe Warehouse