Mango & Passionfruit Milkshake IPA.
Reviews
Strange tropical fruits and citrus aromas. Very fruity and aromatic.
Tosi hyvä milk shake IPA. Nää harvoin pettää. Helppo juotava...

Bit disappointed with this 1 for £3 should have been better.

Mukavan täyteläinen "pirtelömäinen" kokonaisuus, joka hyväilee huulia,,,👌😎😄
Kaentiiä
@ Olutravintola Konttori
Mukavan pehmeä pirtelö-ipa, pientä flunssaa päällä niin syvällisemmät arvostelut saa jäädä

Dartford Dave
@ Morrison's Supermarket, Thamesmead
Tropical fruit aromas and flavours. Very tasty beer.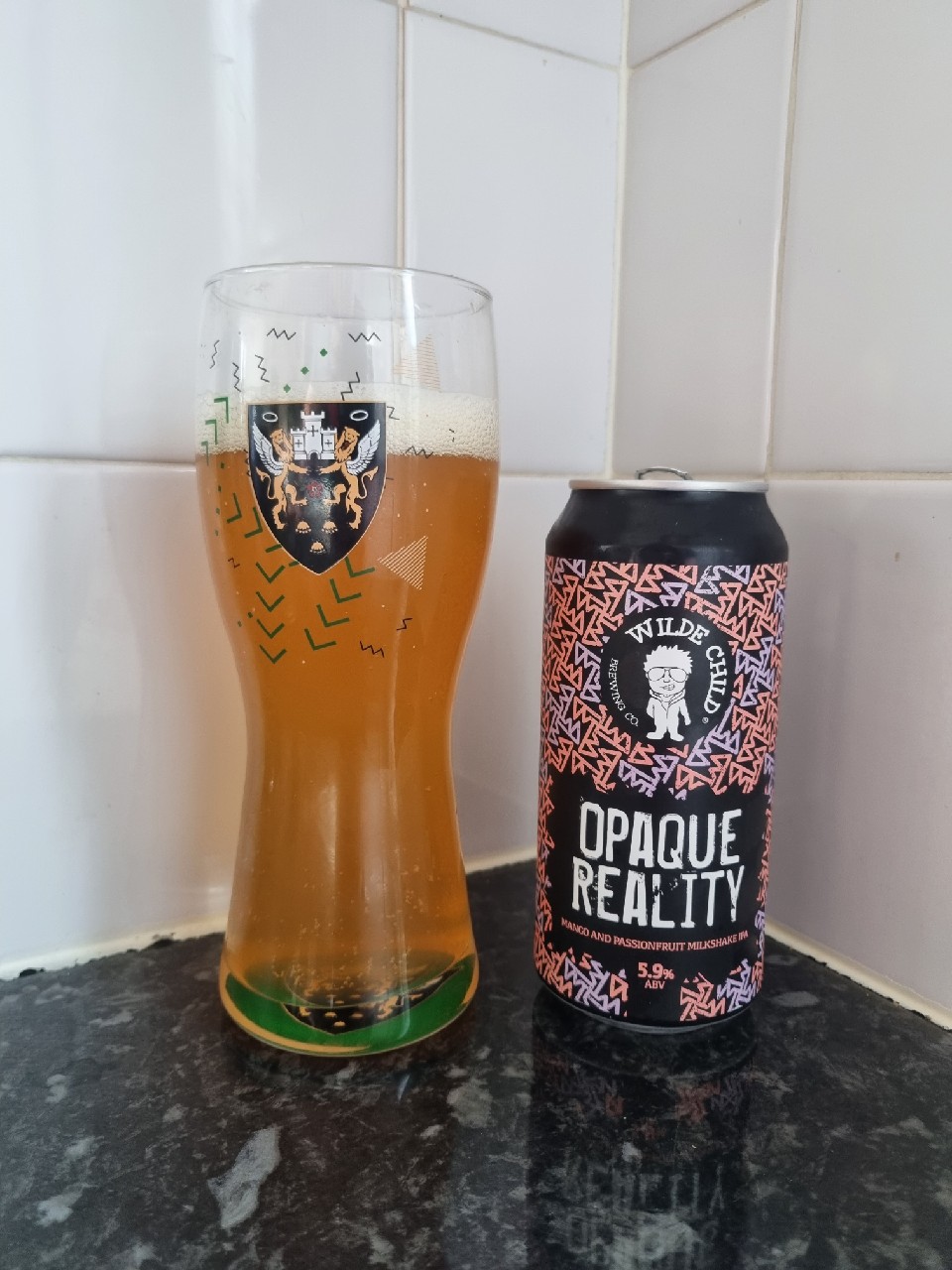 Lovely tasting beer, however I had the largest sediment I've ever seen in a beer! See picture!