Malty with full-bodied rounded bitterness.
Avis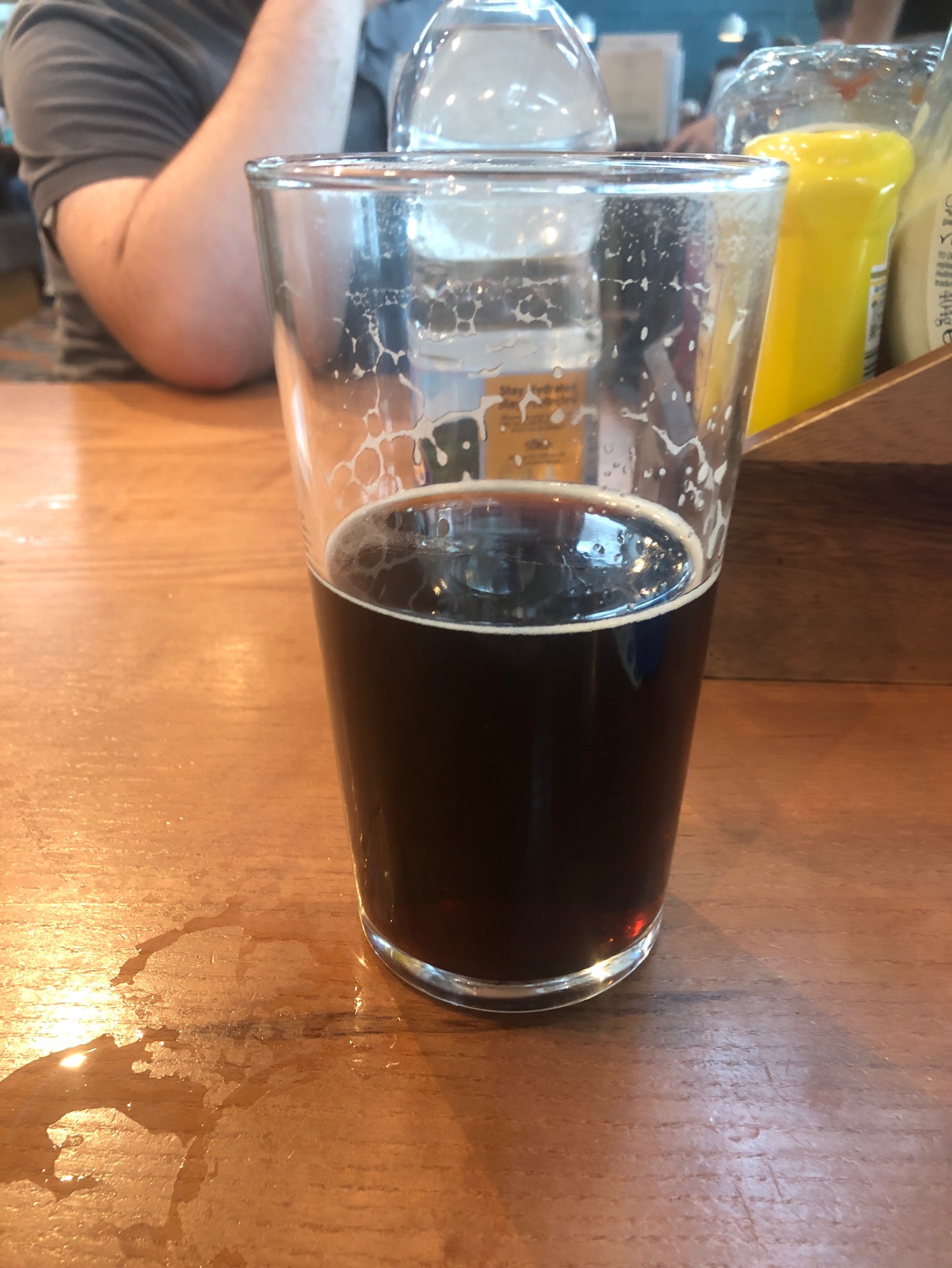 A cracking drink ruined by the bar staff. Oh so promising with a nice malty aroma and taste mixed with a subtle fruitiness. Slight bitter aftertaste but enjoyable. Smooth and easy drinking. A good session ale but ruined by the bar staff. I was going to give it at least 4.5 or higher but wrong server ruined it. Oh so close to perfection, ruined. Nothing anything against the brewery, 5 out of 5, ruined by a barman

Abbyja211
@ The Three Hulats
Bit of a light and watery taste for me

Dartford Dave
@ The Wrong Un
Lovely tasting stout. Damson aroma and flavour. Quite sweet, easy drinking stout. Nice.


Quite mild for a stout. Smooth