Lighting fires is a serious business. A tinderbox brings an old-school, considered approach to proceedings. Great care and much planning have gone into the development of this recipe and the flavour journey that it delivers. We hope that this IPA will light many a fire in the hearts of hop lovers and deliver the unique joy that only this legendary style can. If you're gonna start a fire, sometimes the old ways are the best ways.
Reviews



Resinous pine and citrus notes, bitterness is a bit tame.

Drink-in and this as good as the first time.
Healthy hoppy strong tasting ale


Nice with a hint of sweetness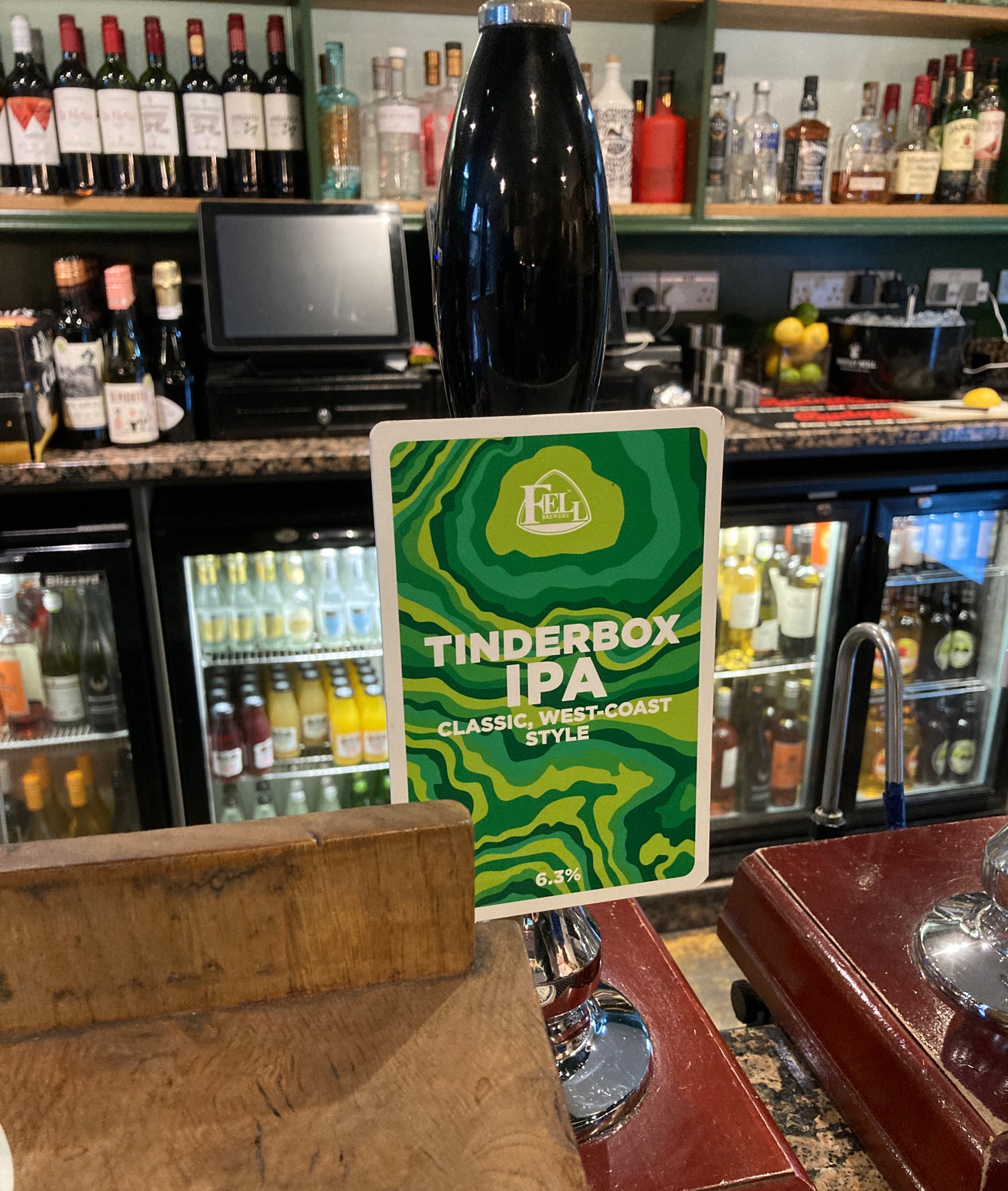 Lovely piney west coast IPA really a great ale and a fabulous bar to drink it in.