Reviews


Jordybeerdybeer
@ Handsome Sam
Herby smell and after taste that works surprisingly well, but not one to get ratarsed on


Bearded C
@ Steyning Cricket Field
Nice end to the week. Cheers!


A strong tasting "ale" with hints of citrus. More of a lager than a pale ale though I'd say. Not bad, but nothing to shout about. Sits pretty heavy.

Ibanez1981
@ Tesco Uckfield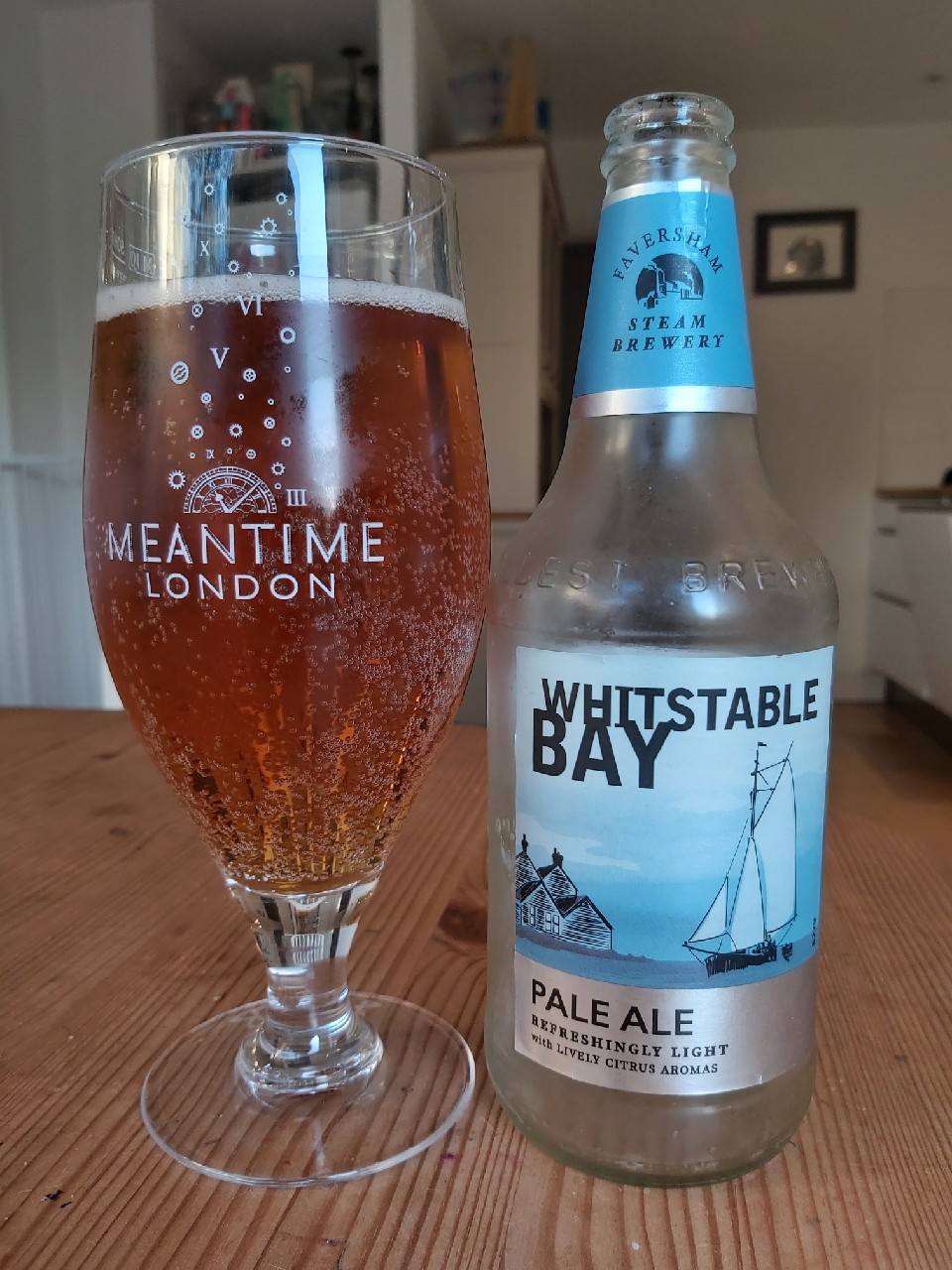 A nice refreshing pale ale. Hoppy and bitter with slight biscuit undertones.

The best thing about this beer is its colour. Flat taste. Lots of fizz. I don't think I figure in their 'bohemian' customer base.