English IP.A.
Reviews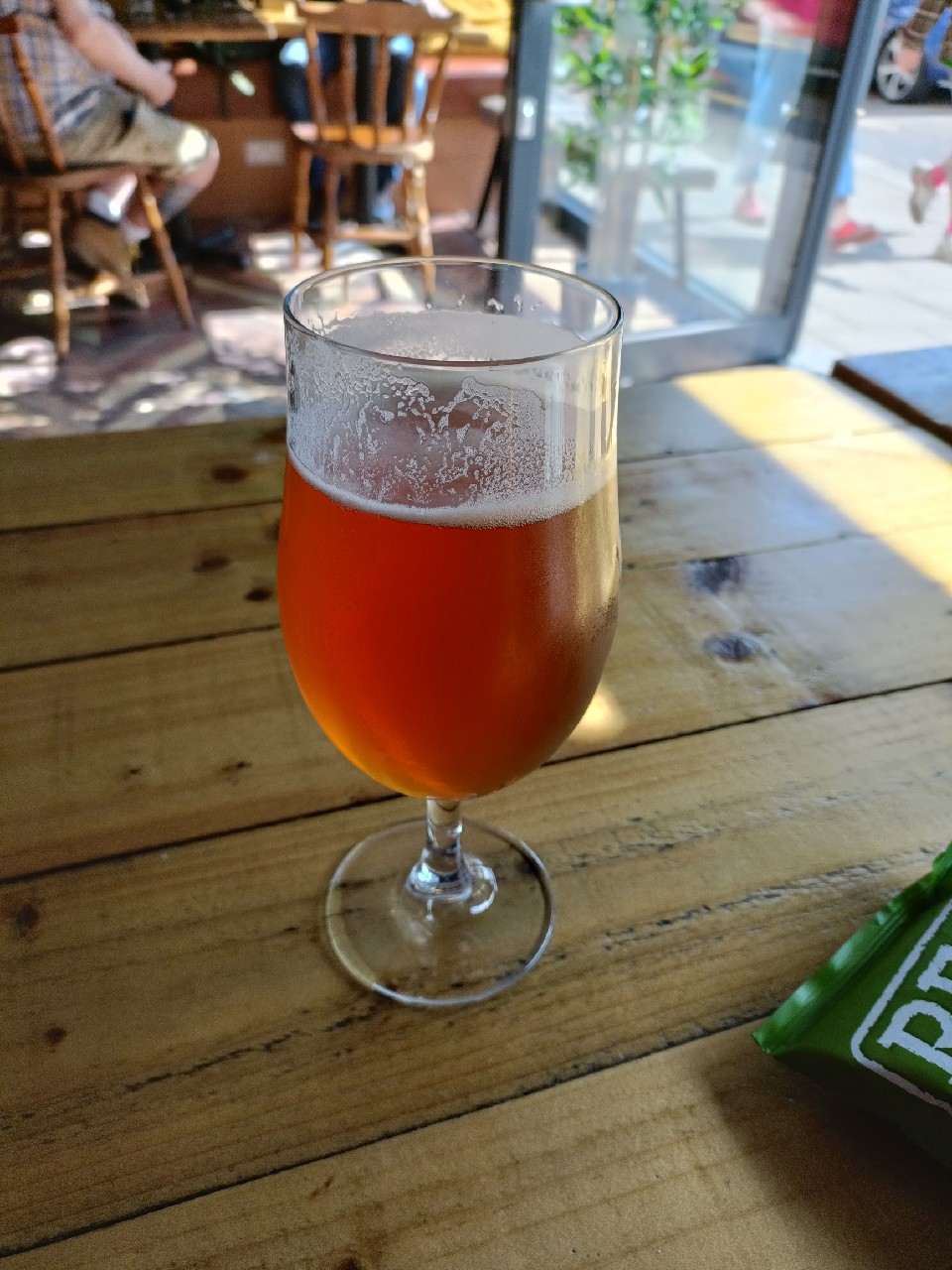 mburgess13
@ The Beer Seller


Dartford Dave
@ Beer Paradise (Beer Ritz)
Amber coloured IPA with a white head. Malty with tropical fruit flavours and aromas. Nice beer.
Matty Taylor
@ Holyrood Heights
Crisp fresh taste and gluten free to boot fairly decent drop
Good solid ale. Full of citrus taste just has a poor fizzy/shook up texture too it which lets it down slightly.
Andy T
@ Rayneville Superstore
Hoppy malty American style ale brewed in Yorkshire