13 ratings
Twisted Palm Tropical Pale Ale
4.2% American Pale Ale
Reviews
Jaahas, pitkästä aikaa hyvin hedelmäinen. Pidin.

An easy-drinking, moderately hoppy, mildly citrusy pale ale.



Durchaus diskussionswürdig, ein bisschen fruchtig, aber auch ein Pale Ale. Orange Mango Papaya Geschmack kommt etwas durch. Kann man trinken, auch wenn's nicht erste Wahl ist.
Refreshingly pale with a slight bit of ale

WexiLahti
@ BWS Beer Wine Spirits, Albert St.
A park beer again. Straight from the bottle with cheeses and beetroot crackers. The nose gets a fascinating package of orange zest, mango and a bit of papaya. A good amount of light-hopped pale malt emanates also to the nostrils. The tongue experiences somewhat fruity taste: lemon pulp and bitter orange peel, accompanied by light pale malt and thin hops. The earlier tropical fruit that sweetened the olfactory experience are now absent. What a pity! The light-bodied beer ends with lemon peel and a tad grapefruit, pale malt and meager hops. The aftertaste keeps the tastebuds active for some time. The beer started very promisingly but failed to yield the promises thereafter. The mouthfeel is light, faintly crisp and rather thin. It's also slightly fizzy and somewhat standard despite all.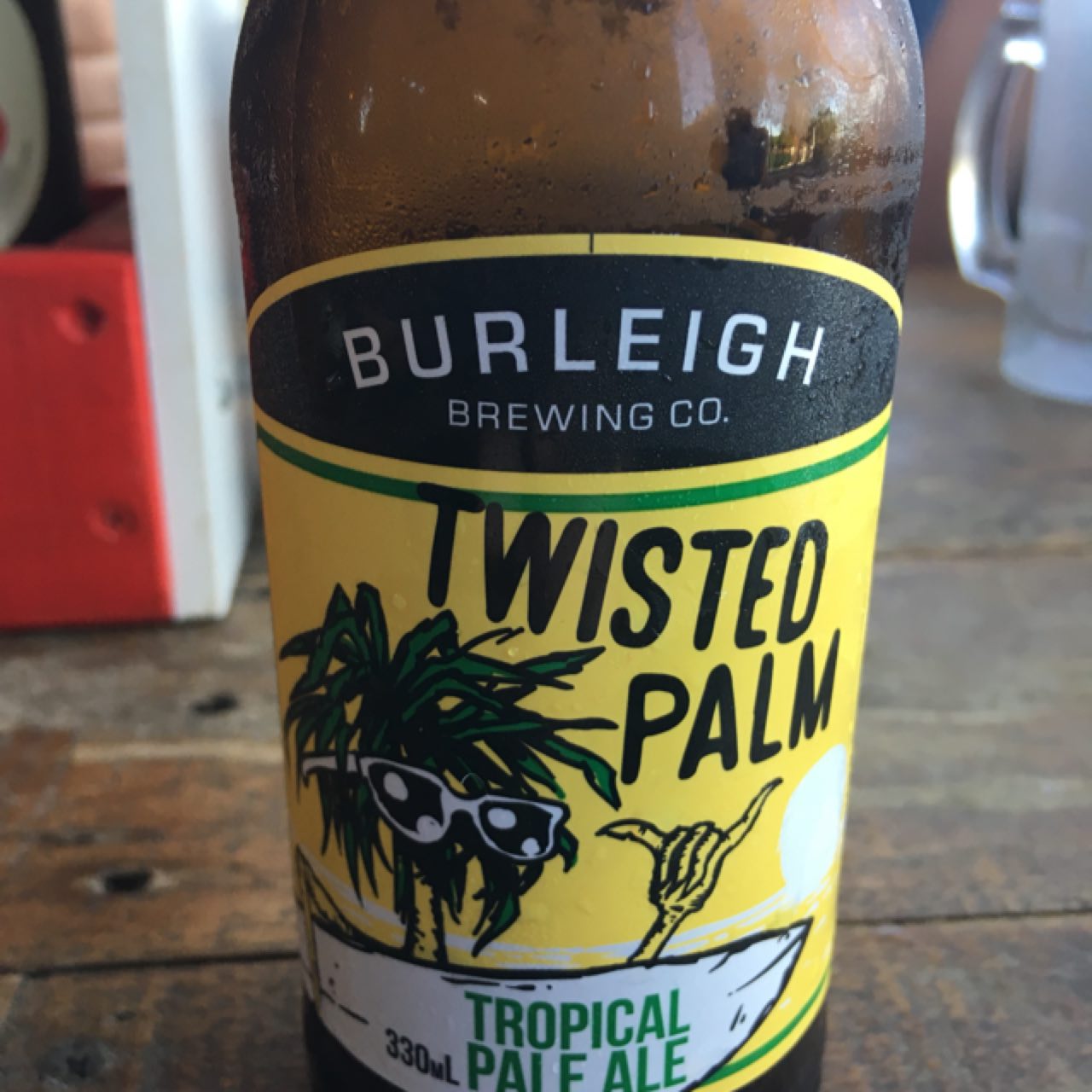 Rafraîchissante, amertume 2/5, se boit facilement