A full bodied victorian style porter with hints of liquorice. The initial bitterness gives way to a smooth, mellow finish.
Reviews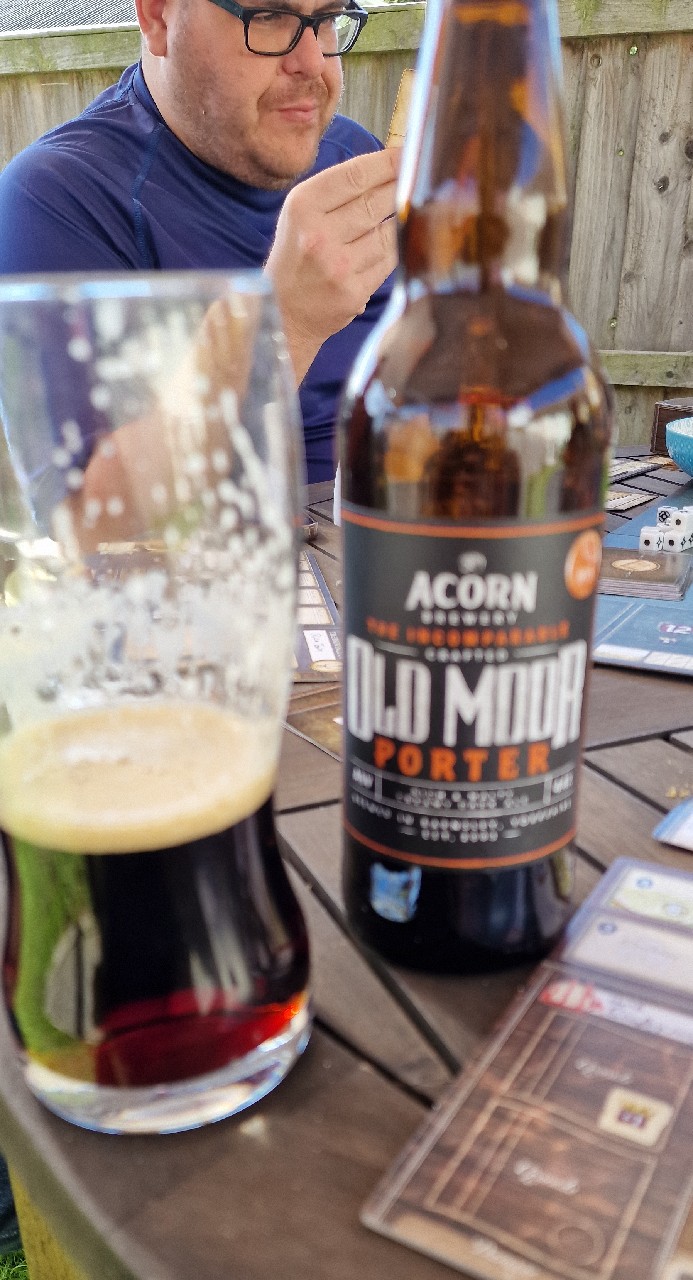 A nice Porter, dark and moreish, rich and creamy dark ale.


Nice aroma. Starts with a subtle bitterness, then you get a subtle liquorice taste. Surprisingly smooth finish. Enjoyable drink

Quaffable, which is good for a porter!
Metpol
@ The Shipwreck Brewhouse