A "transatlantic" pale ale, bittered with American and New World hops. Pacific Northwest meets Pacific Southeast as the best of American and New Zealand hops meld together with just enough malt backbone to allow them to sing. A riot of Mango and Passion-Fruit on the nose but balanced enough to drink by the bucketful.
Reviews


Leichter Mango Geruch, kaum Körper, fällt sehr schnell ab. Kaum Geschmack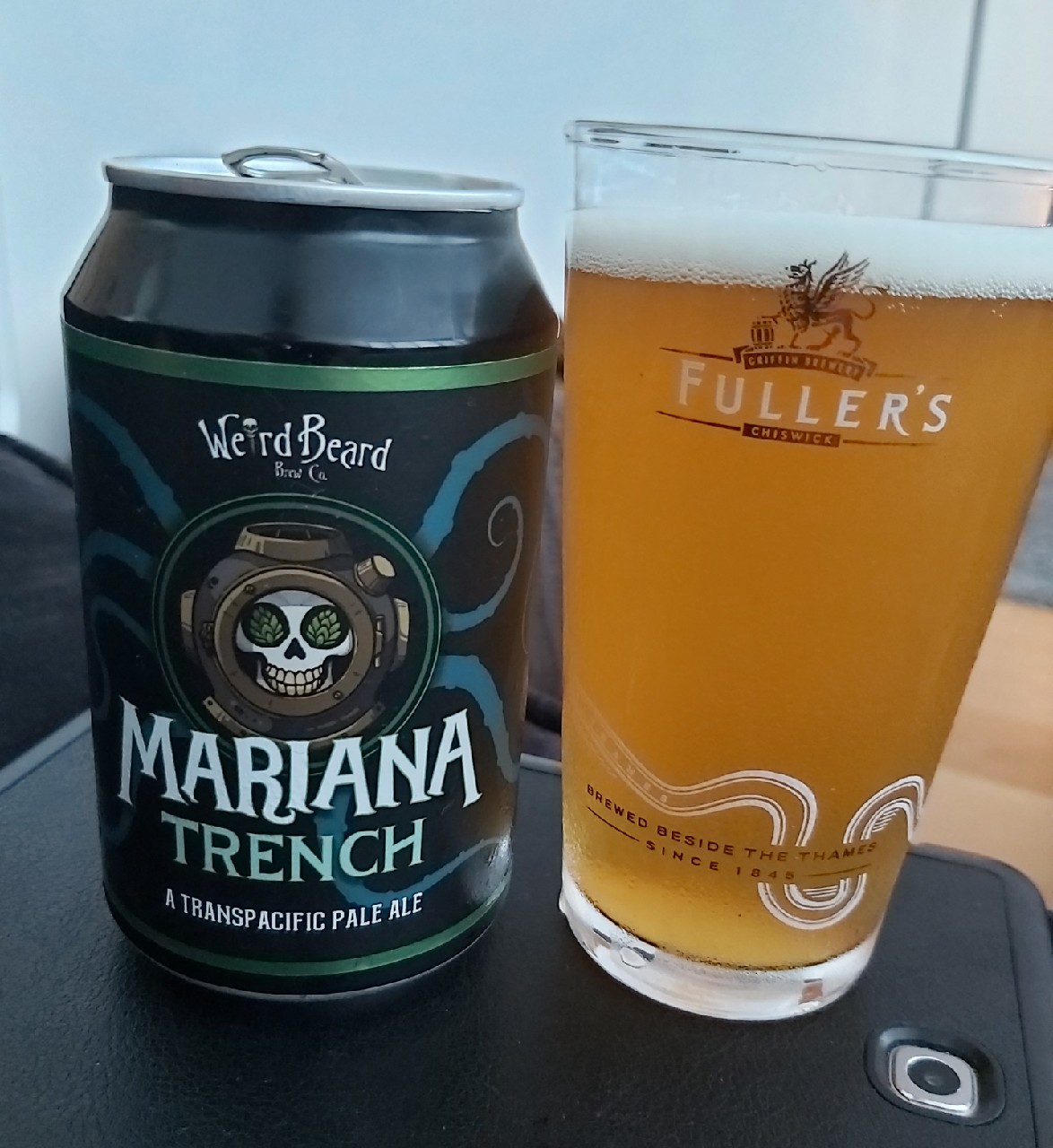 Really nice, doesn't taste as strong as 5.3%

En tiedä onko muhinu hanassa kauan, kun en saa noita mangoa ja passionia irti mitä muiden mielestä on paljon. Aika karvaan greippinen jälkimaku. Ei ehkä enää parhaimmillaan?