German Style Wheat beer A German-style Wheat Beer, with a rich banana & clove aroma, it pours with a thick rocky head and has a hazy orange appearance. Zippy & zesty, with banana, bubble gum & hints of grapefruit, it's a very refreshing beer perfect for a sunny day. Bottle-conditioned This is real ale that has fermented in the bottle. This beer is alive, unfiltered, unpasteurised with a cloudy appearance. Pour three quarters of the bottle carefully, before slowly swirling the bottle and pouring the rest of the yeasty sediment into the beer.
Reviews





Frank B
@ Pieminister, Cardiff
A lovely German hefeweizen. Lovely wheat beer flavour with hints of banana.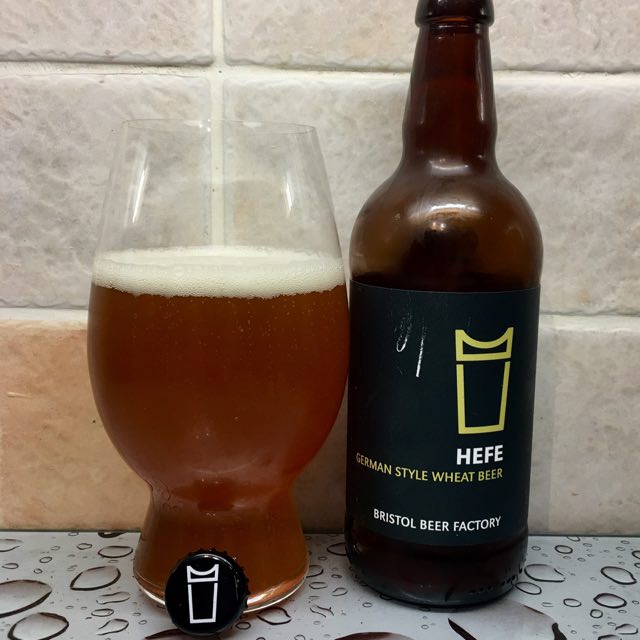 Pours a hazy amber with small white head that quickly dissipated Aromas of yeast, hints grass and citrus. Mouthfeel is lively yet smooth; upfront is citrus (my wife says it's lime) with slight bitter follow through. It's got the German yeast with a clean crisp finish of a pale ale.

Ruddock81
@ The Bucket List
Quite sweet, not fruity, not what I was expecting