Dark, malty with hints of coffee and chocolate
Reviews

Dartford Dave
@ The Furze Wren
Traditional, English Porter. Full of flavour. Nice.
Liam B
@ Ye Olde Cock Tavern
Ting Tong
@ Willoughby Arms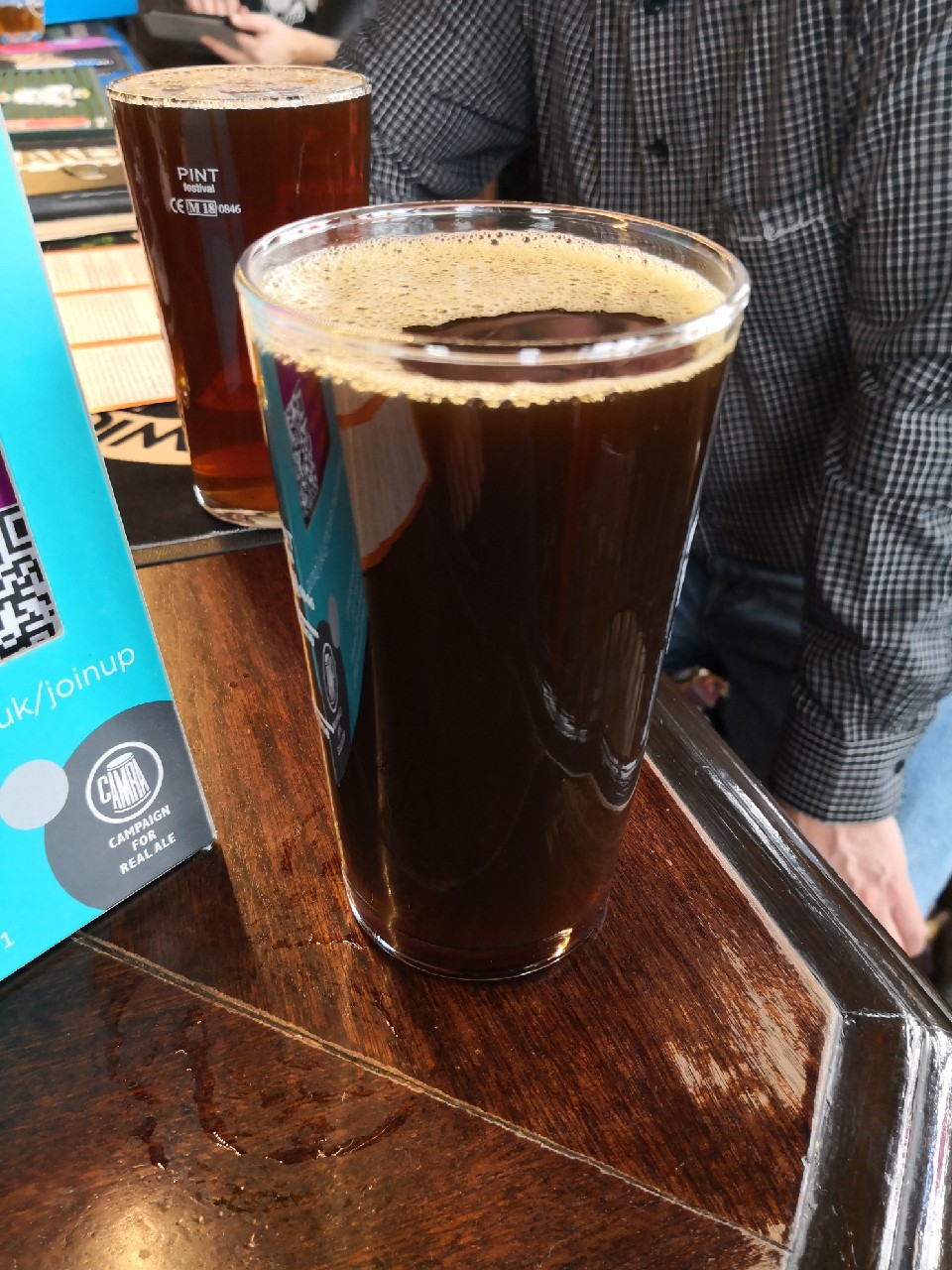 Quite a nice Porter, not the best, definitely not the worst

WexiLahti
@ Southwark Brewing Company
Murky, deep dark brown beer with decent carbonation creates a rich, three-finger, cappuccino-colored, soft cotton head that decorates the surface basically throughout the entire drink. The fragrance is rather mild, emitting aromas of dark roasted malt and faint cane sugar. The palate serves semidry dark malt with a distinctly roasty twist, completed by a bit of rye bread and rye dough. The taste is exceptionally full; I could guess in a blind test that it's 6.5 % but it's actually merely 4.0 %. Quite an amazing trick! Medium-full body. The beer ends with smooth mocha that oils the tongue gently. Additionally, the finish offers dry burned malt which is not as full as upfront. The aftertaste lasts for medium duration. The mouthfeel is somewhat dry, mildly roasty and palatably medium-full.


WilliZ
@ Southwark Brewing Company