Collaboration with Wildfarmed
Avis

Doesn't do it for me. Can't pinpoint the taste but it's not a good one.

Smells like sweaty feet, tastes like sweaty armpit, definitely won't be drinking this again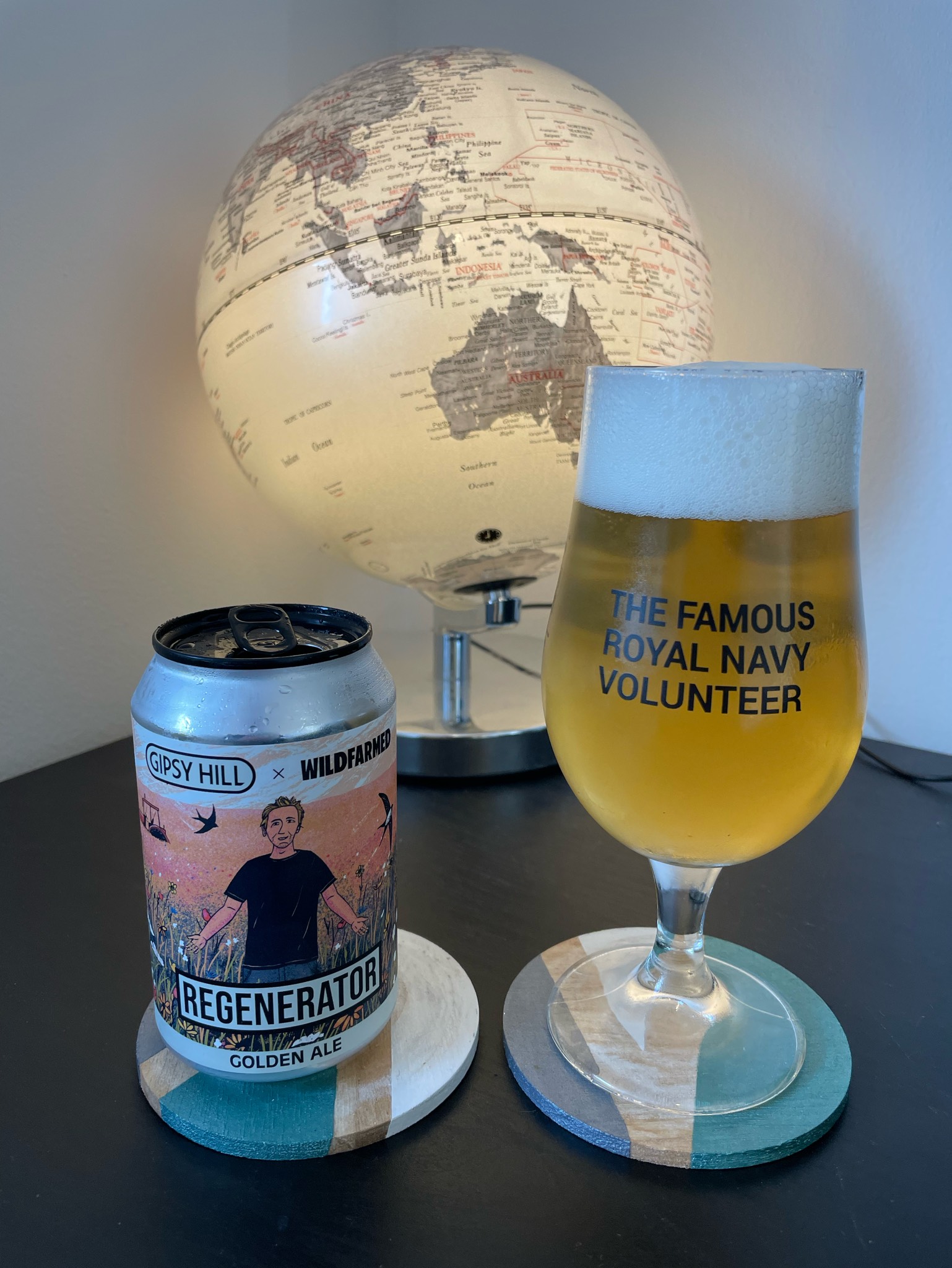 Relatively smooth and inoffensive tasting golden ale. Not as sharply hopped as some golden ales, but mild wheaty aftertaste. Judge's label: Would have another

Floral, weak, mild. Quite pleasant and light.
Not a great beer at all. Smell isn't attractive and the taste is not pleasant either. Steer clear