Reviews

Karl G
@ Fábrica Maravillas
Fruity fun in the middle of Madrid.



Womanvsbeer
@ La Tienda de la Cerveza

Rafael
@ Fábrica Maravillas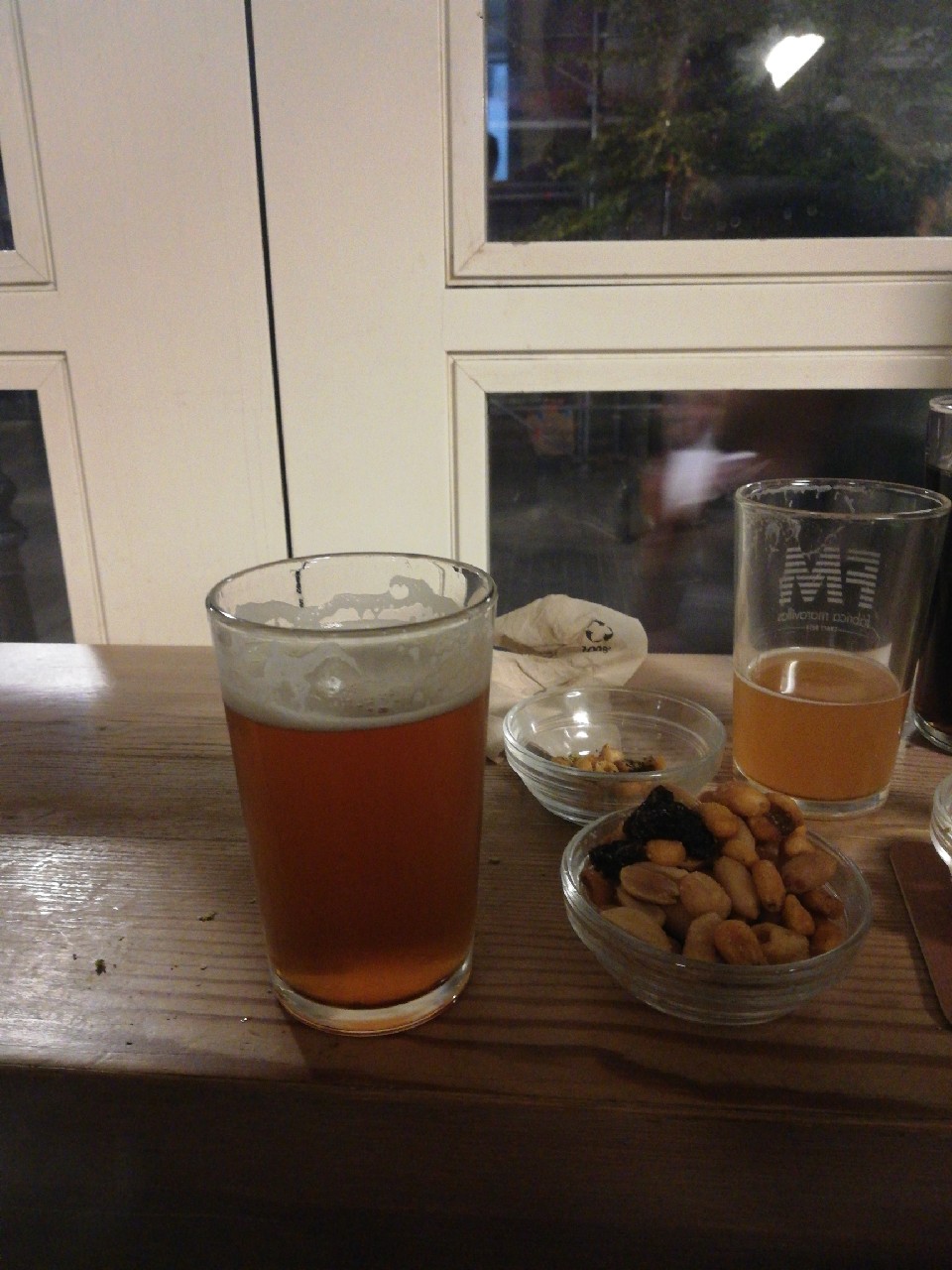 Color amarillo oscuro turbio. Muy suave y amarga pero con un increíble sabor a frutado sobre todo a naranja amarga
G. Tipo four Lyon. 7 C. No me gusta. 0

Pegaso
@ Fábrica Maravillas
Yngve II
@ Fábrica Maravillas
Jälkiruokaolutta, oikeassa paikassa Hanasta tuoppiin tumman kultainen, samea olut. Vaahto kiinteä. Tuoksu hedelmäinen, sitrustakin. Maku täyteläinen, greippiä ja humalaa mukavasti balanssissa. Loisto-IPA, osaa ne espanjalaisetkin. Loman kruunuja.