This mahogany red beer is a beautiful marriage of malt and hops. Elegantly balanced, notes of caramel, toffee and roasted grains are complemented by bright, citrusy and tropical American hop character with a smooth finish.
Reviews
Mikoheikki
@ William K Kurvi
Sanoisin että melko mauton... mutta ohan ok jälkimaku🤓 ja semmonen sopivan pehmeä tuntuma tässä👌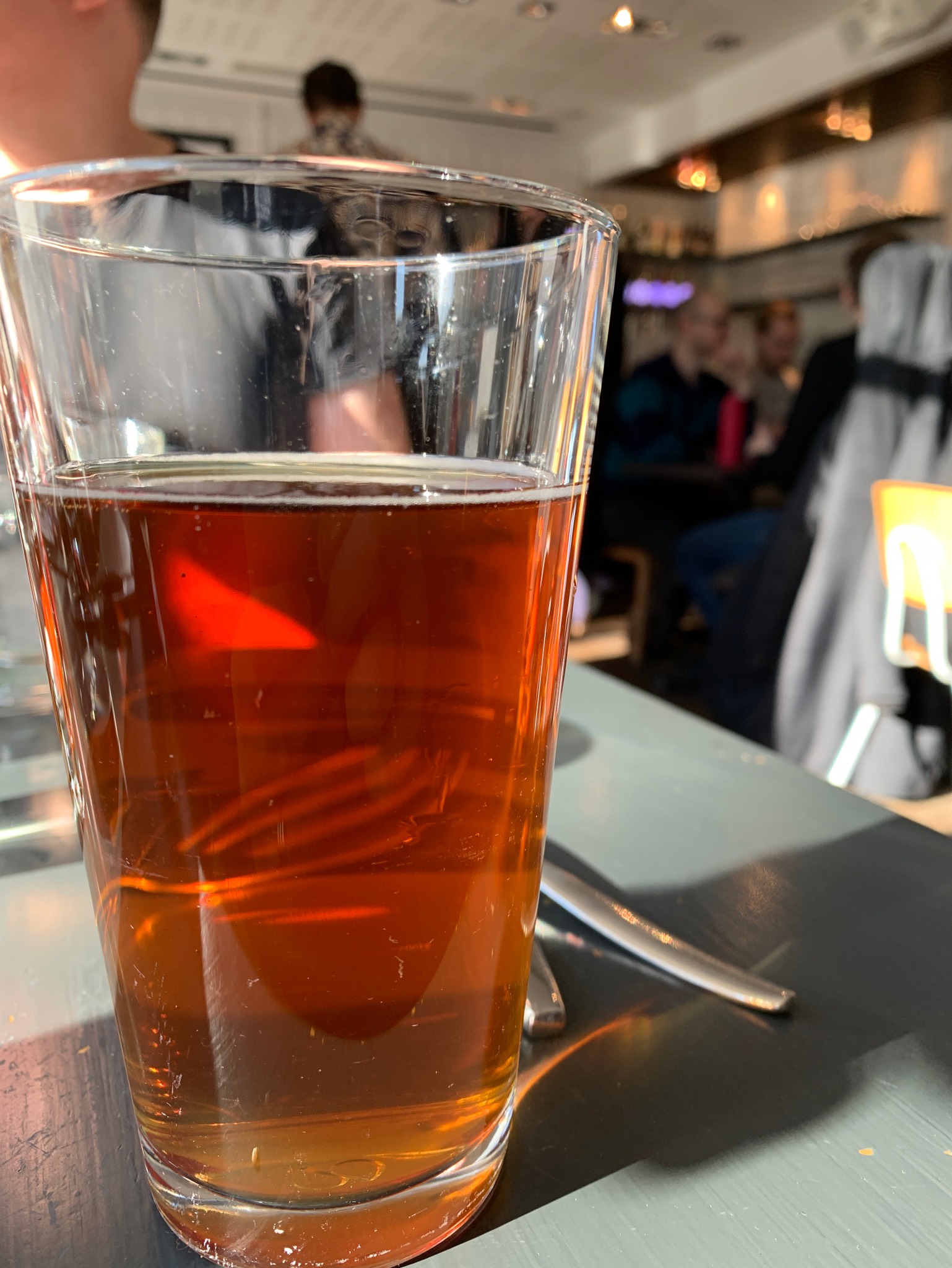 Ihan ok RED ale. Helppo ja smooth.


Teemu V
@ Cosmic Comic Cafe
Kevyen raikas, mutta paahteisuus puskee vahvana läpi. Antaa hiukan huonon jälkimaun.

Quentin D
@ La fabrik craft beer
Agréable, notes de caramel, une ambrée qui vaut le détour
Rousse bien pétillante et bien houblonnée ! 🙂