NOT ONE OF YOUR FIVE A DAY. ORANGE. MANGO. IPA. (Formally known as Juicebox).
Reviews

Citrus and hoppy best served cold.

As the name states, loads of citrus coming through. Very easy to drink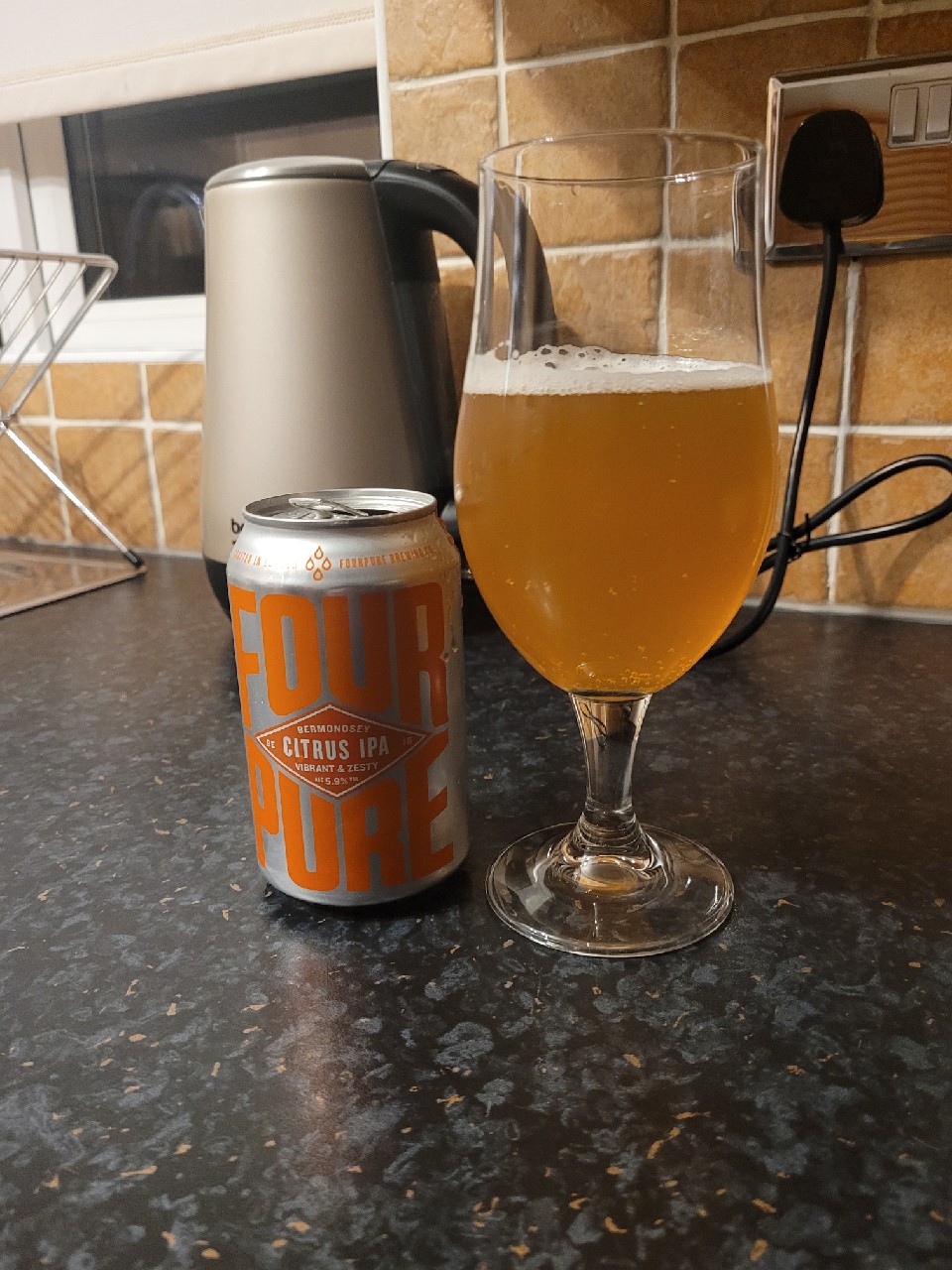 Citrus IPA dal gradevole sentore di mango, frutti a pasta gialla. Gradevole la luppolatura finale che pulisce il palato e aiuta la bevuta. Schiuma generosa poco persistente.
Je suis étonnée, ça goûte vraiment fort le citron!