Humalat:
Citra, El Dorado
Arviot
JSJ
@ Fidens Brewing Company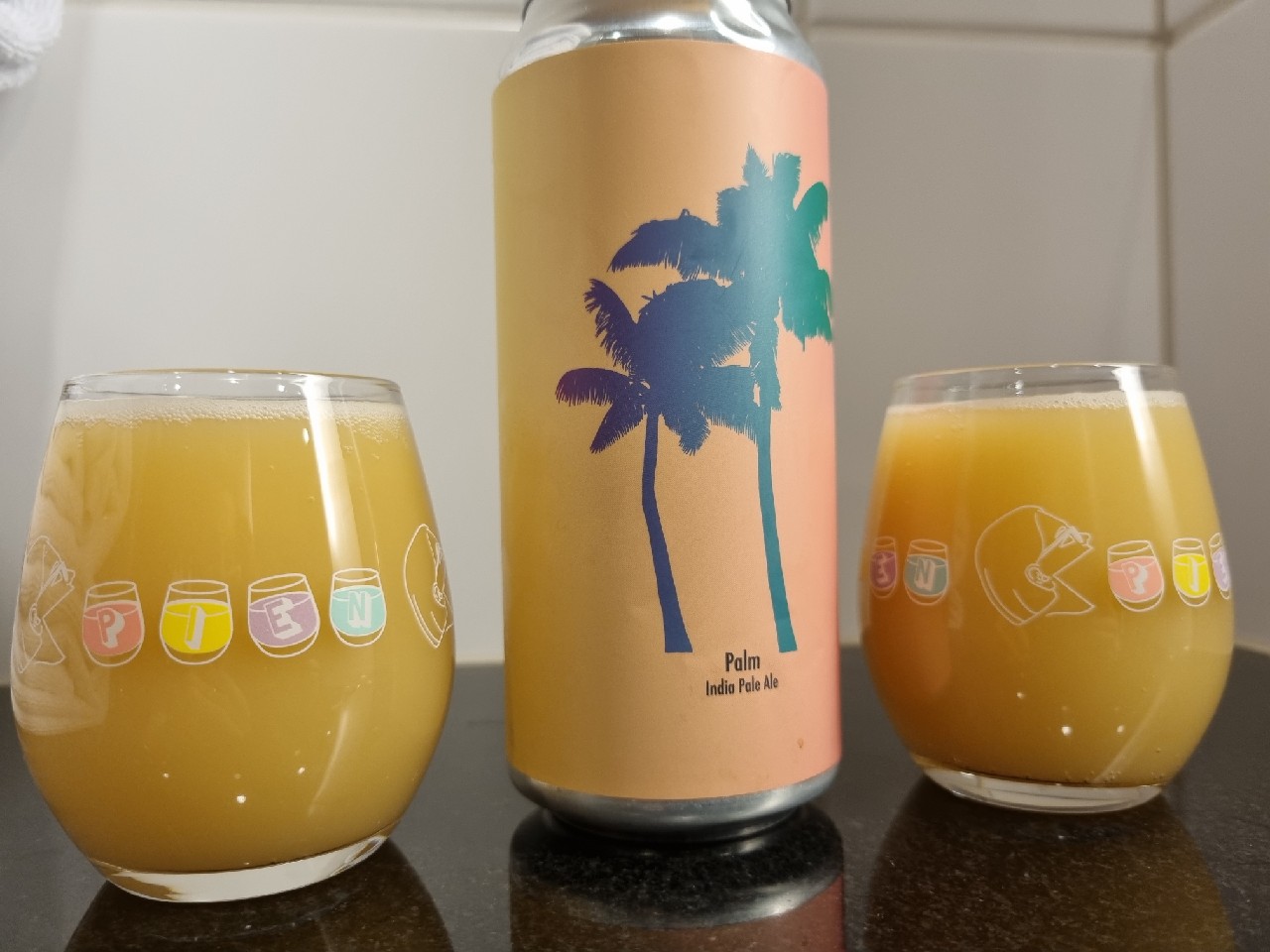 orson
@ Fidens Brewing Company
Last night I tasted Fidens beers for the first time. I fell in love immediately. This one is smooth, fresh, dry, juicy, easy drinking, balanced and clean. Very good mouthfeel. I can taste: Citrus, some hopburn, stone fruits and grapefruit. Aftertaste is dry, smooth and tasty. Again very good beer from Fidens.