The Uncle is the Principal Czech-style Dark Lager, is a complex, roasty and rich sessionable lager that is still dry enough to quench your thirst and make you ask for more! Brewed with 7 different malts, including traditional Bohemian malts, and a good dose of Saaz hops, this beer is a perfect example of this underrepresented style! Na zdraví!
Bewertungen
Eemil L
@ Cosmic Comic Cafe
Todella tumma. Paahteinen, maltainen, pieni siirappisuus, sekä yrttinen humalointi. Ei kannata ulkonäön hämätä, sillä loppupelissä on aika kevyt.

WexiLahti
@ Tired Uncle Brewing Co.
Gosh, my body is aching after intensive renovation work. It seems to be a neverending joy. Now it's time for a Dark Lager. The beerstyle is so old-school that it should definitely be in vogue. Yes. The pour shows a basically limpid, very deep dark brown complexion. The back side light test reveals deep ruby reflections. Carbonation is regular, a white-gray velvety head elevates two fingers high. The foamy crown dwindles gradually to a thin haze on the surface. Roasted malt is number one in the air. Molasses and a bit of dark bread join the flight crew. If the beerstyle is old-school, the fragrance is really predictable, too. This kind of beers may sometimes offer too sweet flavors, which can ruin much of the enjoyment in my opinion. This is not sweet at all, rather vice versa. This is dry and moderately burned. Dark roasted malt, molasses, a pinch of charcoal, a suggestion of rye bread, faint coffee and grassy hops constitute the gustatory segment. The body is thin. Not surprising at 4.5 %. The finish is dry, burned malty, coffeeish and grassy. Short duration only, then it's all history. The mouthfeel is thin, burned, dry, drying and classical. Fares decently in its own cohort.
Stefmeister83
@ Tired Uncle Brewing Co.

Tuomas S
@ Ravintola Hämeentie
Paahdetta paljon, jopa vähän palanut maku. Kahvia jälkimaussa.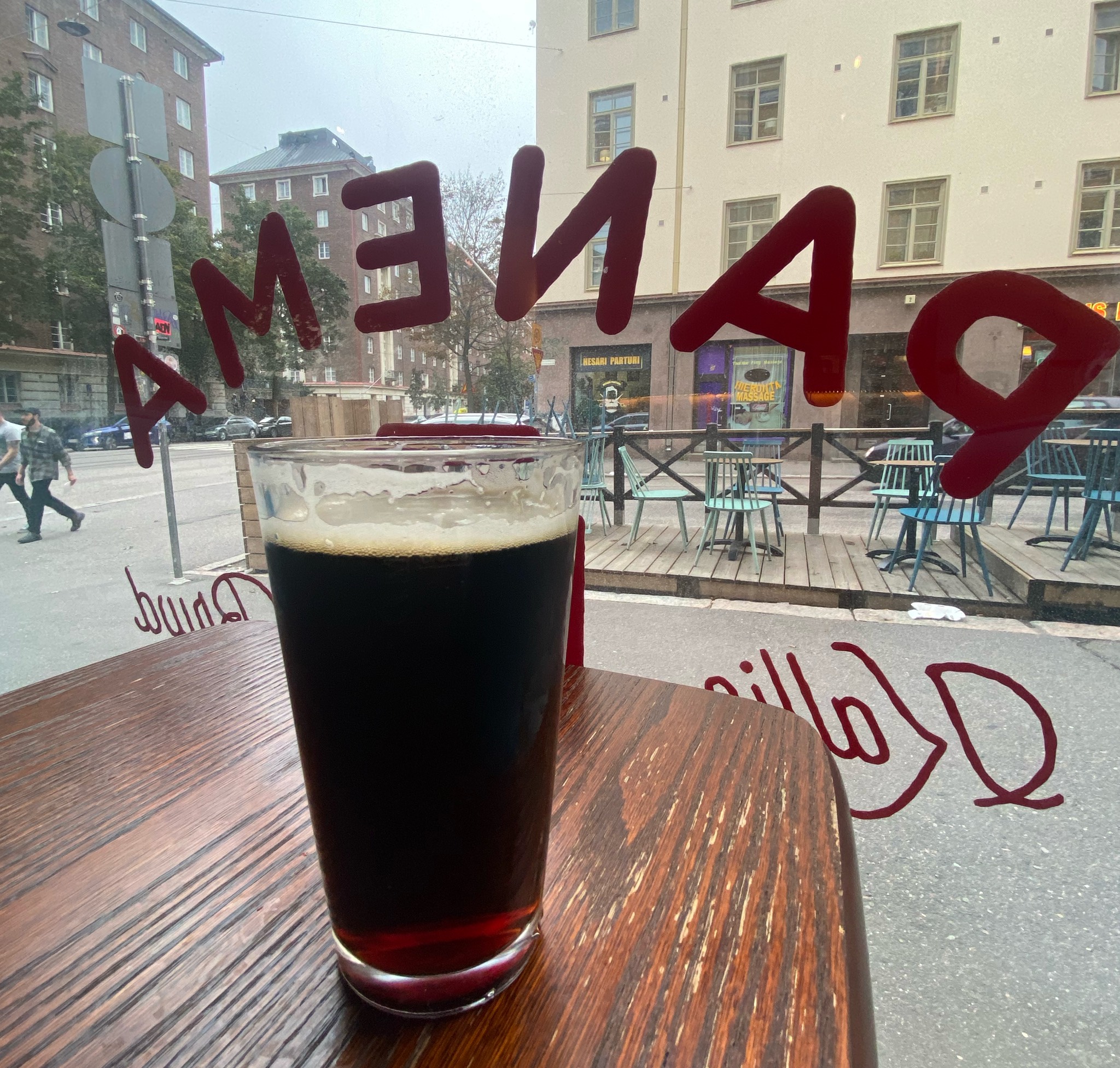 Onhan tässä yritystä, mutta aika helvetin kaukana hyvästä tšekkiläisestä tummasta oluesta. Savuisen väljähkö kotitekoinen kyhäelmä. Aika suolainen, lähinnä hinnaltaan.
Tummaa, hieman savuinen, vähävaahtoinen.
Hoocee
@ Suuret Oluet Pienet Panimot 2023 Turku
Kevyt, paahteinen, vetsimpi
Thyy
@ Tired Uncle Brewing Co.
Olut on väriltään tummanruskea ja vähä vaahtoinen olut. Tuoksu on paahteinen, maltainen, suklainen Maku paahtomaltainen, suklainen, mokkainen. Oikein mukava tumma olut!
Mörkö Kalle
@ Bodom Bar & Sauna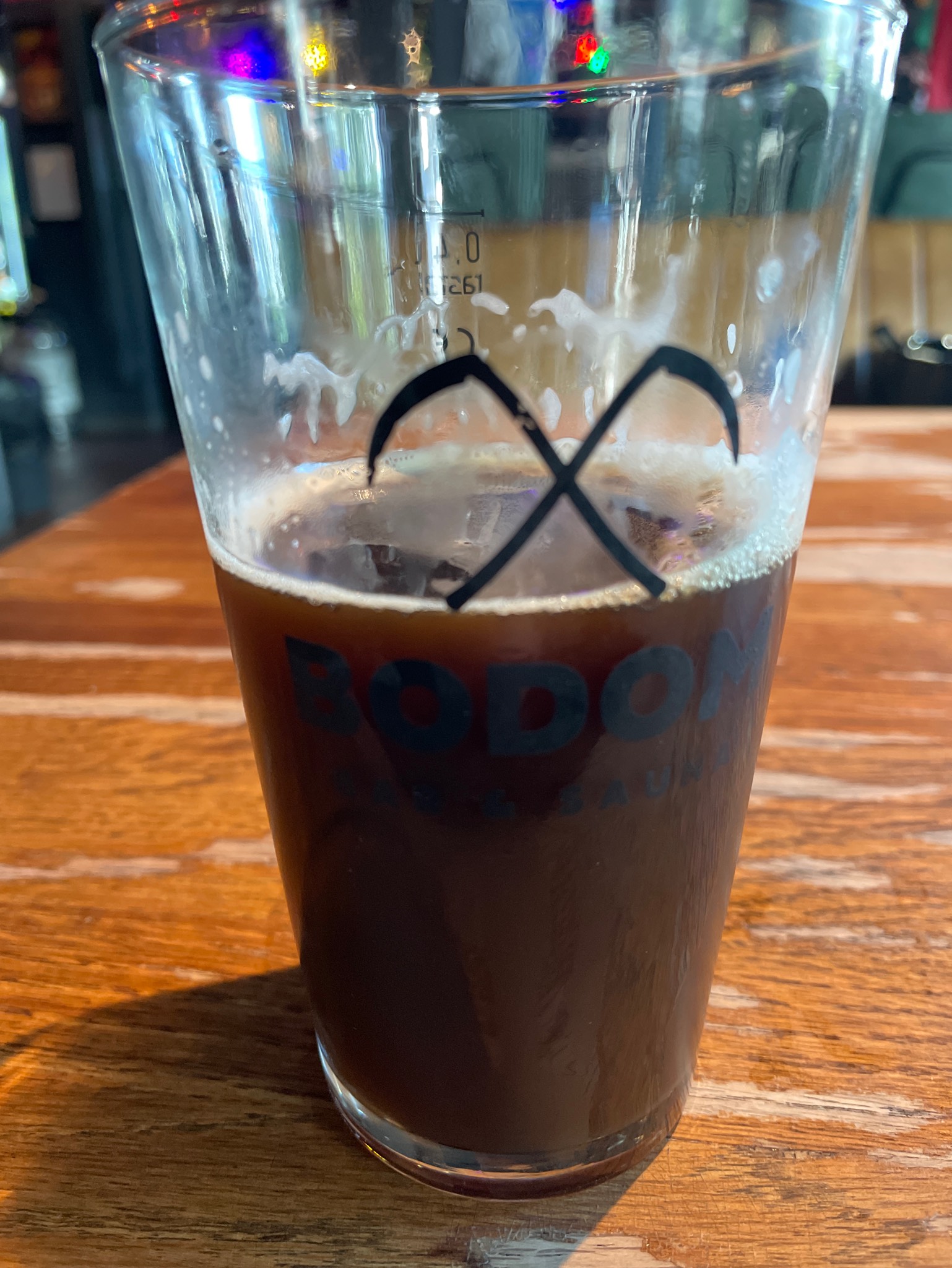 Mausta tulee mieleen guinness