Dark and delicious, a rich jet black milk stout made with a combination of barley,oats,wheat and roasted chocolate malts. The result is a satisfying balance of coffee, vanilla and chocolate notes and a full malt base. One to be savoured.
Reviews
Delicious smooth creamy, excellent
Very nice stout. Well balanced.
BeerbytheSea
@ Bison Beer Hove
It pours with a nice off-white head which quickly dissapates. A pure-black texture. It's got a bitter malt taste with undertones of coffee and chocolate. But it's smooth, and very good for sipping and savouring. I like it.


Not ideal from a can but nice flavour


Coffee, Vanilla & Chocolate ... Really smooth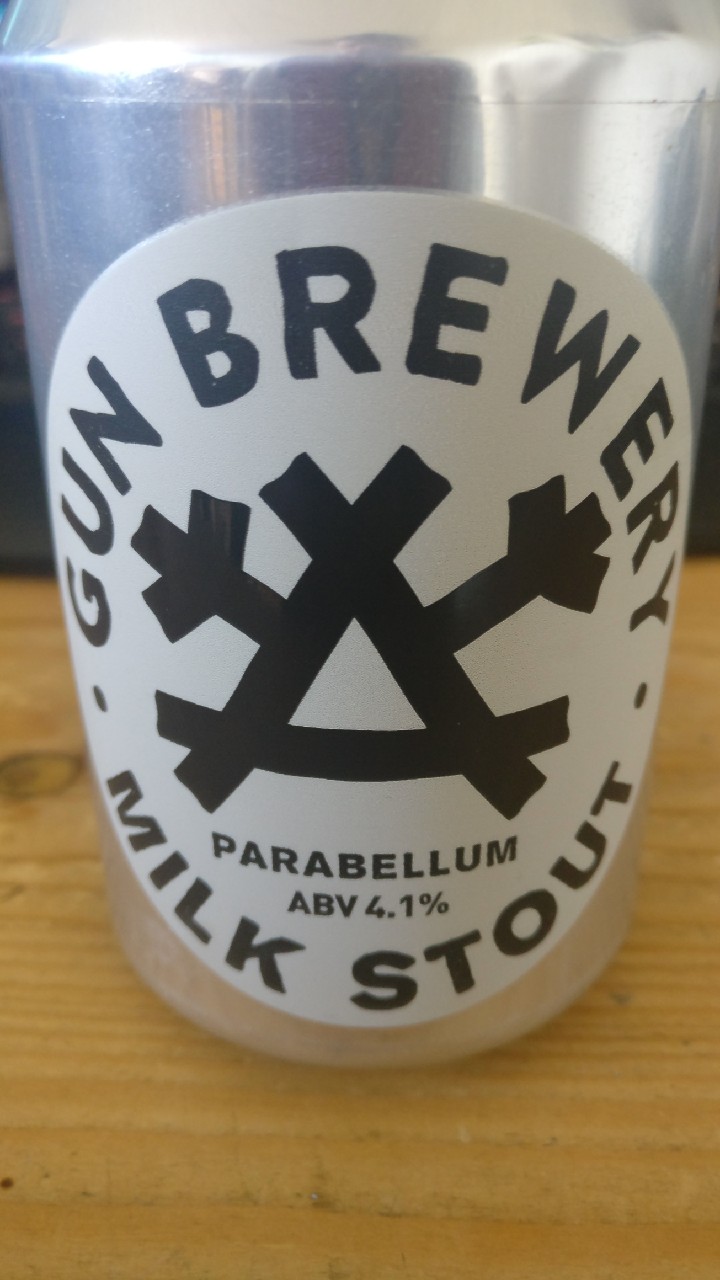 A sweet well balanced smooth stout.