Reviews

Nice, clean,crisp lager with a hint of citrus aftertaste, not bad. Ripe for a sunny afternoon tipple .

Clean, crisp, refreshing. Very nice.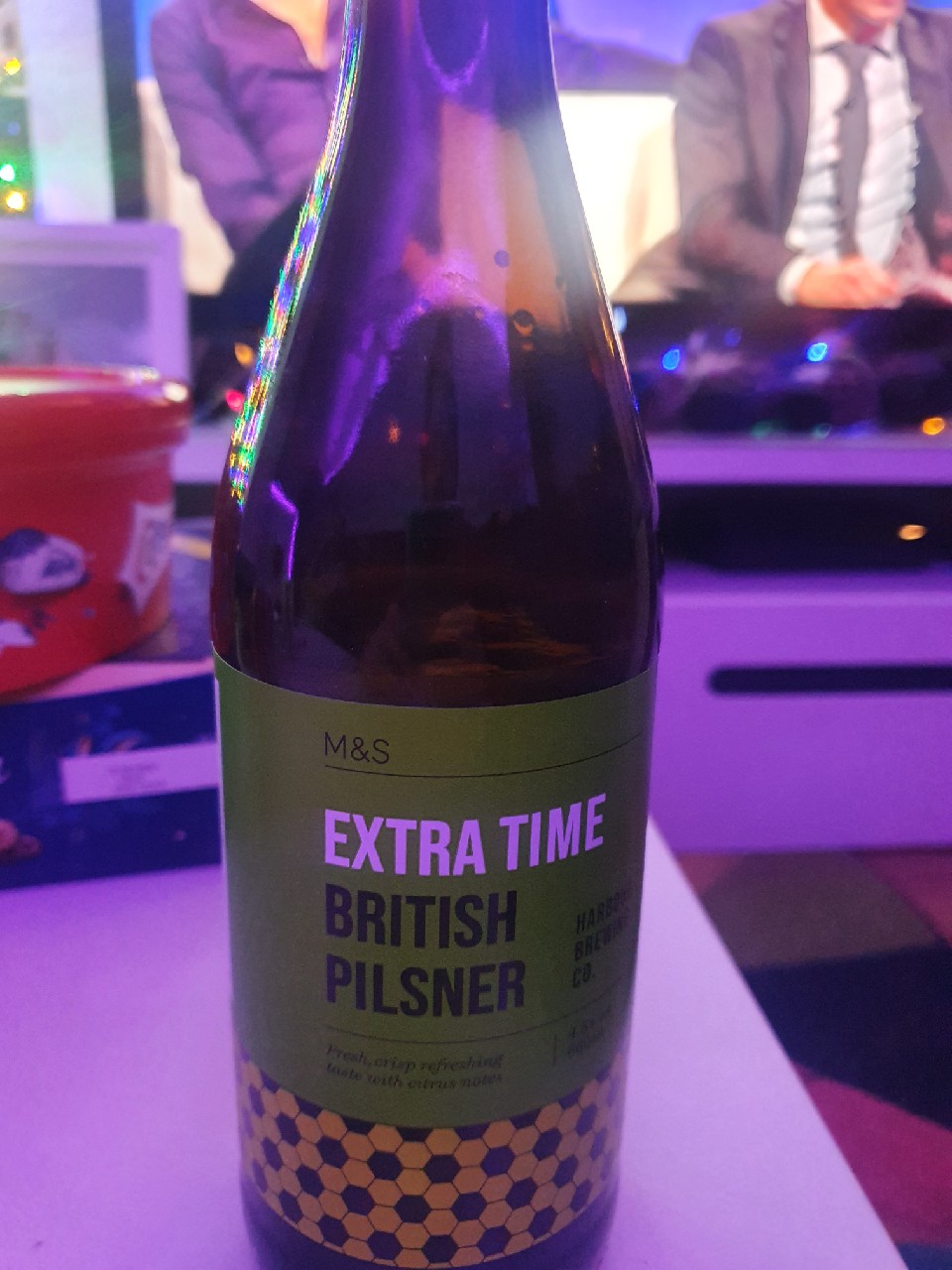 Peter G
@ Marks & Spencer Lakeside
Standard crisp Pilsner. Refreshing and easy to drink

Not bad. A little too gassy for my taste. Overall a refreshing drink with a nice citrus finish

Dartford Dave
@ Marks & Spencer Bexleyheath
Standard Pilsner. Crisp and refreshing.