Avis


Comme la dit Cedric C c'est vraiment décevant rien à retenir de cette bière.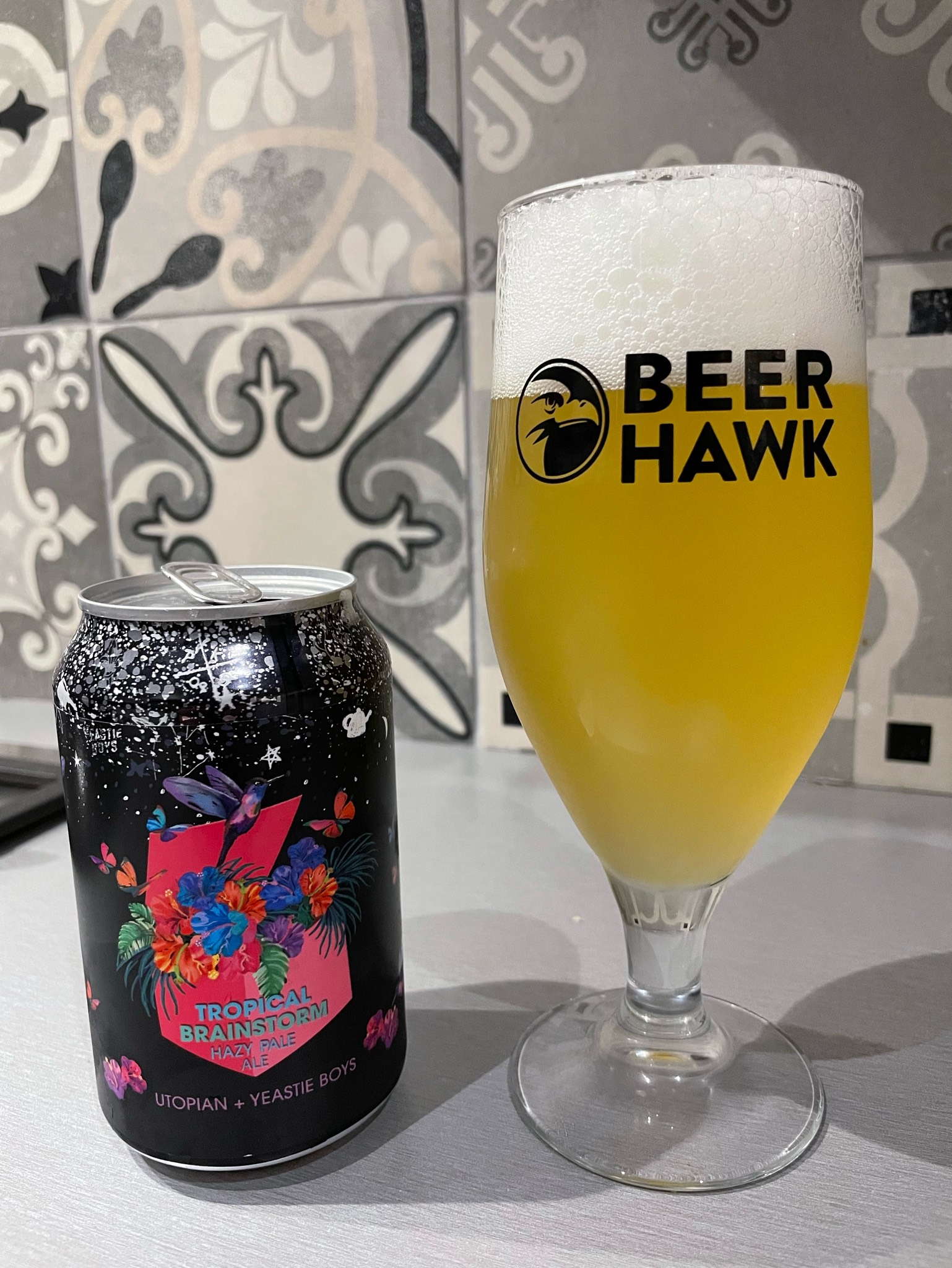 Lively pour with a frothy head. Hoppier and more crisp than expected, the juicy tropical flavours come through on the aftertaste. Very needed after huge week at work 🥴 Judge's label: That's a good beer
C'est frais mais à mon goût un peu trop léger.
🏴󠁧󠁢󠁥󠁮󠁧󠁿/🇳🇿 clairement déçu par cette hazy pale ale. un côté agrume intéressant, mais une amertume assez astringente, du coups le fruit est vachement effacé. Dommage.