Reviews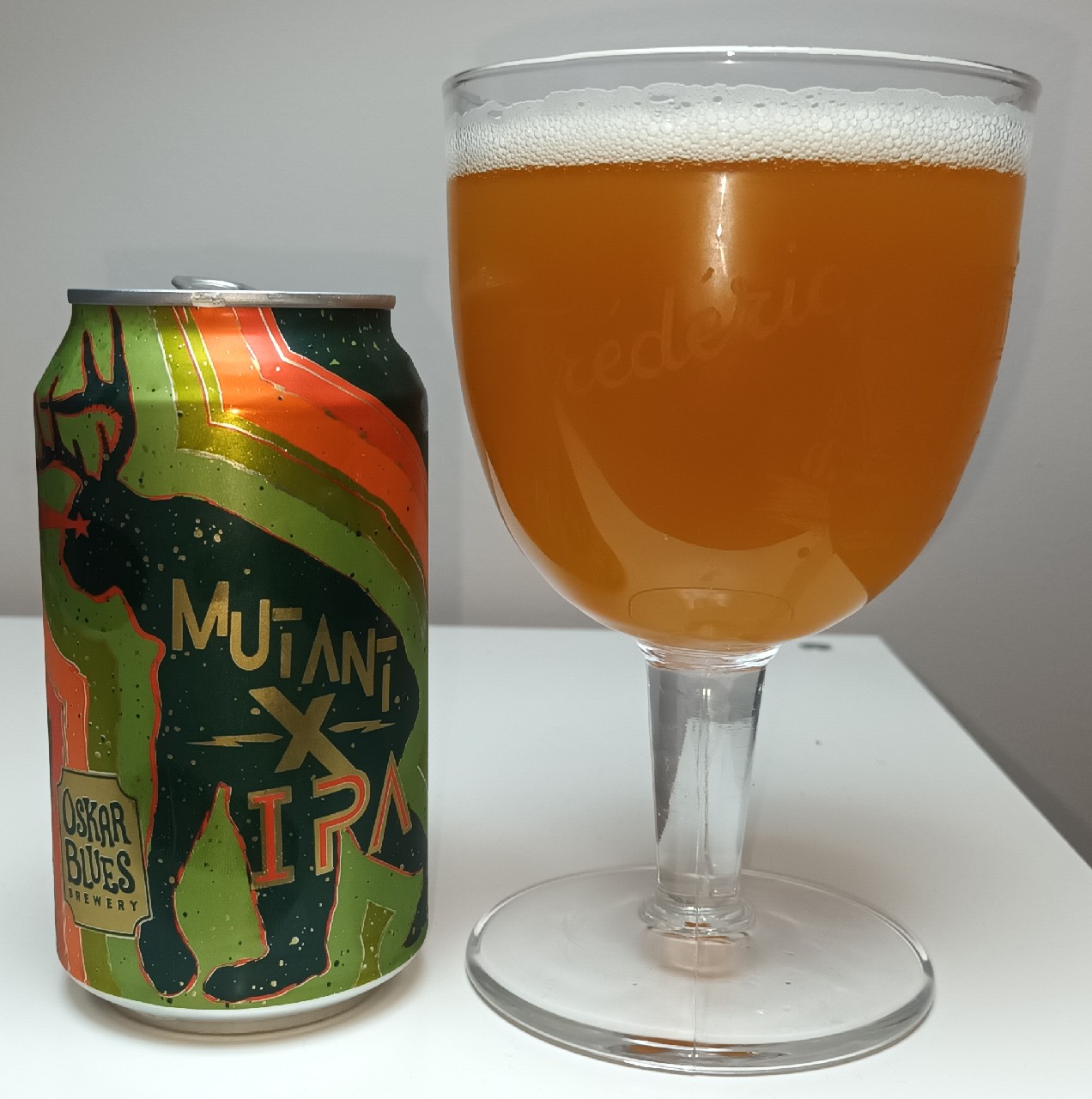 It has an X in the name so I had to get one. Fruity tasting that leans mainly towards melon but other fruit is there. Just not pronounced. It has some hints of grapefruit and pine. Has a very, very light malt backbone. Overall it is pretty tasty.


Hasse67
@ Hasses Ölkällare

Pour from the can was hassle free but the beer settled a little flat. It left a body that was deep orange and hazy but without the nice white head everybody else got. As soon as I opened the can I was hit the wall of pine that I've come to love from Oskar Blues. The body has a slight deep malt aroma, with tonnes of citrus, both sweet and bitter. Mouthfeel is heavy and warm, from the 7% and very juicy too. Only trace amounts of carbonation are felt but that could just be this can. Taste is great. All the classic West Coast ipa profiles, malt, citrus, a little mango and a nice dose of pine to round it off. I look forward to buying this again.

Johan B
@ Systembolaget P. Ekholms Center, Linköping
Aroma: Citrus, pine. Some malty sweetness. Taste: Smooth. Sweet citrus, slightly bitter citrus zest. Some light grapefruit. Marmalade. Clean. Oldschool. Pretty good.