Arviot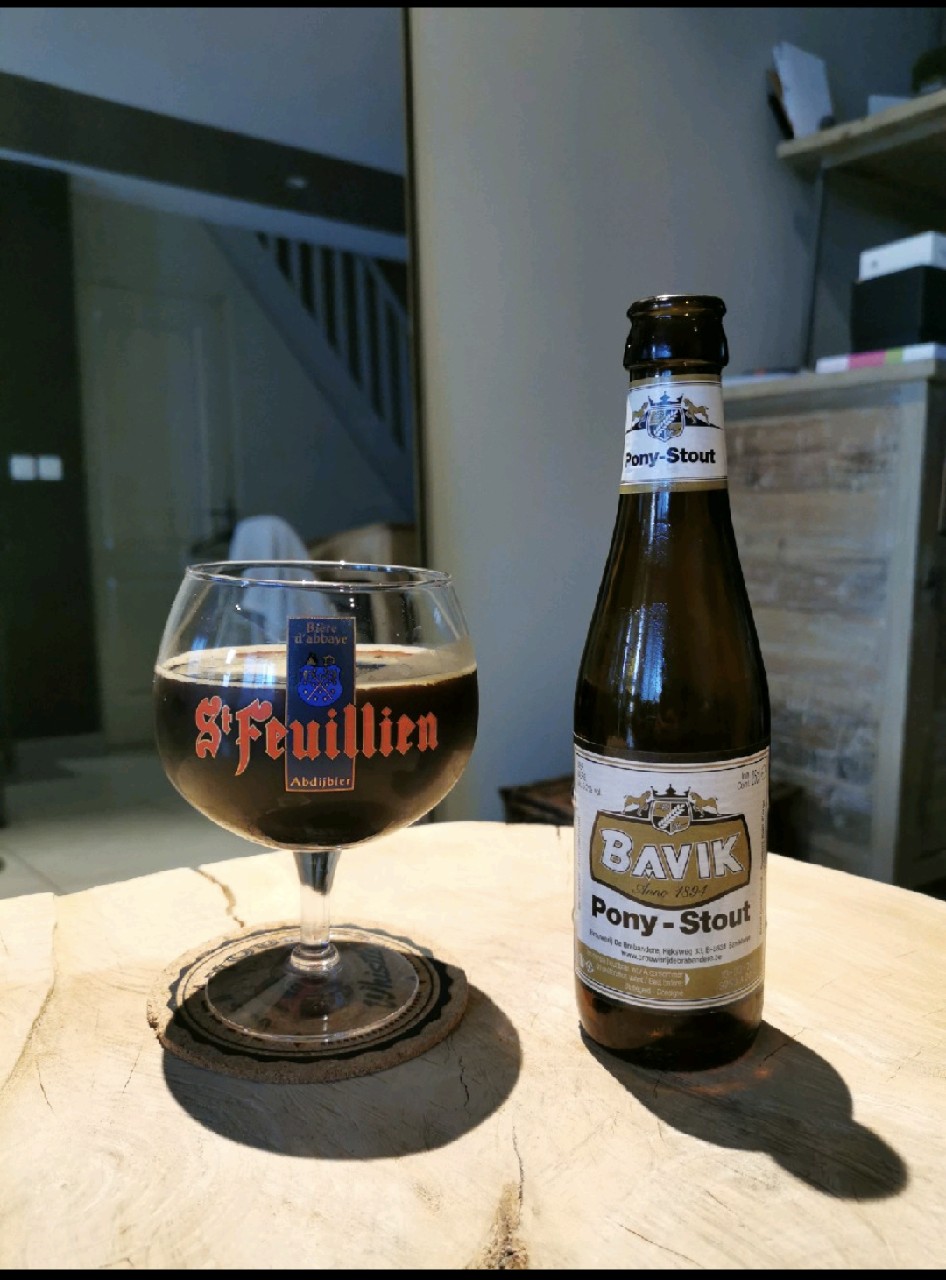 Robe : noire opaque avec une éphémère mousse couleur café. Au nez : arômes de pain grillé assez légers En bouche : la bière est fluide en bouche. Elle dévoile des notes très sucrées de réglisse qui me semble artificielles. Vraiment je n'aime pas du tout, quelque chose cloche. Bilan : imbuvable pour moi, écœurante

Stout belge, très liquoreuse en bouche, un peu spéciale.


Una stout exageradamente dulce
Too sweet stout. Some candy fruit, cherry and licorice taste. Body is round and it goes down very easily. Watery, you cannot stop drinking it, and this is obviously good..Still I believe it is really too sweet...