Golden Ale.
Reviews





Quite a lifeless bitter but is quite tasty. Sweet fruity bitter with malt notes.

Back to work and back on the beer. Are the two related I wonder? Lovely bitter, this.
Got fed up of waiting for COVID restrictions to lift so I could go to Devon to get some of my favourite beer. Ordered 12 bottles online on Wednesday night and safely delivered by lunch time Friday, just in time for the weekend!! Excellent service and highly recommended with discounts available for online orders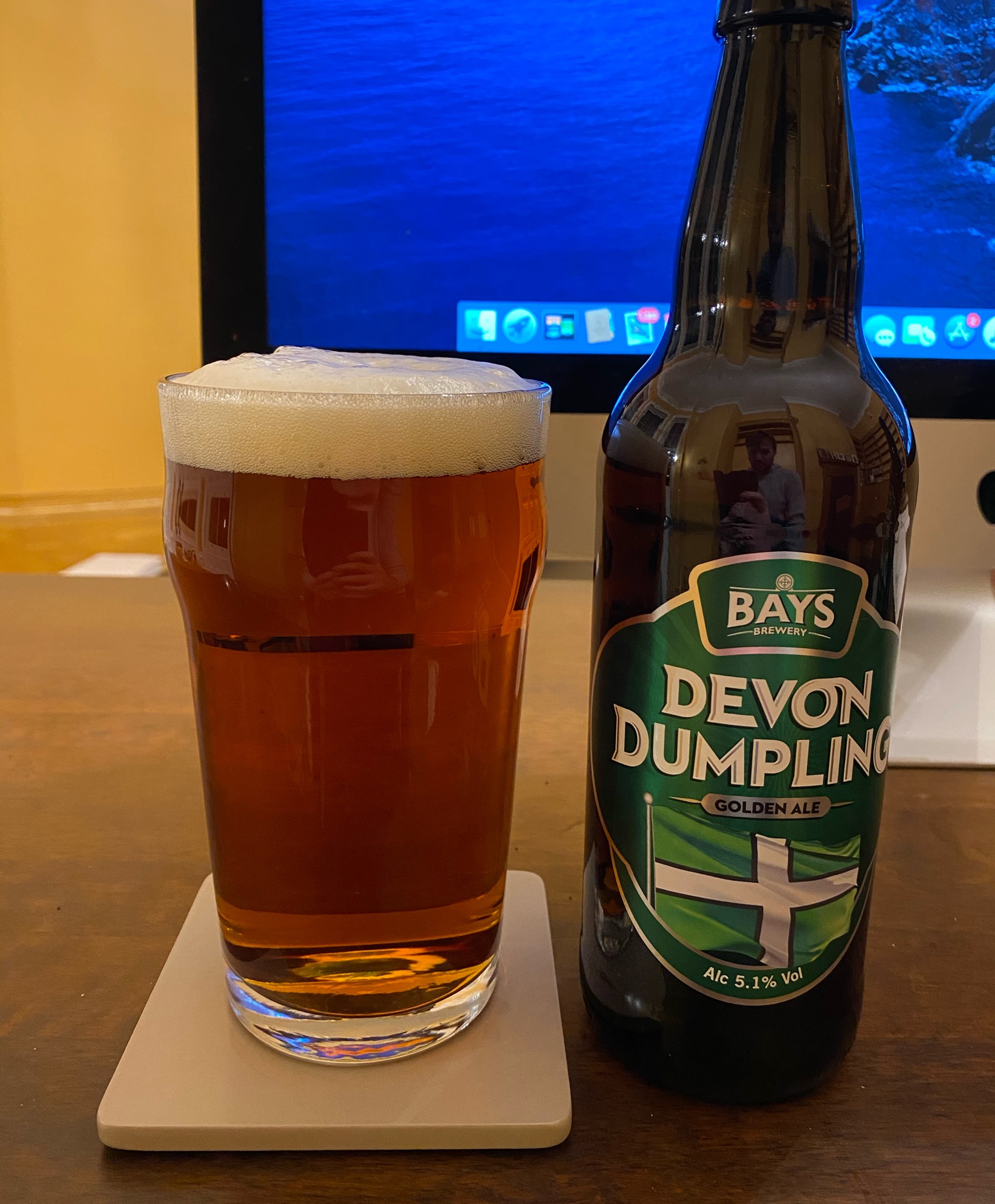 A strong premium beer with a fresh hop character. Golden amber in colour, with a smell that consists of pineapple, fruit and spice. The taste is hoppy and fruity with a balanced sweetness.


Strong taste, wouldn't call this a golden ale.