Collaboration with JungfrauBräu. Our own twist on a monastic Schwarzbier. A special ingredient gives it the smoothness and taste that has made it so highly rated. Lighter than a stout this chilled Schwarzbier with English hops is full of taste, with coffee and dark roasted chocolate and malt flavours. And, it's a real thirst quencher. Tall, Dark and snowcapped.
Reviews

Came back for more, my favorite.


Beer monster 1978
@ Brew//LDN 2022
The best beer we had amongst a range of amazing beers! I hope schwarz beer becomes more prevalent in the UK



My friend Andy went to a Monastery and he says it takes like monk spunk.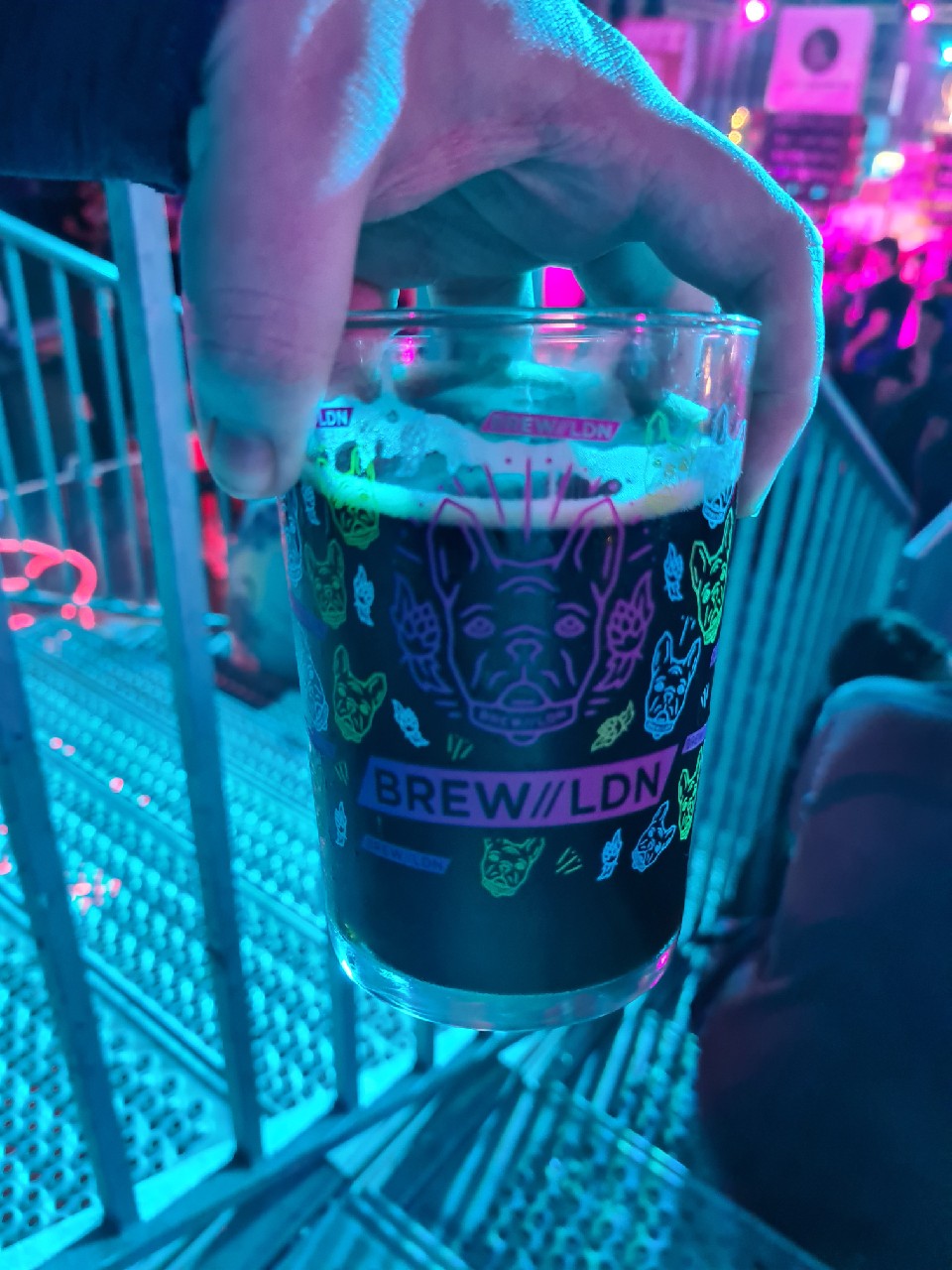 Saw it was one of the higher rated beers here, and I had to try it. Glad I did. 2/3rds.

best beer i've ever had the nectar of the gods