Inspired by some of our favourite authentic New-England style IPAs, this beer was brewed with a sweet and sturdy base of oats and Vienna malt before being layered with multiple hot and cold-side additions of Idaho-7, Bru-1 and Citra hops. Pulpy, dank and saturated with flavours of orange and pineapple.
Reviews
Roywenk
@ The Bishops Arms, Luleå
Aroma: Quite dank. Piney, green, citrusy. Stone fruits underneath. Taste: Juicy, soft. Stone fruits, citrus, pine, pineapple. Nice mouthfeel. Beak has become one of my favourite breweries this year.
Ckrikor Ska
@ Organisation des Burgers Reunis
Trop chère 9€ qu'il se le mette au cul avec leur Brexit
Plutôt fan du design de cette Brasserie anglaise, et pour le moment jamais déçu par le contenu, une IPA qui tire vers le côté New England. Du corps, de l'amertume modéré et un goût de fruits au top !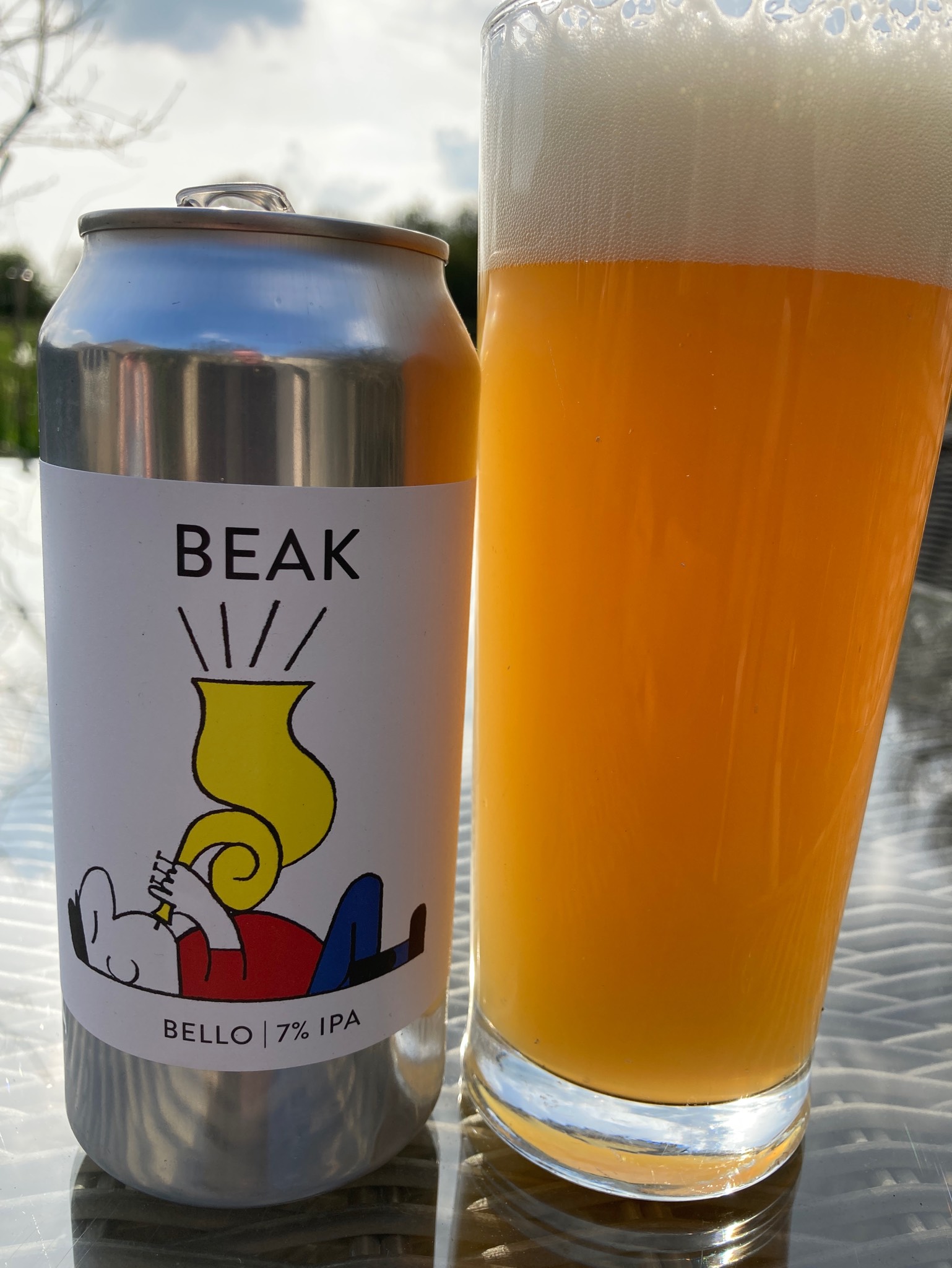 This is a bit weird as it's piney on the front and then caramel/toffee on the finish. Very strange - enjoyable with a hit of fruity flavours but not what was expected.
Une neipa pas mal, assez amère et plutôt forte.