Reviews

Two IPAs on the trot. One hazy, one not. Flavour of the two is miles apart. This one is hoppy and fruity at the same time. Last one was just a bit fruity. Which is why I'm so jaded by the whole (hazy) IPA trend. There's little else to choose from the supermarket shelves of "craft beers" these days and most are just average and very samey.

It pours a hazy, golden colour with a very frothy, white head. Aroma is of citrus and tropical fruits. Flavour is of stone fruits and citrus. A little cloying on the palate.

I am by no means a stranger to pouring a beer. This for some reason just seems to be quite heady Taste is fairly hoppy and floral Pours a hazy pale. All in all not a bad beer but won't buy again

Day 20 of the Beer52 calendar.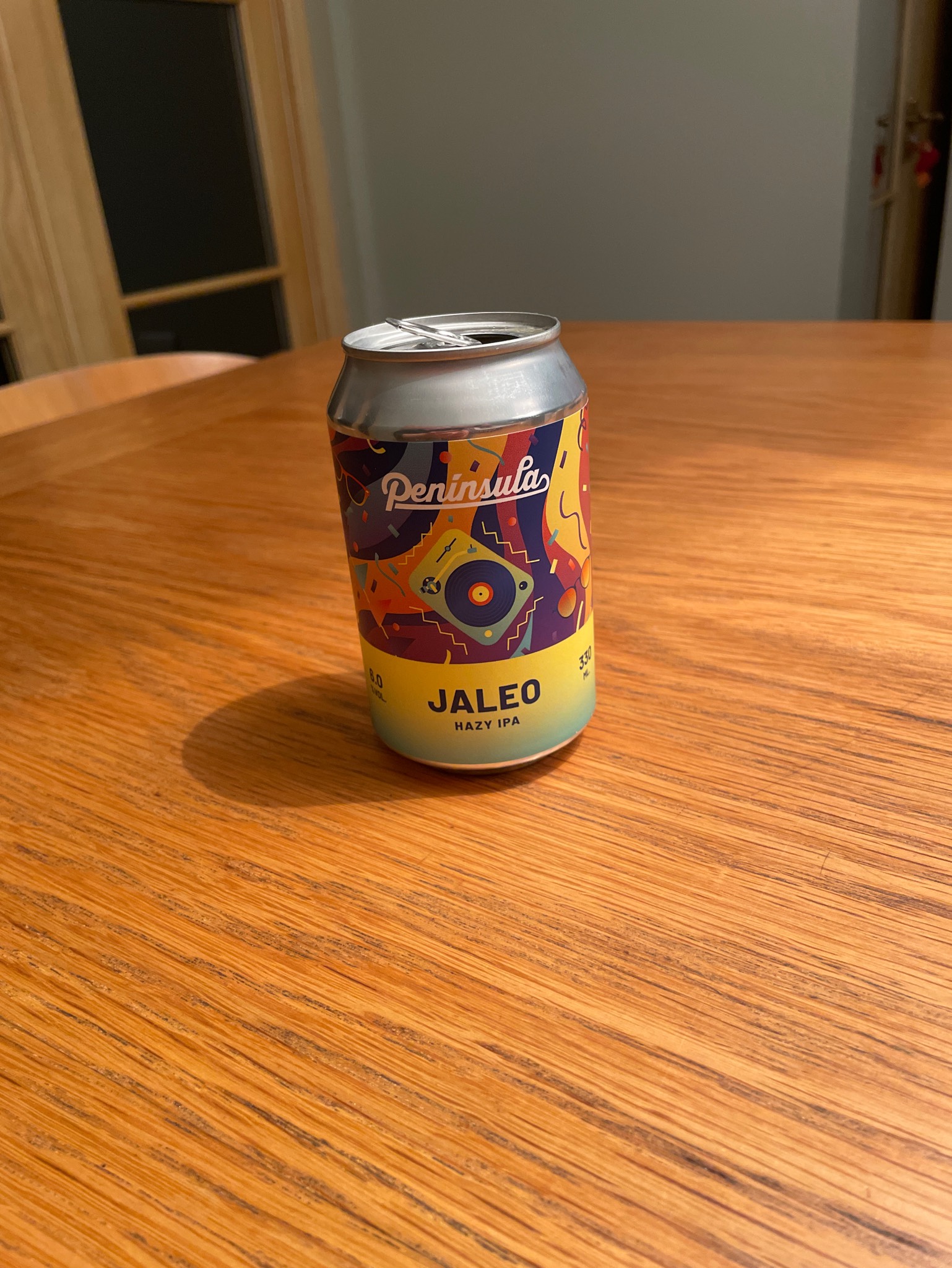 Completely lost track of what day these beers are now 😅 Jaleo is a nice Hazy IPA with fruity tones. Good aroma and fresh flavours 🍻