Strong pale golden ale rich and biscuity. A full biscuity and and malty flavoured ale with a deep coloured Caragold, followed by fruity and well balanced spicy notes to finish.
Reviews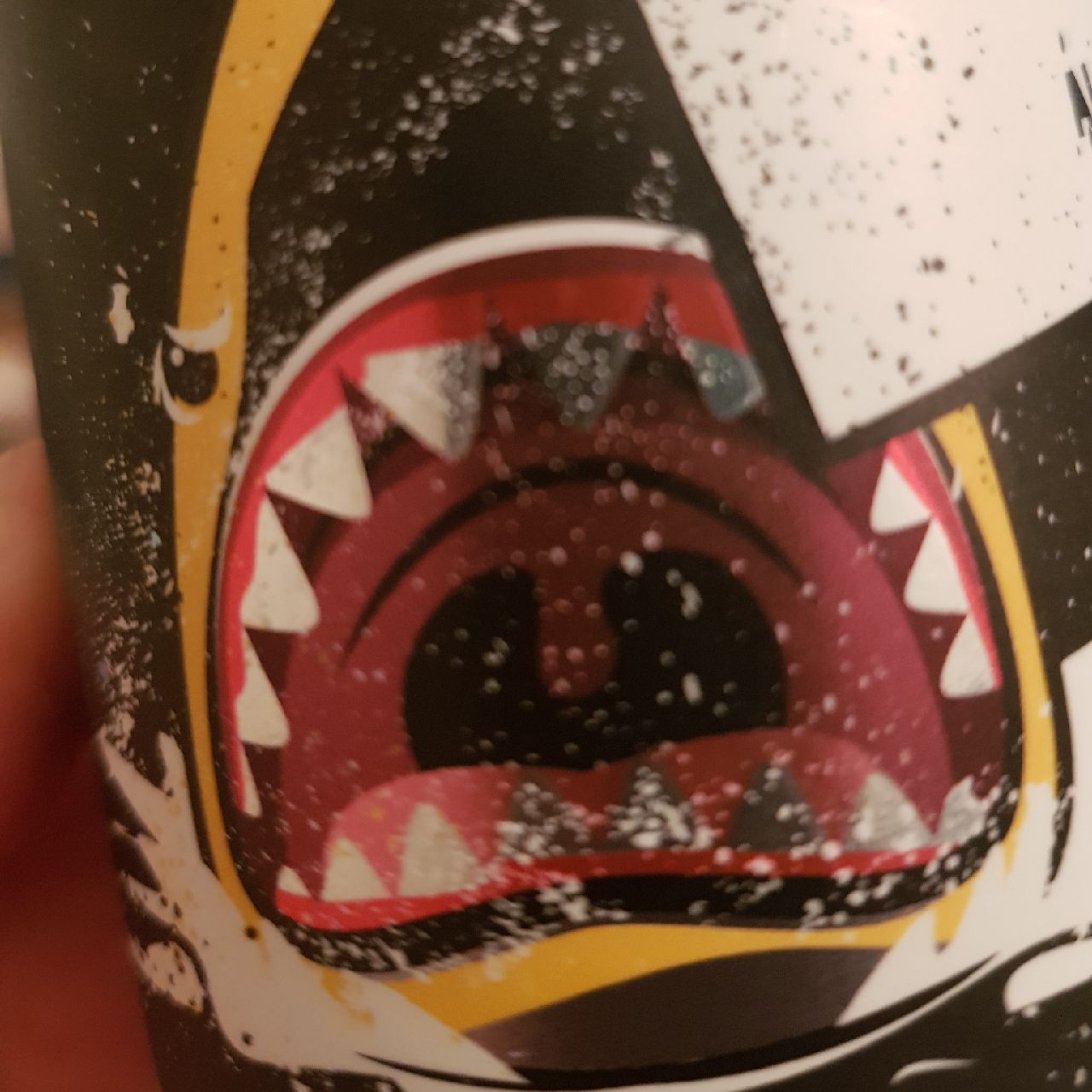 Millsy
@ Wolseley Wine Loft
Nice fruity aroma, bit hazy in golden colour and has a slightly sour twang in the aftertaste. Very easy to drink though

More of an amber colour than golden. A decent hoppiness, with a hint of malts and a bitter finish.
Stuart T
@ Wolseley Wine Loft
Very easy to drink, fruity on the palate with nice hoppy finish. A brewery to look out for.
Ihanan britti. Tukeva mallas ja muikea suutuntuma. Leipää, digestiivikeksejä... kuivattuja hedelmiä. Hieman siis makeutta, mutta monivivahteinen humalointi tasapainottaa. Riittävän raikas, eli joidenkin real alejen latteus ei tätä haittaa. Mainio olut!
darksidecat
@ Chestnut Tree
Nice pint, strongish golden ale.