Arviot

Enjoying this beer so much almost forgot to take the photo. Medium yellow, clear color. Flavor brings lemon and pineapple. Not a lot of bitterness which puts it high on my list of IPAs. Pretty much even flavor from first through finish. Very much enjoying this beer. This is very refreshing but it is sneaky. That 8% is nowhere to be found. Would love to take this out on the river or tubing down the Guadalupe, but that 8% would definitely come to bite my ass. Very, very drinkable.
LiamArc
@ Tuscany Wine, Spirits + Craft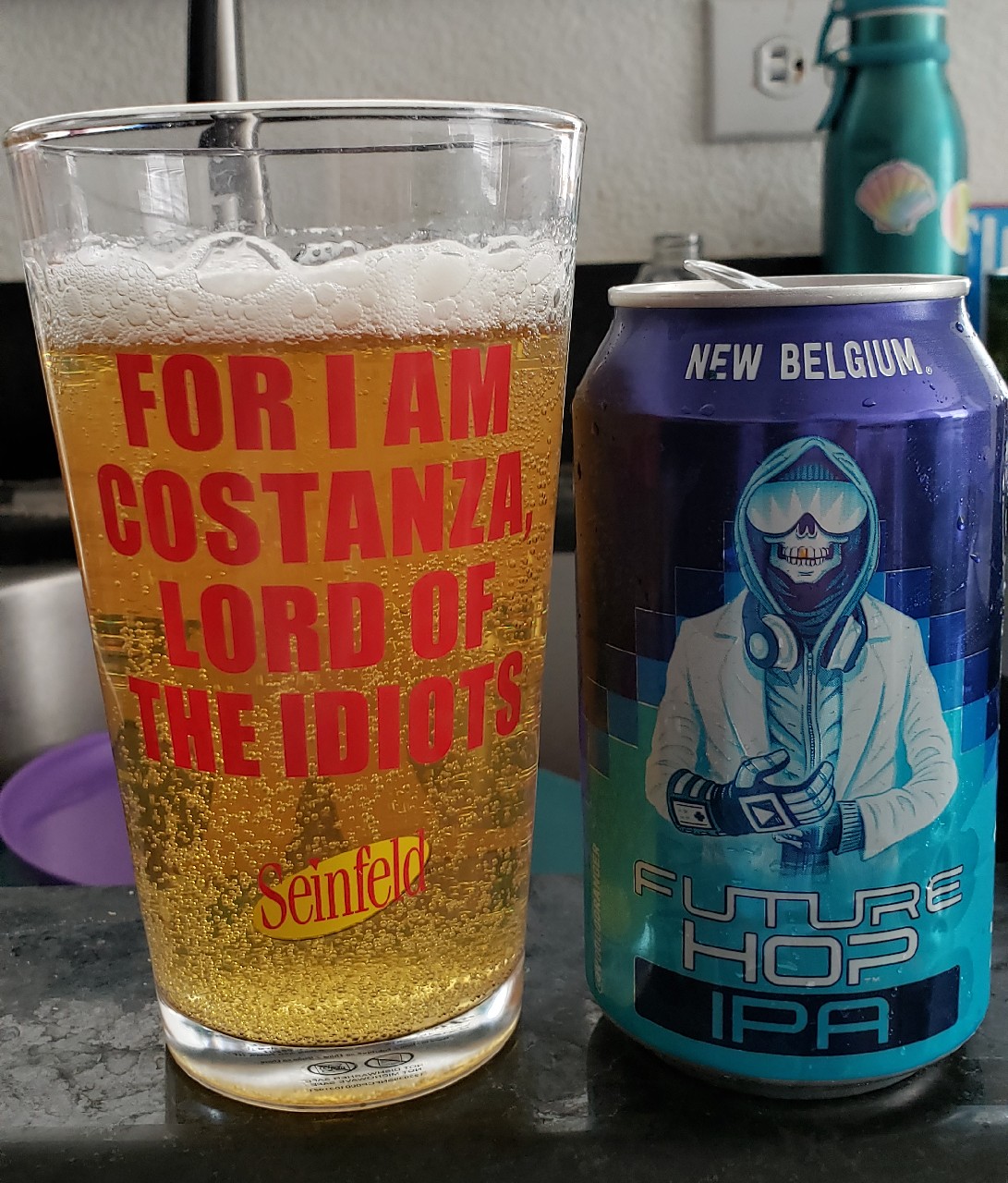 WOW O WOW, I'm back again with an amazing new one from New Belgium. Opening this can you immediately smell.the citrus and it hits you with a sweet pineapple, if you can tell this is 8% when you drink it you're a liar it looks like a Miller Lite and finishes just as easy. Overall definitely worth a sixer go get one

Mr X
@ North Penn Beverage
Surprisingly not hazy. Has a lemon lime taste with a light hoppy bitterness. An ok IPA but there are better in the Voodoo Ranger series.