Pilsner with jasmine flowers.
Reviews
Wow flower power. A beautiful floral nose and flavor. Not getting any of the tea though. Despite that I'm liking muchly.




Tastes too much like perfume for my liking. The jasmine is too strong. Nice idea but I'm afraid it doesn't really hit the mark. Not enough depth or body to it either. Sorry 😐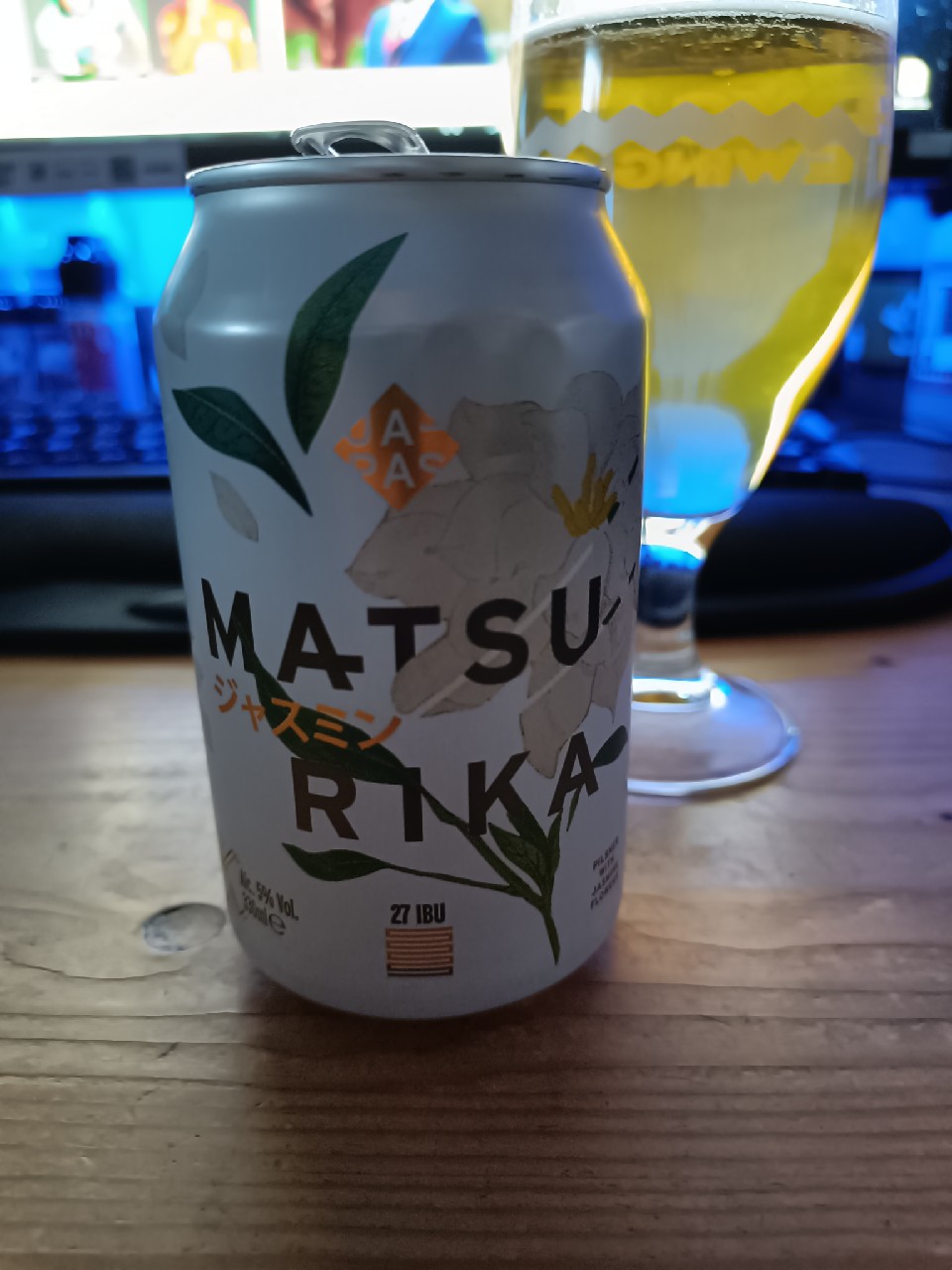 Smells like soap and tastes like perfume, nope not for me.