Introducing our first gluten free beer! We're tripping back to the West Coast of America in Open Space. A 4.5% West Coast Pale Ale made with Best Ale, Cara and Light Munich malt to make a crisp and crunchy base with a deep golden hue. West Coast beers are always fun to make as it means we get to play with some of our favourite classic US hops. A steady dry hop of Simcoe and Chinook boasts sticky grapefruit, lemon, floral bouquets and pine flavours with a spiky pinch on the finish.
Reviews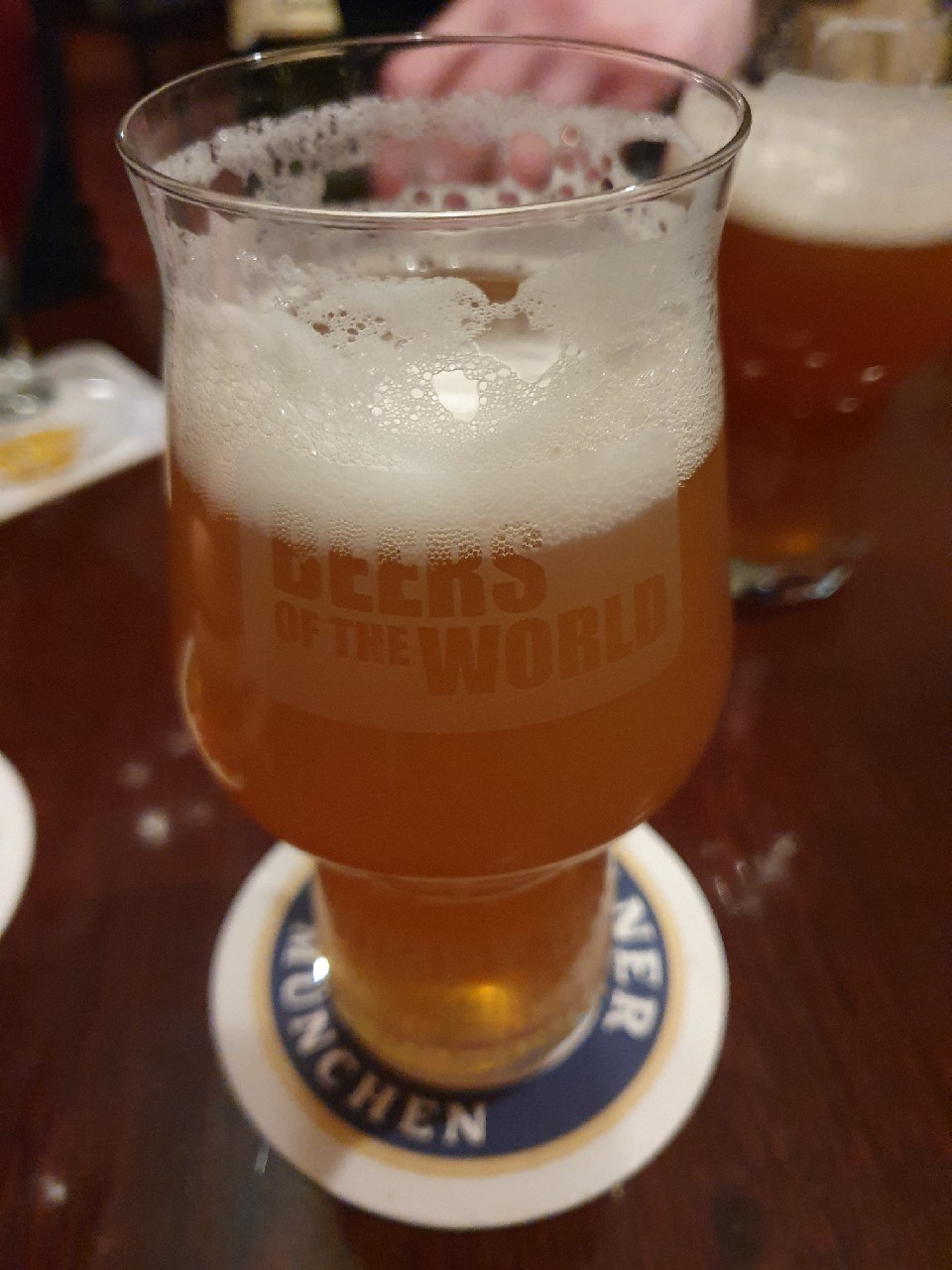 • aika mauton • ei kovinkaan karvas • tuoksussa ananasta, maussa ei juuri mitään
Mark R
@ Morrisons Kirkstall


Frank
@ K-Supermarket Kamppi
Nice pale ale. Very fine hops, good balans, aftermouth perfekt bitterness
Juho U
@ K-Supermarket Kamppi
Todella tiukat humalat. Löytyy myös hyvin hedelmäisyyttä.

Hazy with a nice head & hints of grapefruit & lemon, nice