Reviews

Juho
@ K-Citymarket Ruoholahti
_nepa1985_
@ Salama Brewing
Helteillä pitää muistaa juoda vettä ja mikä olis parempaa ku hyvä humalavesi.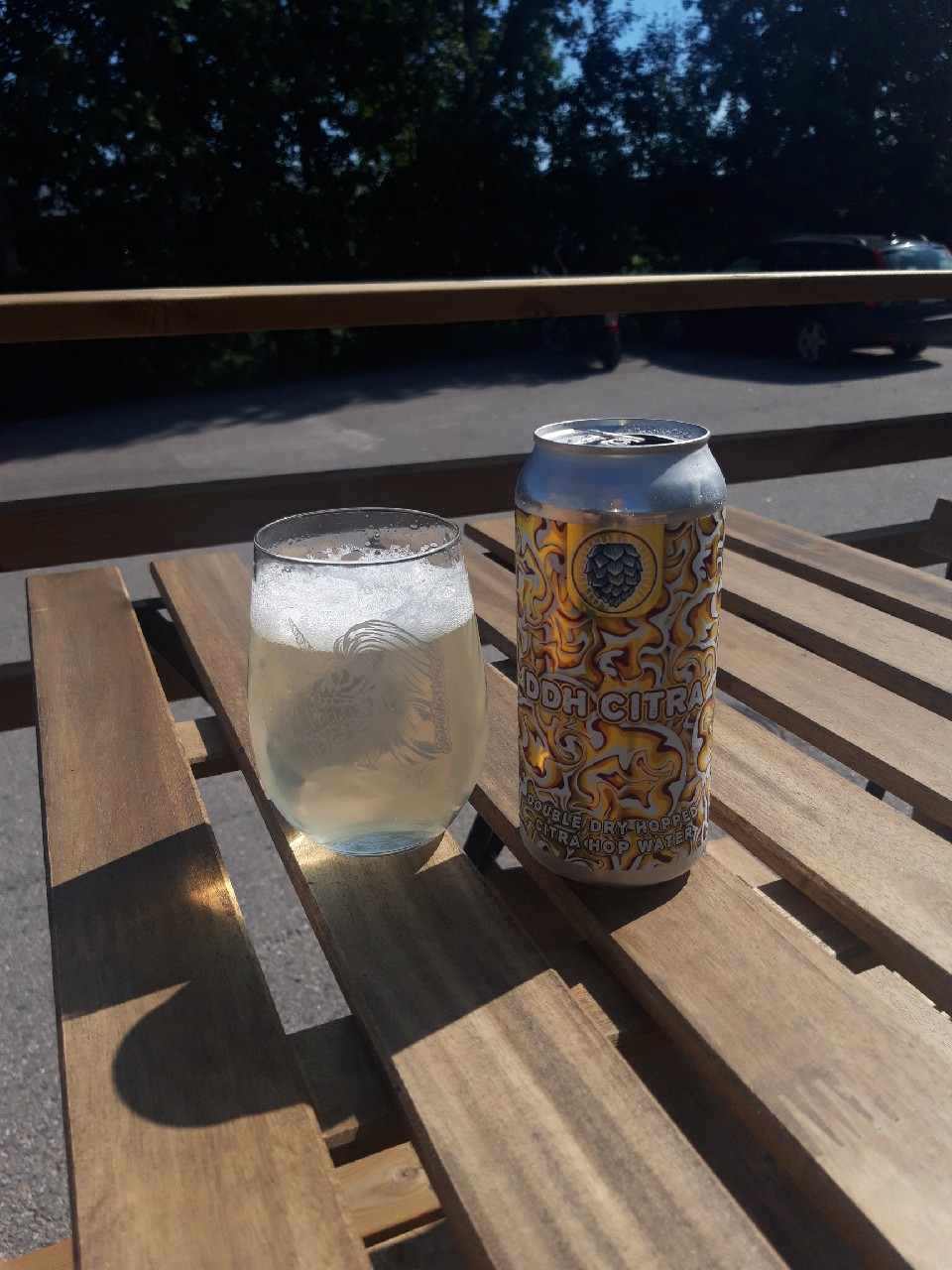 Mikko M
@ Sonnisaari Panimomyymälä
Mitä tässä voi muuta sanoa, kuin hyvää humalavissyä.
Kierolla tapaa humalavesi on hieno juttu! Citran tuoksu tuo niin ihania muistoja ja tässä sitä piisaa yllinkyllin.
Kuokkanen M
@ K-Supermarket Sammonlahti
At the editorial office election night means pizza night. In theory double dry hopped water is perfect for the occation, but it's so citrusy and sparkly that this is maybe closer to a lemonade than a beer.
Water. With Citra. DD hopped. Not my cup of tea really