8 ratings
Crème Brûlée
10.0% Imperial Flavoured Stout / Imperial Pastry Stout
Reviews

UC08
@ Boston's Restaurant & Sport Bar
Edgeworth
@ The Foundry Growler Bar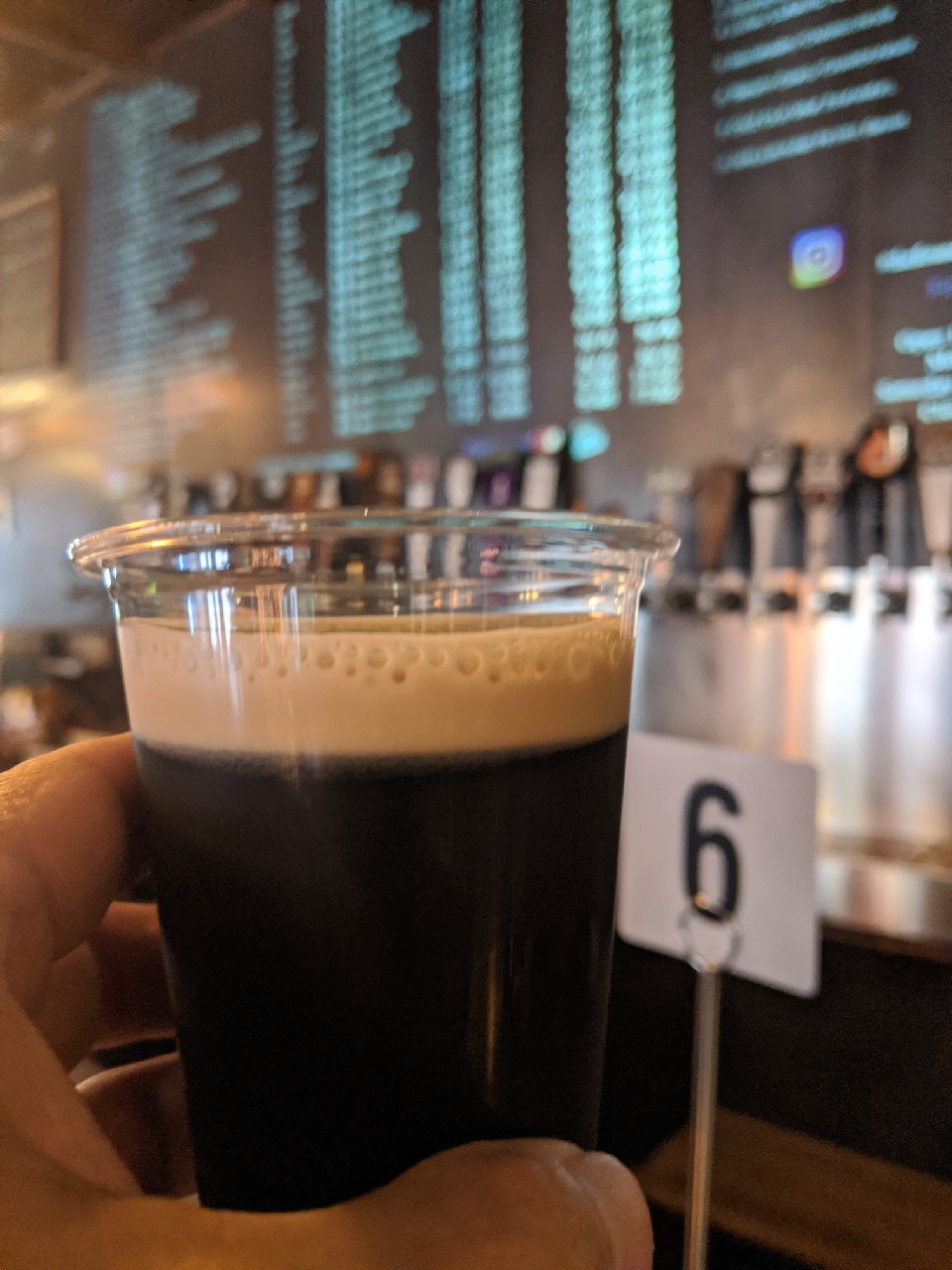 Very thick foamy head. Lasting. Pours dark brown, opaque. Aroma is strong and actually cream brulee. Mouthfeel is heavy, thick, extremely creamy. Flavor is powerful, very sweet. Alcohol is hidden till the finish. Glad I ordered a 4 oz sample.
Very small head that disappears quickly. Opaque brown color. Aroma is a spicy vanilla with an alcohol smell. Strong, very sweet vanilla flavor, very creamy. Finish is crisp, bitter, with a lingering alcohol taste. Definitely a desert beer. Love it!

Never had creme brulee before. Aroma has vanilla and sugar. Taste has a huge creamy vanilla flavor followed immediately by a sugary sweetness. Very tasty dessert beer. This matches the description of creme brulee very well. Alcohol is very well hidden. Now I kinda want to try the actual dessert. High 4.25/5

Wow. Heavy on the Creme Brulee taste with a stout finish. This is an amazing beer.