Reviews
Gustavo
@ Cervecería Baviera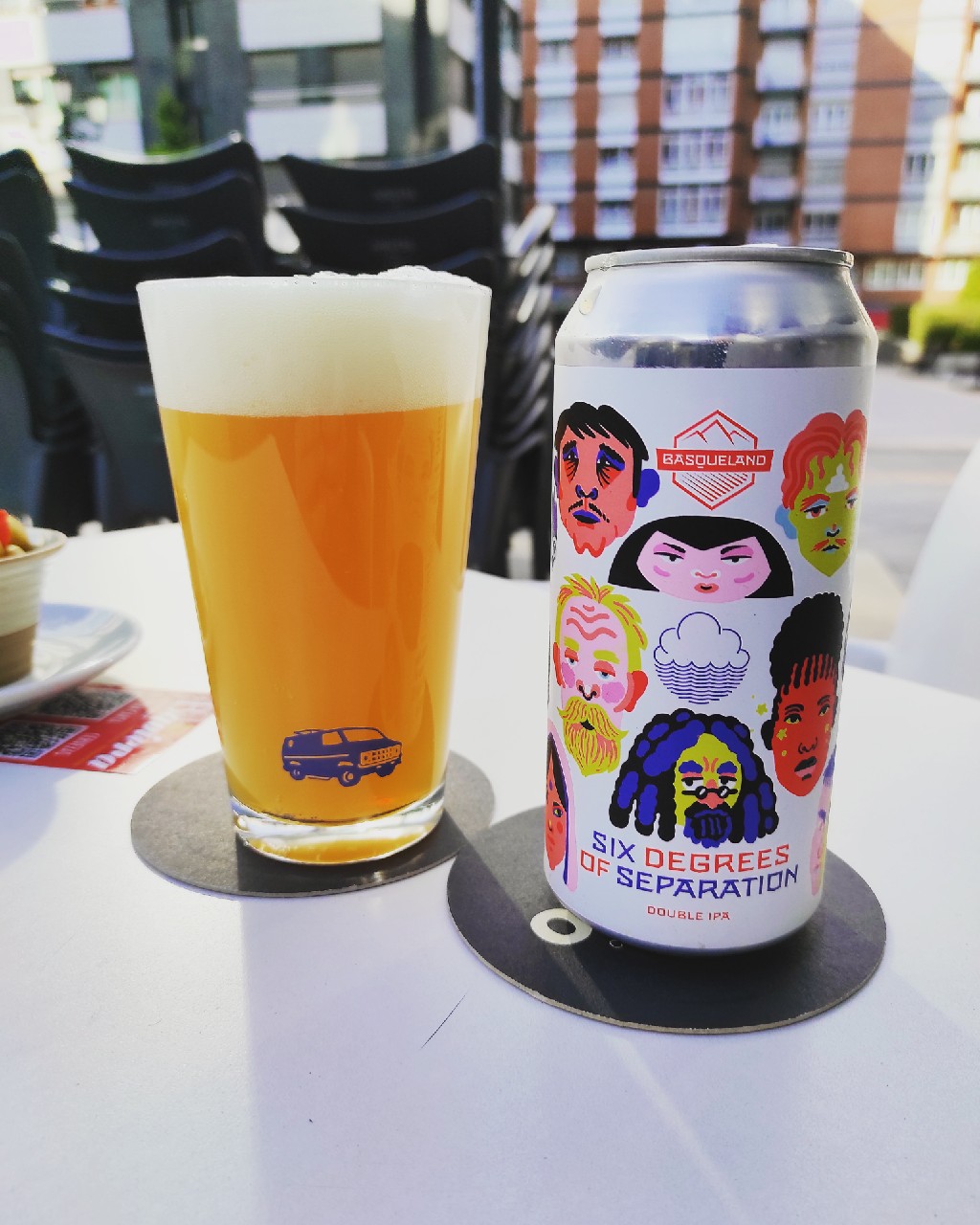 Una doble IPA hecha en colaboración con la cervecera Cloudwater Brew Co de Manchester,de color amarillo palido,turbia,aroma y sabor afrutado,sobre todo,mango, melocotón y pomelo.Esta muy buena.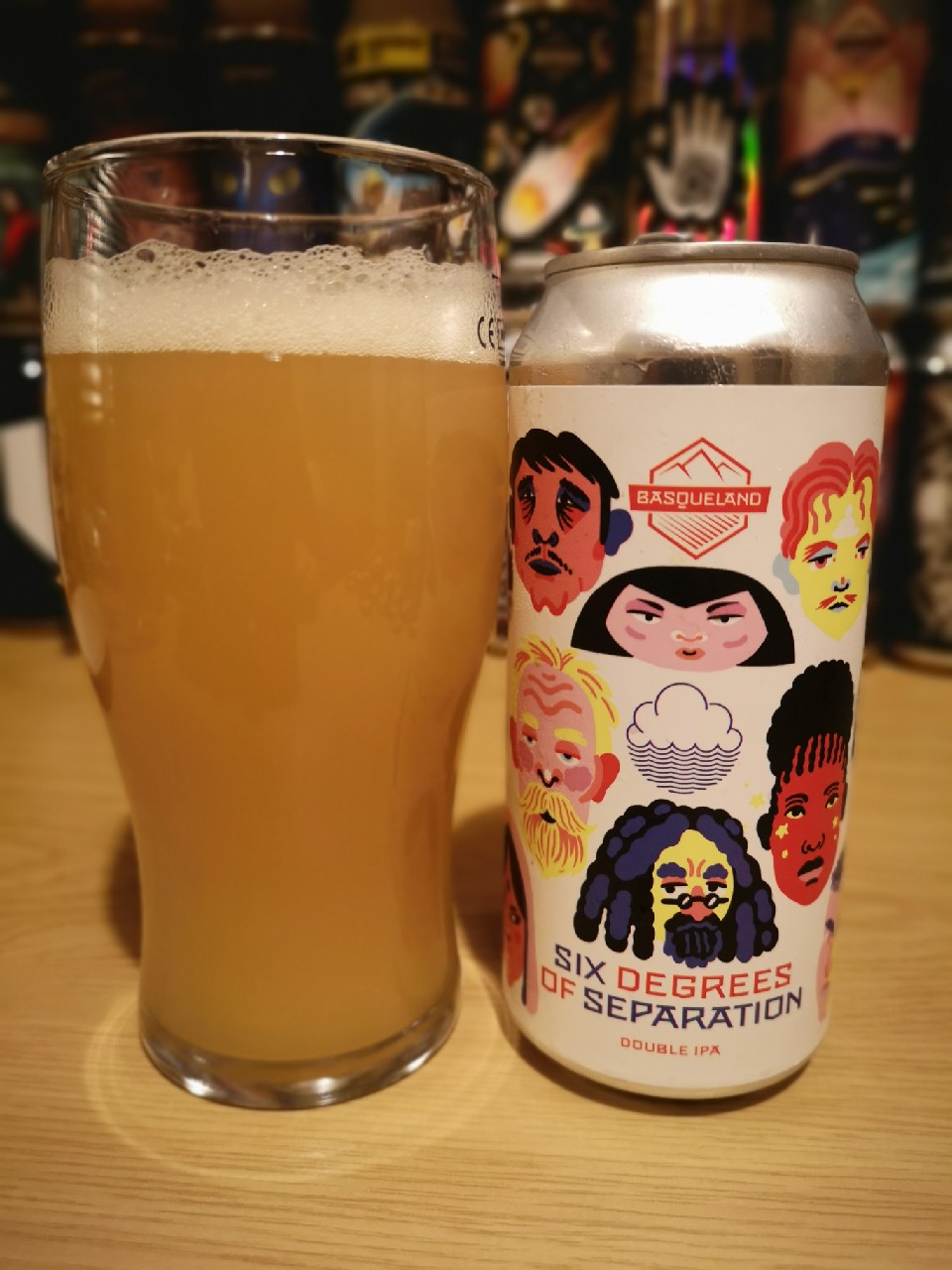 Basqueland et Cloudwater gage de qualité et c'est le cas encore une fois 😉

Mmmm mmmm mmmm. Så jaaaaaa
Toujours aussi bonne cette brasserie espagnole un vrai délice

Andy
@ Systembolaget Oskarshamn
Bra DIPA! Fyllig kropp och god smak!

Luktar ofiltrerat men smaken var något len men lite mustig och citrus/tropisk smak. Passar bra ute i värmen👍


Looks good and all characteristics going on; bitter, tropical and sturdy. But some funkiness going on.