Reviews

Todella hyvä DIPA, maukas, helposti juotava ja prossat hyvin piilossa.

Raikas, prossat ei maistu yhtään

Tölkitetty 18.11.20. Hyvä ja mehukas DIPA, alkoholi täysin piilossa.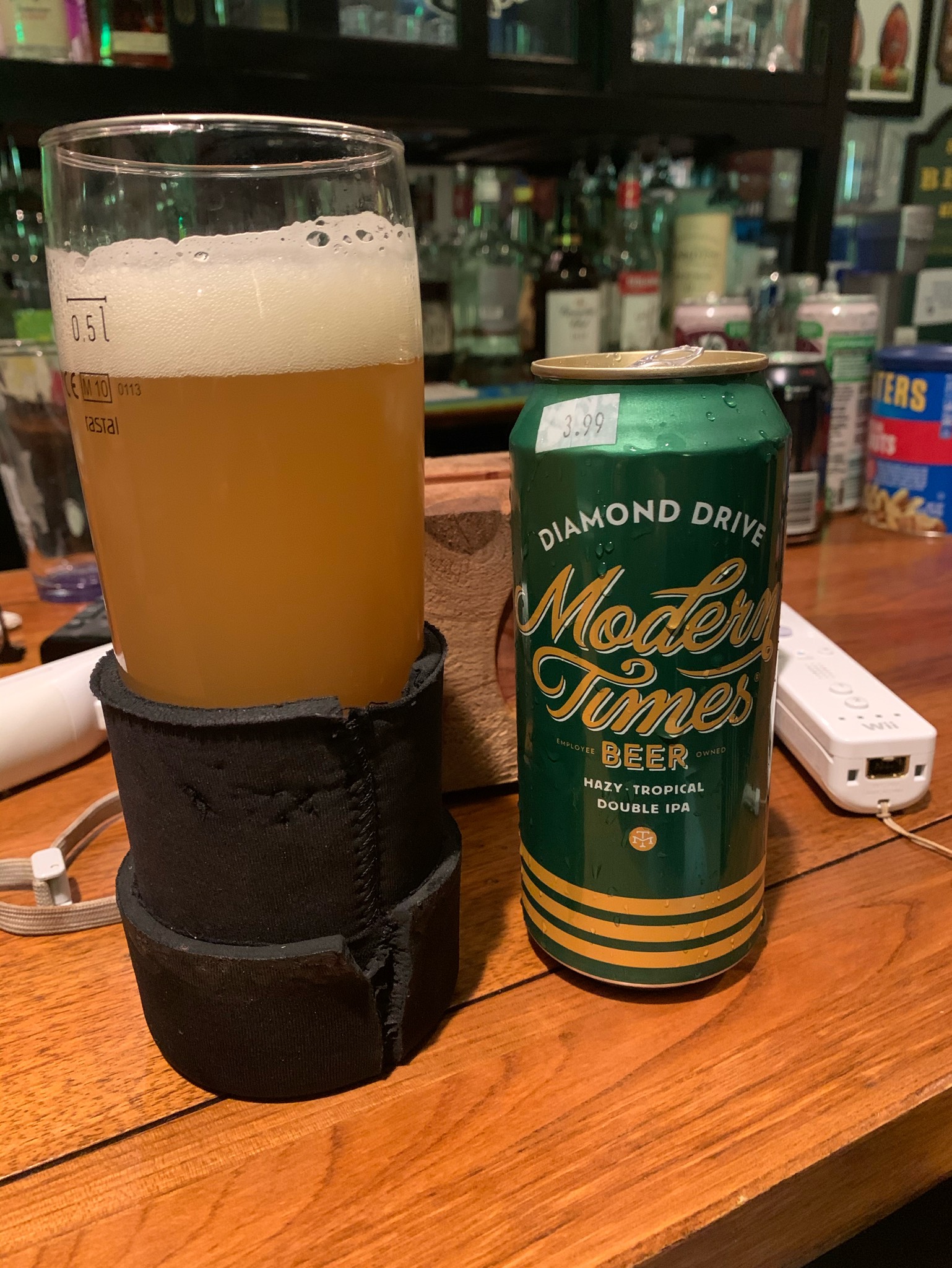 Has your typical NEIPA look and taste but I'll say it is on the better end. Has a fruit taste that leans towards melon, apricot with other light tropical notes. Has a nice medium bitterness.