We endowed this straight up juice bomb with a double dry hop of Mosaic, Citra, El Dorado and Azacca for a blast of mango, stone fruit, lime and pine. It's not a mirage, but a tasty refreshing oasis in your pursuit of haziness.
Reviews


Toujours chez Sweetwater une bonne Hazy ipa .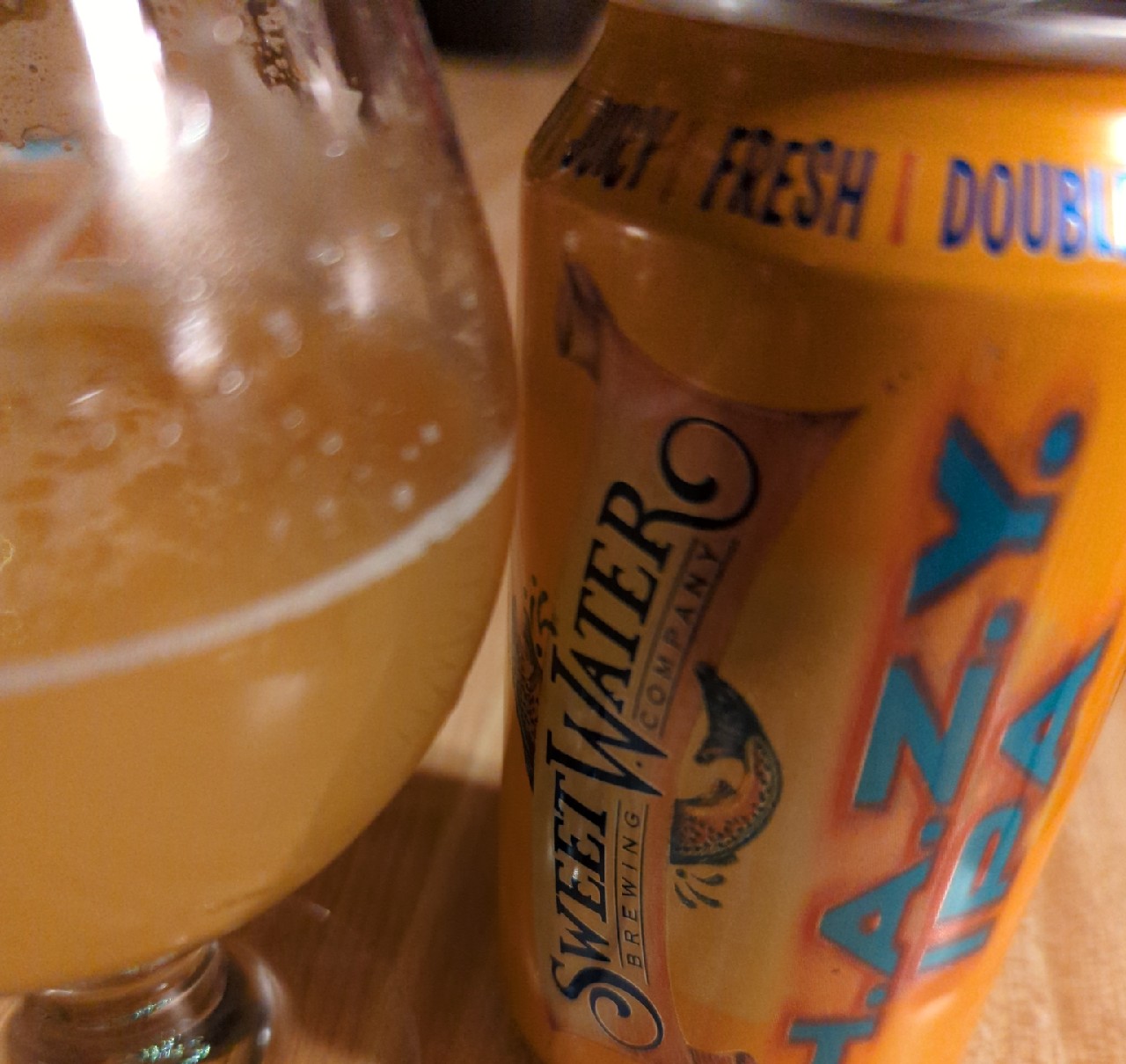 Juice bomb, no, not compared to others I've had but respectfully decent. The can (yes, sadly, a can) mentioned lime and after the 3rd or 4th "sip", I found it. (side bar, try lime in a Pepsi !) Overall, a solid IPA worthy of a try.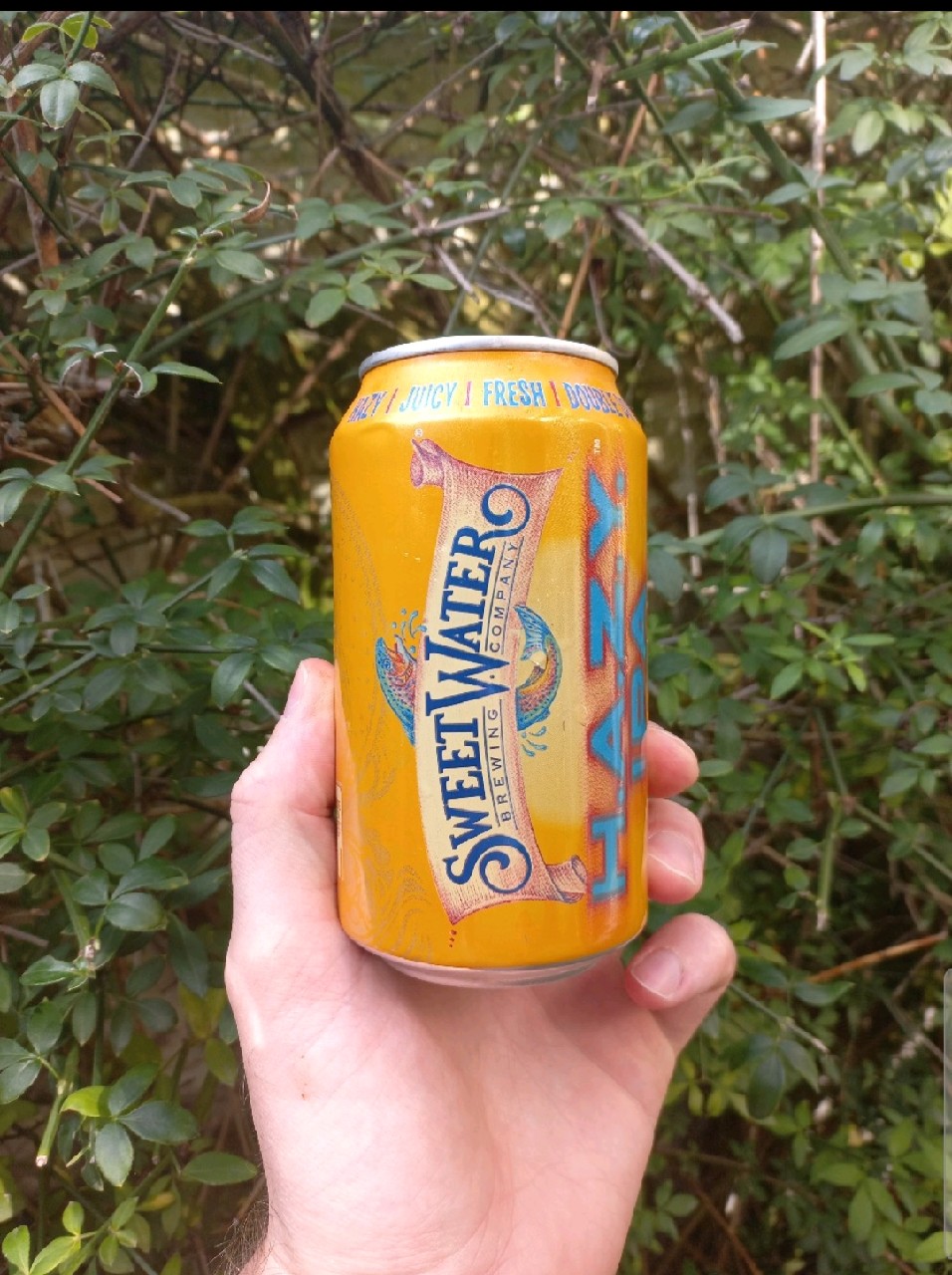 Fresh, juicy and dry hopped


Mild hops with a hint of orange/mango. Well balanced. Fantastic beer.