Reviews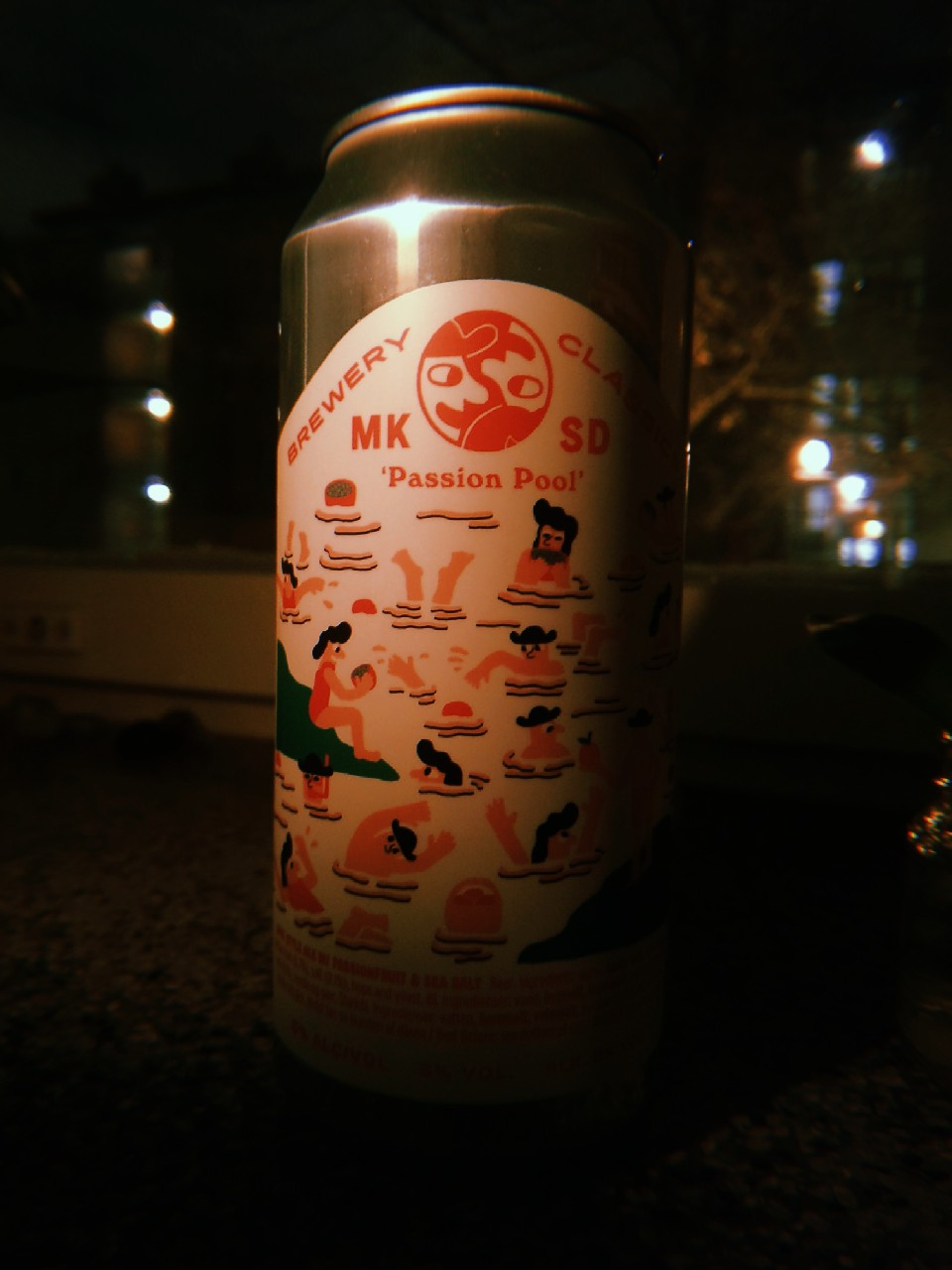 Great Gose Ale, very sour and refreshing. Definitely get the passionfruit taste, however not sure what sea salt is supposed to bring? Maybe I am missing the trick 🤔



5% versio oluesta ostettu Kööpenhaminan lentokentältä. Kirkkaan keltainen kirkas hento vaahto. Tuoksu: passiohedelmä, ananas. Maku: passiohedelmä, ananas, suola. Hyvä Sour!
Super sour, not crazy for that type of beers but, coming from outside, crazy hot, so it did the job :)
Heidi M
@ Mikkeller Helsinki

Tukiopetuslapsi
@ Tallinn Craft Beer Weekend 2022
Too dry for its own good.

Nyt osu hyvä gose! Hedelmää ja sopiva happamuus!