A hazy IPA with ripe tropical fruit aromas and aromas of mango and papaya. Soft mouthfeel.
Reviews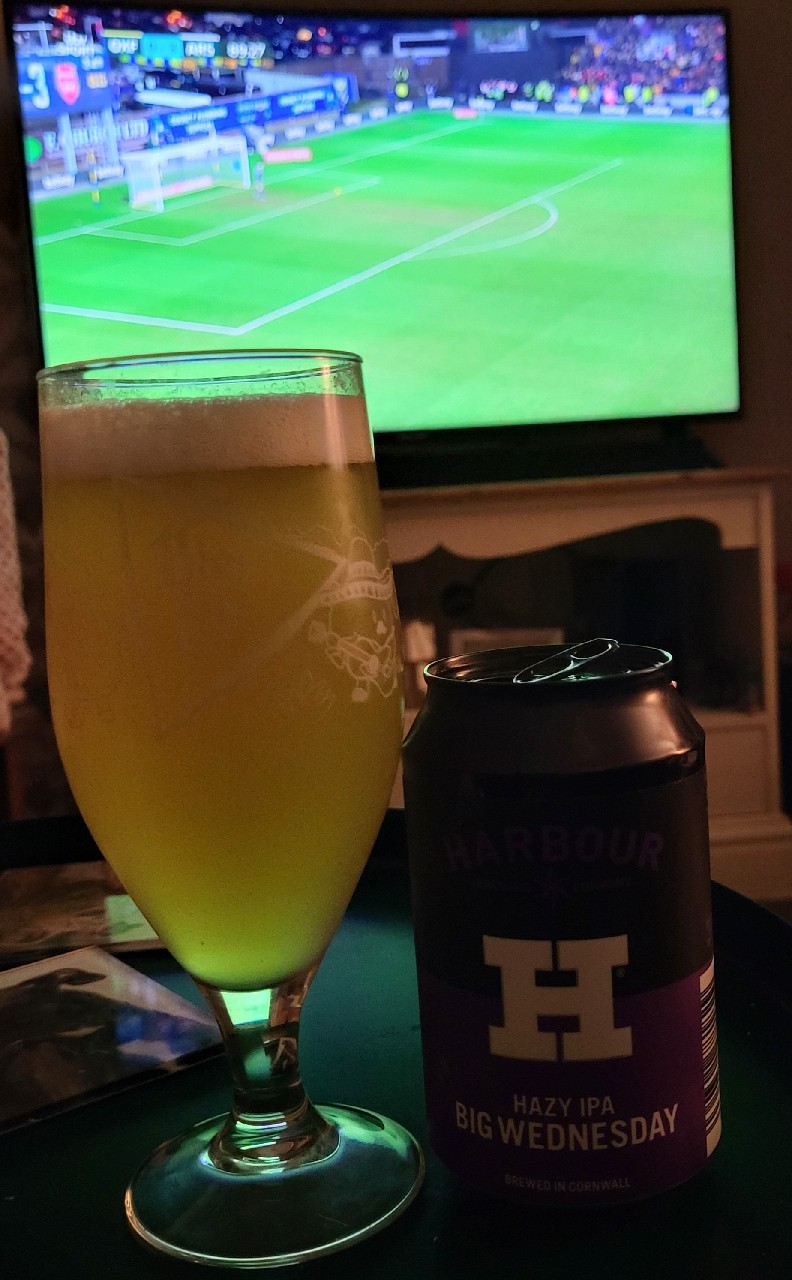 Hazy IPA which is nice with tropical fruit flavour aftertaste
A slight aroma and taste a refreshing beer not bad

Nice fruity IPA.. great flavour. Need to get a few more of these.

It's not Wednesday. Not really an IPA in my book. More like a hazy pale.
Fruity tropical creamy strong ipa, ok
Really good hoppy IPA. Just how I normally like it from more established craft brewers. Reminds me of Thornbridge's Jaipur