Reviews

pyksy
@ Oluthuone Leskinen

vautere
@ Oluthuone Leskinen
Makea mutta ei alkoholin takia. Vahva tämäkin. Vaniljaa ja kukkaista makeutta.
Imelä. Ei ollenkaan hedelmäinen. Laktoosi tuoksuu ja maistuu.

A lovely, lovely drink. Creamy and seriously fruity. The strength of abv perfectly balances the sweetness.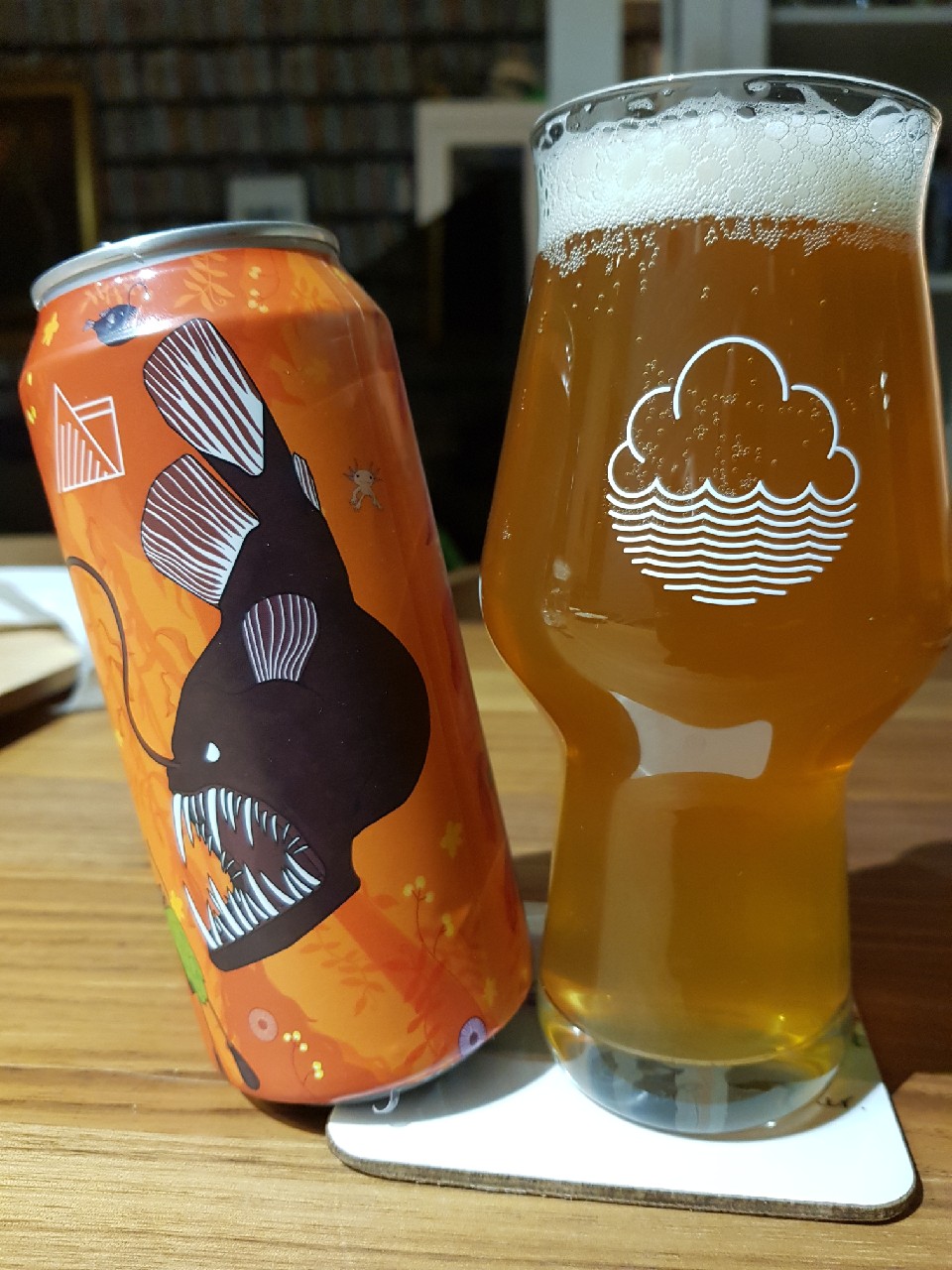 Tosi imelän makea tuoksu. Vaniljaa ja jotain muuta tässä. Maussa laktoosia, makeutta, sokeria hmmm. Aika jännä. Suutuntuma välillä jopa vähän väljähtyneen oloinen.

It pours a hazy, almost amber colour with a white head. Aroma is creamy and citrussy. Flavour is of cream, citrus and tropical fruits. It is a little warming at 10% but what an amazingly balanced beer.