Style: Red India Pale Ale Brimming with Citra hops, our Hoppy Red Ale tempers its bitterness with rich malt flavors reminiscent of caramel and bread crust. Notes of blueberry and pine round out this assertive yet balanced ale.
Reviews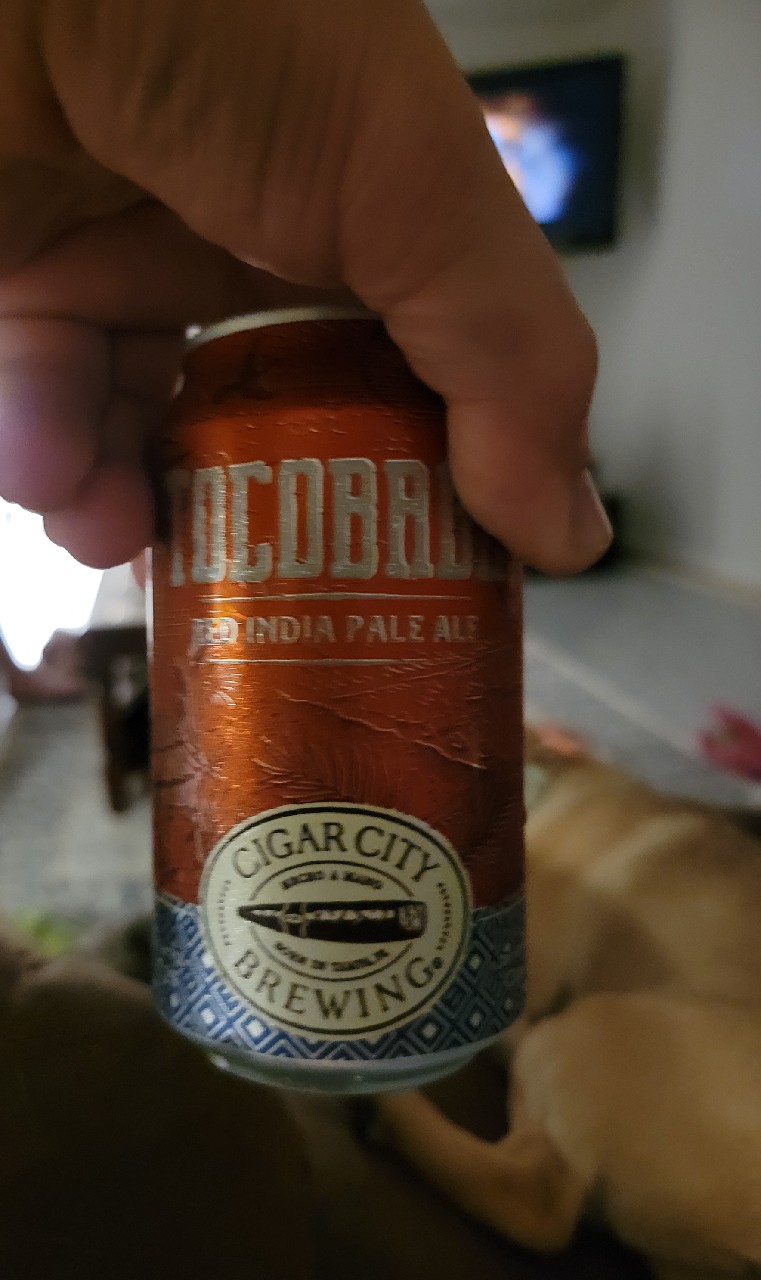 Gidelon
@ Bières à l'Affût
Bière de style red IPA de couleur rouge/ ambrée. La mousse est abondante mais ne tiens pas. Le breuvage titre 7,2 %. nez léger sûr l'acidité le caramel et l'agrume en tâche de fond. Au goût une forte amertume nous surprend suivi d'un côté résineux .la encore un aspect agrume arrive en fond de tâche. Le style red ipa transforme donc l ipa citra en lui donnant une forte amertume résineuse. Intéressant !

A perfect pour, just the right balance of foam and carbonation. Body is a lovely, caramel golden brown and a full finger of off white head. Scent is the expected fusion of pine and deep caramel malt and it's great. Mouthfeel is a little foamier than I would like but it is nicely weighted. The taste is slight citrus hops with the pine but is quickly pushed aside by the rich deep malts of intense caramel with a light sweet biscuit.