Reviews


Jiimies
@ Hilton Financial District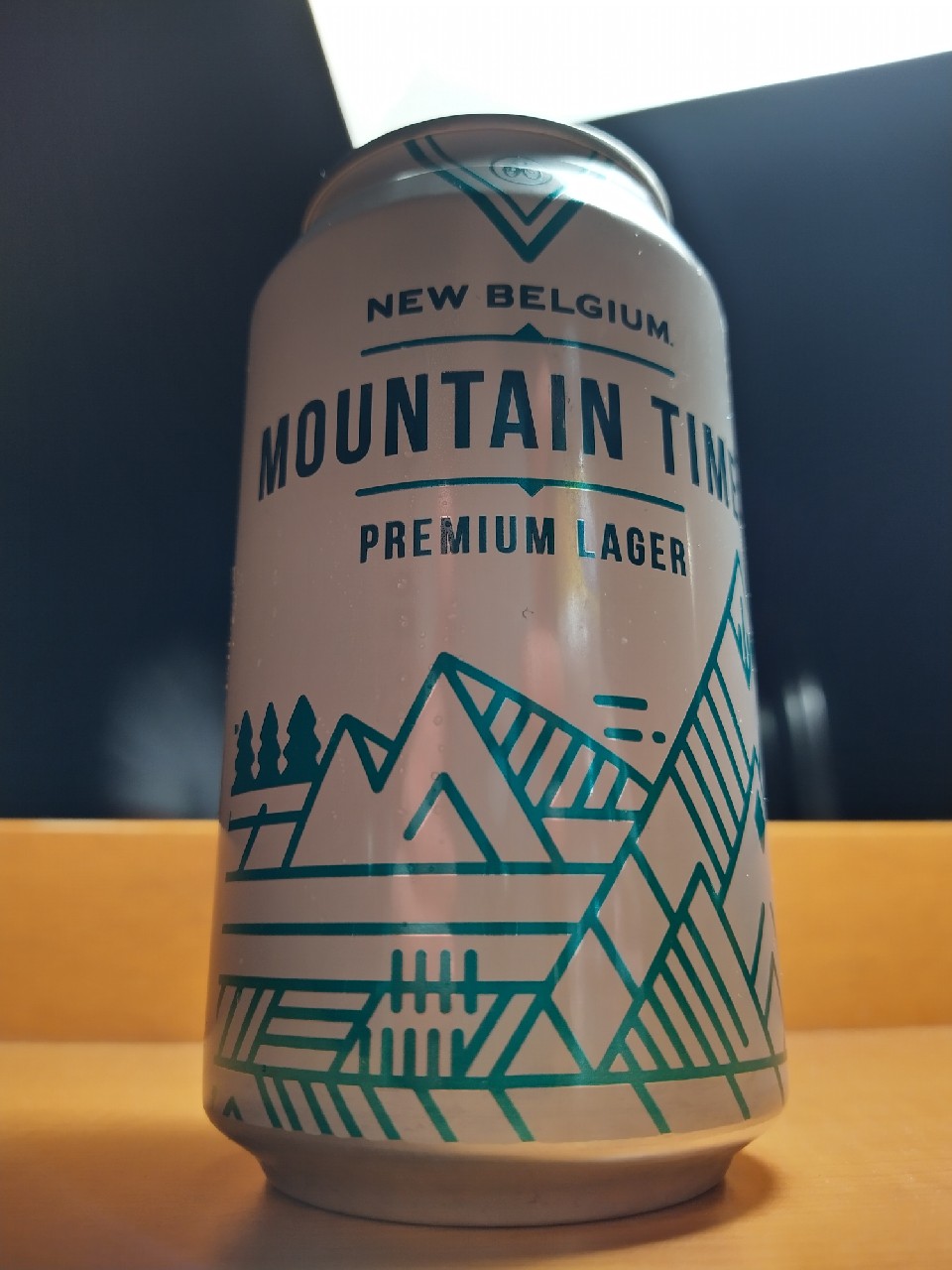 Kirkas kulta. Tuoksussa lagerhiivaa ja hiven humalaa. Makumaailma superpehmeän kärjen jälkeen pehmeä ja mielyttävä. Suuntuntuma samettinen. Runko sopivan maltainen ja makeanpuoleinen. Jälkimaku pehmeän makea ja maltainen.


Mr X
@ North Penn Beverage
Clean and crisp. Mainly malty that has a sweet grain and light corn taste. Just a hint of floral hops. Overall it's a little light in flavor. It's a good lager just not special.

ESE1969
@ Total Wine & More

ESE1969
@ Total Wine & More
LiamArc
@ Tuscany Wine, Spirits + Craft